7 popular perennial packaging pieces
7 popular perennial packaging pieces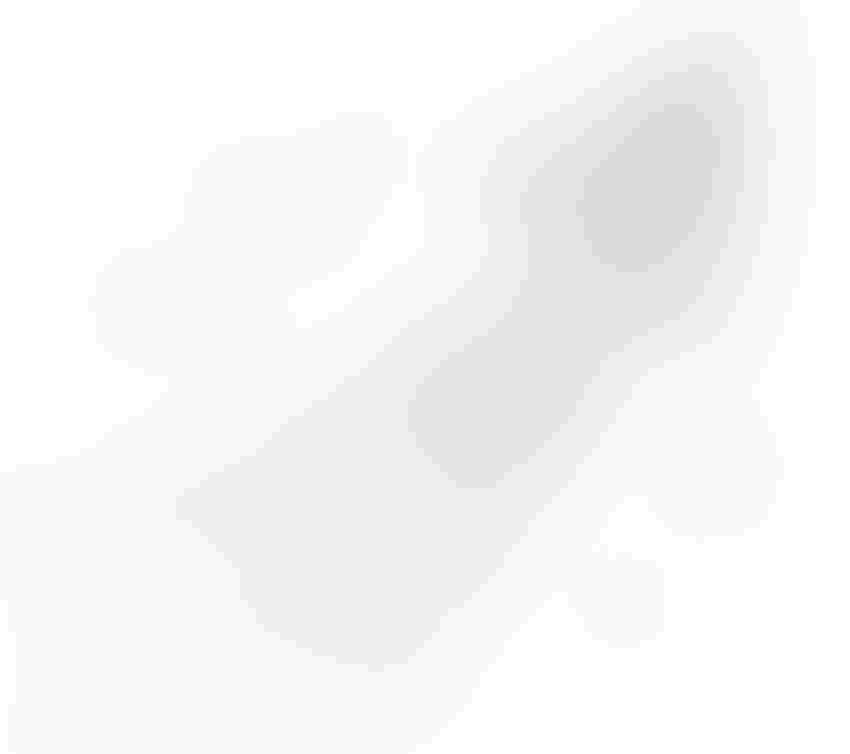 Photo credit: Background vector created by iconicbestiary - www.freepik.com
Packaging is an ever-evolving industry. Experts constantly look for ways to innovate in materials, formats, technology and scores of other areas. Professionals perpetually monitor trends and, at the same time, harness their expertise to try and anticipate what's coming down the pike.
That doesn't mean, though, that what's packaging news today is forgotten tomorrow. Concepts and concerns tend to hold the interest of packaging pros for months, even years, to come. Exploring recent trends helps hone their ability to predict future trends, and seeing what worked well (or maybe not so well) can guide their plans for success.
Here are seven lucky articles from previous years that have remained your favorite reading material in 2019: Oldies but goodies!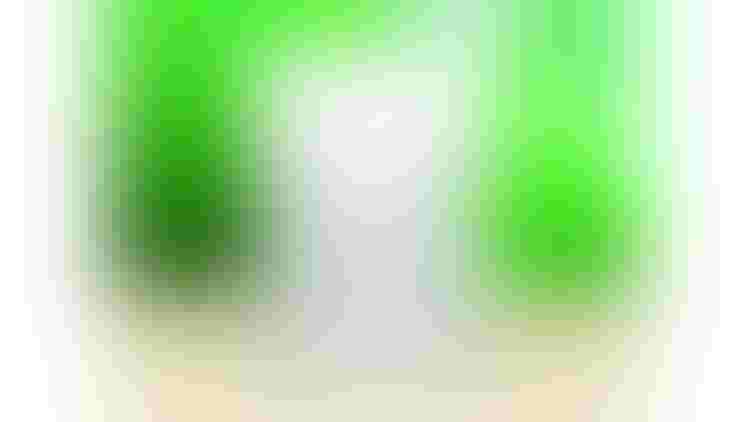 7. How flexible packaging trends are shifting and why
Posted date: Aug. 29, 2018
Flexible packaging has seen impressive growth in recent years. According to the Flexible Packaging Assn., the field reached about $31 billion in sales in 2017. While it's still going strong and showing no signs of stopping, industry watchers hold a few concerns—the potential impact of tariffs, recent and impending mergers and acquisitions, and more.
After looking back at the dramatic changes we've noted in flexible packaging in past years, the editors of Packaging Digest wondered, "What's ahead for this dynamic format?" Summer 2018, we polled a group of experts from various points in the supply chain (resin supplier, equipment manufacturers and a converter) to gauge what changes might be on the horizon:
What top trends are you seeing in flexible packaging and why? What are the drivers?
What challenges is the flexible packaging market encountering now and how are they being addressed?
Where do you see the biggest growth for flexible packaging moving forward and why?
What, if anything, is different about the sustainability message of flexible packaging today versus, say, two or three years ago?
Sustainability, according to the respondents, presents a variety of challenges and opportunities in flexible packaging.
"Sustainability is both a challenge and an opportunity throughout the value chain," says Jonathan Quinn, performance films market development manager, Nova Chemicals. "We can't find optimal solutions in isolation; we are all interdependent and must collaborate to develop the environmentally responsible packaging that consumers and brand owners are demanding."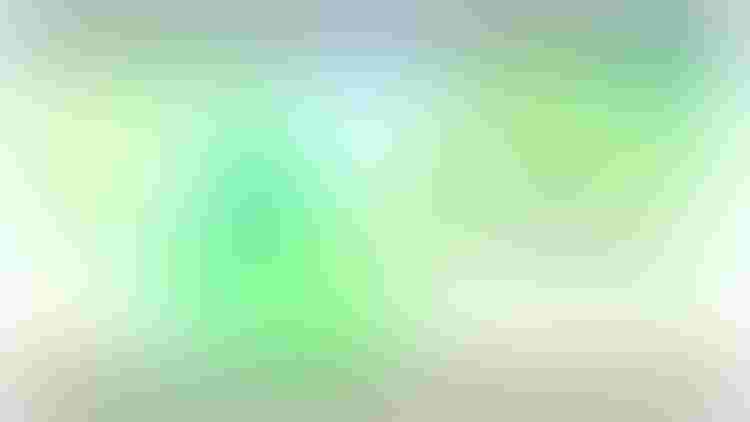 6.  How sustainable are biodegradable and plant-based plastics?
Posted date: May 30, 2017
As concerns about the consumption, recycling and landfilling of plastic packaging mount, manufacturers and consumers have spent a great deal of time and energy working to alleviate these worries. They're seeking ways to make plastic packaging lighter, increasing post-consumer recycled content and exploring plant-based plastic alternatives.
Bioplastics have captured the imagination of brands and packaging manufacturers. For example, the PlantBottle (a durable alternative to traditional PET) has been tapped by Coca-Cola. Composed of up to 30% ethanol from plant material, the container can be recycled in traditional streams.
There are also biodegradable bioplastics, like polylactic acid (PLA) that can be composted.
While these materials come from "natural" plant sources rather than petroleum, experts question whether they offer true sustainability. Durable plastic containers can be recycled—but will they? Biodegradable plastics can be composted, but is the nation's composting infrastructure ready to handle the load?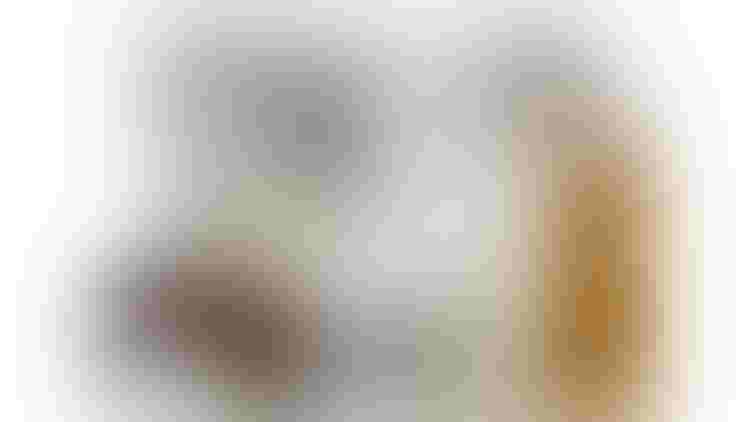 5.  Are refill stations the answer to packaging waste?
Posted date: Apr. 1, 2015
The plastic water bottle is the most popular target when it comes to discussions on packaging waste. However, it's far from the only problem the packaging industry faces. With single-use containers the norm in most markets and uses, there are many opportunities for improvement.
Conversation about exploration of refillable packaging is increasing. It isn't exactly a completely new idea. Previous generations of Americans got their dairy beverages from the milkman, who picked up empty bottles, cleaned and refilled them, then delivered them to thirsty customers. The question is, are consumers prepared to return to the concept?
Pilot projects like TerraCycle's Loop refillable-container concept have piqued some interest, as did California's Green11 refill stations.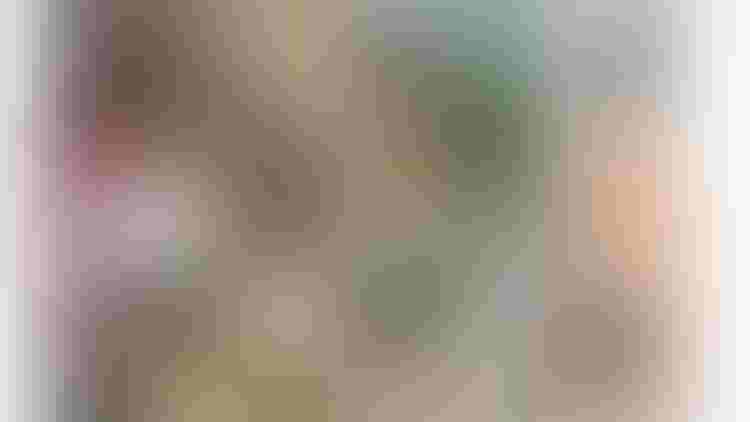 4.  L'Oréal's paper bottle: Easy on the earth but tough in showers
Posted date: Apr. 30, 2018
Paper-based bottles launched in previous years faced some challenges. The material offered increased environmental friendliness, but the packages were prone to breakdown when exposed to moisture.
Seed Phytonutrients (a division of L'Oréal USA) developed a more durable paper-based bottle. It is made from recycled materials, can be composted and is designed to be used in the shower.
The package was designed in partnership with Ecologic Brands. While previous paper-based bottles consisted of two glued-together halves, the new bottle is fused together with interlocking tabs to create a stronger outer structure. The water resistance of the package comes through a proprietary blend of minerals and paper fibers, and the use of heat and pressure to bind the fibers.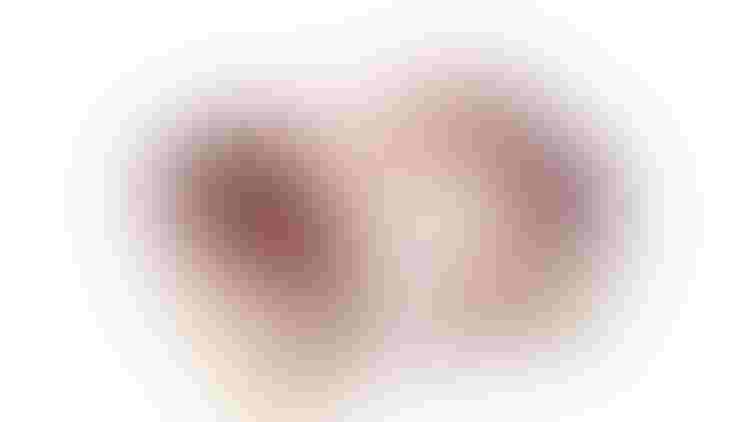 3.  Decadent Delici dessert packaging designed for Costco
Posted date: Apr. 19, 2016
When a food manufacturer creates a tempting premium dessert, it is tasked with coming up with a package that matches the deliciousness and high-end appeal of the product inside. Otherwise, consumers will not be very likely to be tempted to treat themselves with a purchase.
Delici, a line of imported Belgian desserts sold at Costco, launched its tempting sweets in clear clamshells containers that give shoppers a nearly unobstructed view of the product. The desserts are held in individual glasses, which the consumers can reuse at home or recycle. Six of the single-serve glasses are housed in a thermoformed plastic clamshell, then wrapped with a glossy, perfect tolerance/tension-tight product sleeve with a heavy varnish.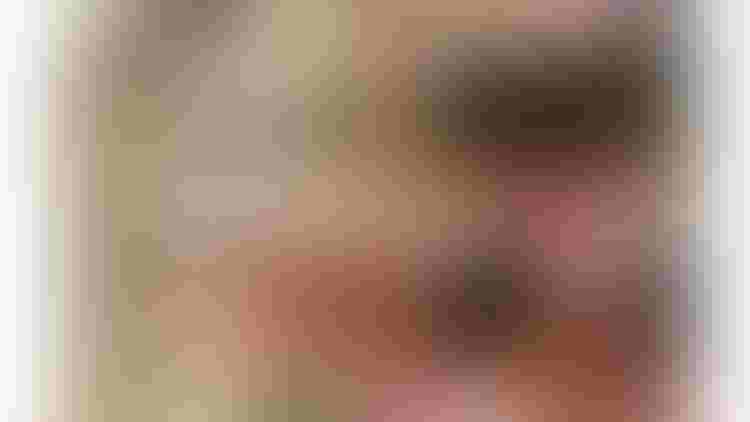 2.  Most food cans no longer use BPA in their linings
Posted date: Feb. 20, 2018
In response to consumer concerns about the safety of bisphenol-A, most food cans (90%) have dispensed with the material in their linings. Instead of BPA, linings most commonly are made from acrylic and polyester, and any materials are extensively tested to prove their fitness and safety.
According to Robert Budway, president of the Can Manufacturers Institute, manufacturers and material providers take packaging safety very seriously.
"Safety is our number one priority and we're proud to contribute to a healthy, affordable food supply in a way that reduces food waste and respects the environment," he says.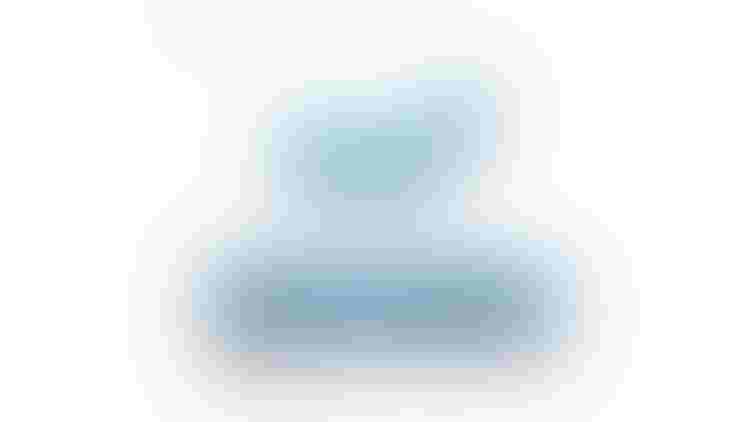 1.  Demand grows for paperboard, with some barriers along the way
Posted date: Jun. 27, 2014
Packaging developers always seem to be looking for more "sustainable" packaging materials—and, right or wrong, renewable paper is often at the top of that list.
Thanks in part to the current anti-plastics packaging movement, the paper and board industry has experienced notable growth in recent years. Back in 2014, researchers from Smithers Pira predicted the market would hit approximately $70 billion in sales by 2017. They estimated sales would be more than 30 million tons—an increase of 7.5 billion tons over just five years prior (2012 to 2017).
Back then…drivers behind this market surge included huge growth in demand for food packaging. Helping the surge were things like innovations in barrier technologies, coatings and liners. Additionally, the field also was seeing improvements in water-based coatings, and tech that enables easier separation of coatings and barriers for end-of-life processing.
____________________________________________________________________________________________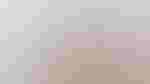 Find your success! Subscribe to free Packaging Digest enewsletters.
Sign up for the Packaging Digest News & Insights newsletter.
You May Also Like
---