Come play Battle of the Brains Trivia Game: Packaging Edition
Come play Battle of the Brains Trivia Game: Packaging Edition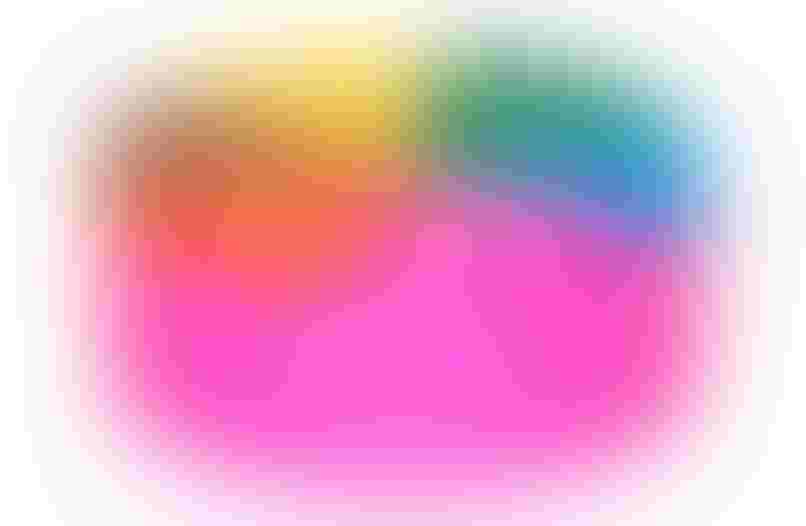 Packaging knowledge is anything but trivial. It's your ticket to a successful career.
How good are you at packaging trivia? Care to pit your skills against your peers? This interactive "Jeopardy!"-style trivia game is a fun way to test your fundamental packaging knowledge, perhaps learn something new and win fabulous prizes.
Battle of the Brains Trivia Game: Packaging Edition is free for attendees at PackEx Montréal 2016 (Nov. 30-Dec. 1; Montréal) and submissions are now open. Three contestants—selected from advance submissions or from the audience—will vie for the coveted title of "Smartest Packaging Professional" and a 3D-printed Golden Box trophy. In addition, the winner will also receive a $100 credit for any online course from The Packaging School.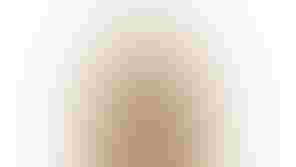 This Golden Box trophy could be yours.
Gameshow host Sara Shumpert, director of The Packaging School, will guide contestants through questions in six categories (which are the same as the top most popular online courses available from The Packaging School):
• Paperboard
• Glass
• Polymers
• Printing
• Sustainability
• Design
This entertaining and educational event will take place at PackEx Montréal 2016, at the Palais des congrès de Montréal, on Wed., Nov. 30, from 11:45 to 12:30 p.m. at Center Stage, Booth #1625. At the very least, select a champion and come cheer him/her on!
Why a gameshow format?
"I love the interactive nature of doing 'edutainment,'" Shumpert says. "People can still learn while having fun. That's what we do at The Packaging School. We create technical lessons for packaging professionals, but we always strive to make them entertaining. Part of that is by using engaging graphics and videos and keeping them short enough for a busy professional to consume in short bursts."
What will all attendees learn, whether they're chosen as a contestant or not?
"Packaging is a complex ecosystem—using the right material can provide many functional benefits such as optimized shipping, enhanced consumer usability, machinability, and recyclability. However, that's not the only piece to the puzzle," Shumpert explains. "A broad understanding of manufacturing, printing, labeling and sustainability are also required for a successful package design. The fundamental knowledge and vocabulary you will receive in this session will help you think about packaging as a strategic differentiator versus a commoditized necessity."
Want to be a contestant?
Submit your name here by Mon., Nov. 28: https://www.packagingschool.com/adm. Contestants chosen will be notified on Tues., Nov. 29. You must be present at PackEx Montréal to play.
Battle of the Brains Trivia Game: Packaging Edition will be conducted in English.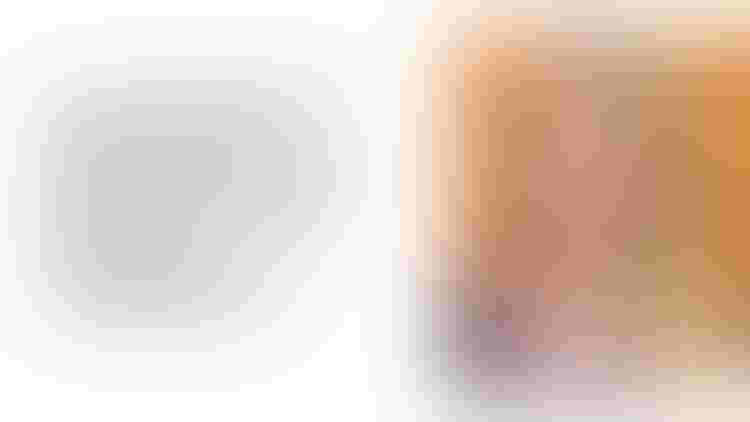 Photo credit for trivia game piece: freepik.com/ eurok
Sign up for the Packaging Digest News & Insights newsletter.
You May Also Like
---