Midwest packaging expo, conferences supply ideas and solutions
Midwest packaging expo, conferences supply ideas and solutions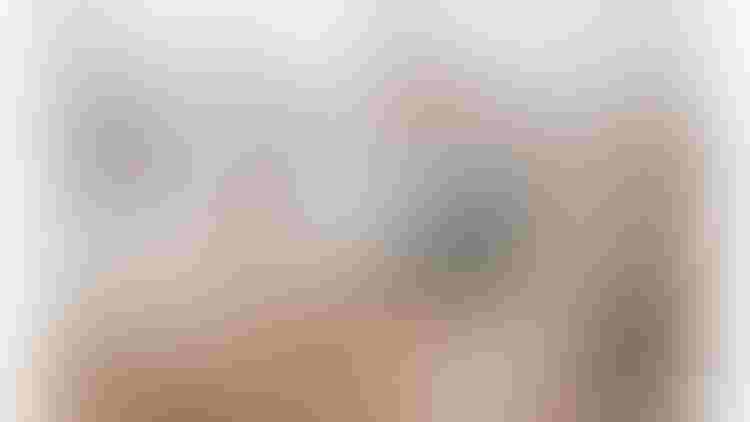 Attendees can find medical packaging and other solutions at MinnPack 2019.
The Midwest's premier packaging event, MinnPack, will bring the latest equipment, technologies, automation systems and other attractions to Minneapolis on Oct. 23-24.
Located in the Minneapolis Convention Center, MinnPack is co-located with four other events, each focusing on a different aspect of the manufacturing supply chain: MD&M Minneapolis, ATX Minneapolis, Plastech Minneapolis and Design & Manufacturing Minneapolis. Informa, the organizer—the parent company of Packaging Digest—anticipates approximately 5,000 industry professionals will come view the more than 500 exhibits, attend seminars, and network during the two-day conference and exposition.
Here are some event highlights:
MD&M conference program
Centered around medical products and devices, the co-located expo and conference for Medical Design & Manufacturing (MD&M) is celebrating its 25th anniversary with special dedicated events on the expo floor.
Amid the festivities, though, serious learning is planned. Attendees can choose from one of three MD&M conference tracks:
• Track A: Research and Development—presentation topics include fostering innovation, the future of bioelectronic medicine, and opportunities in exploratory technologies.
• Track B: Product Development—events in this track center on miniaturization of medical devices, project management best practices and other key topics.
• Track C: Quality & Manufacturing—sessions include talks on improving manufacturing quality, risk management, and more.
Medtech Central Theater
Sessions at the Medtech Central Theater (Booth 1947) will cover a range of topics involving medical technology and processes. Presentations will touch upon common medical technology design challenges, connection between manufacturing and patient safety, and more.
Engineering HQ Theater
Located in the expo hall (Booth 744), this theater will cover current and emerging packaging technologies. Presentations include a talk on robotics, the influence of new materials on 3D printing, sensor advancements and more.
For a complete look at presentations during MinnPack, read "Medical, packaging and smart manufacturing sessions tackle trends, issues."
Networking and other show features
MinnPack organizers have put together a list of events designed to help attendees form connections with colleagues and make the most of their time at the show. These include an afternoon booth bar crawl and happy hour, lunch and learns, and a Wednesday morning networking breakfast.
Additionally, on Thurs., Oct. 24, visitors can participate in Career Zone (Booth 330). Four sessions—designed to help attendees learn about trends that influence career paths, as well as explore job opportunities—will take place consecutively from 10:30 a.m. through 2:30 p.m. Attendees can learn about job forecasts in the region, how to hone their interview skills and talk with recruiters.
Sign up for the Packaging Digest News & Insights newsletter.
You May Also Like
---