Registration Opens for ASTM Packaging Workshop
Registration Opens for ASTM Packaging Workshop
Agenda items for the April 19 ASTM workshop include packaging standards research and development, best practices, and emerging trends for medical devices and foods.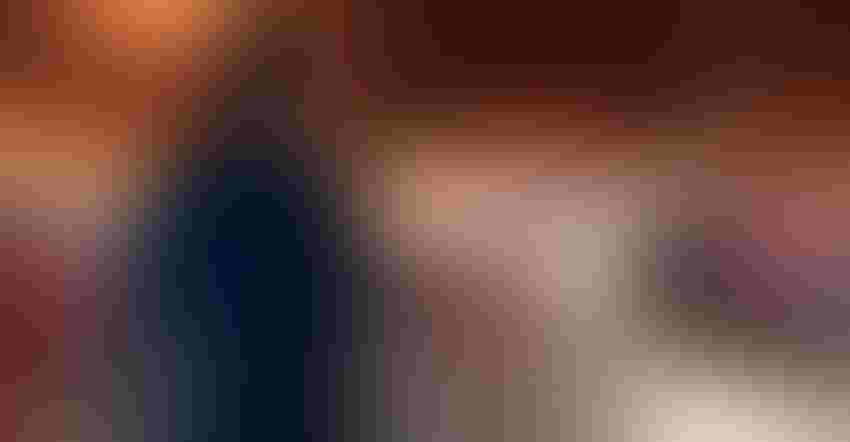 kasto80 / iStock / Getty Images Plus
Are you working in a regulated market like the food or medical device industries? Do you know what packaging standards, test methods, and regulations might be changing and how? Find out this spring.
Industry standards organization ASTM International will host its Packaging Workshop at the Sheraton Denver Downtown Hotel, in Denver, on April 19. The workshop is sponsored by ASTM Committees D10 on Packaging and F02 on Primary Barrier Packaging.
The in-person only event is free for ASTM members, presenters, and students. Anyone can attend, though, for the non-member rate of $75.00 (through March 15) or $100 (after March 15). Register online now.
The full-day meeting will cover ASTM F3263 test method validation tips, usability assessments in medical packaging, packaging safety, sustainability, and more.
Wednesday, April 19
8:25 a.m. - Welcome and Opening Remarks
Workshop Cochairs: Dr. Ondrea Kassarjian, Hollister Inc., and Dr. Henk Blom, PAXXUS Inc.
8:30 a.m. – "Practical Application of ASTM F3263 Standard Guide for Packaging Test Method Validation"
Dan Burgess, Boston Scientific
9:15 a.m. – "FDA's Innovation and Collaboration Activities to Improve Quality of Health Care Products"
Pat Weixel, US FDA
10:00 a.m. - BREAK
10:15 a.m. – "US TAG update for ISO Technical Committee 122 on Packaging"
Michael Grimm, DePuy (Johnson & Johnson)
11:00 a.m. – "Compliance and Barrier Properties of Extrusion Blow Molded Post-Consumer Polypropylene Bottles"
Dr. Greg Curtzwiler, Iowa State University
11:45 a.m. - Lunch
1:30 p.m. – "Panel Discussion: Package Distribution Testing - Best Practices and New Developments"
Moderator: Bryan Williams, D10 Chair
Panelists: Mike Willard, Pack Protocols; Sarah Gedrich, US ASC PSCC; and Alex Chicker, TEN-E Packaging Services
2:15 p.m. – "Odor Quality and Performance of Landfill Diverted Mixed Plastic Waste Used for Food Packaging"
Mark Early, Iowa State University
3:00 p.m. - Break
3:15 p.m. – "A Review of Updated Safety Packaging Requirements for Consumer Products"
Lori Mitchell Dixon, Great Lakes Marketing Research
4:00 p.m. – "Overview of the ASTM Guide for "Overview of the ASTM Guide for Usability Assessments in Medical Packaging"
Dr. Arti Roth, Edwards Life Sciences, and Chris Sarantos, Shine Medical
4:45 p.m. - Closing Remarks
Workshop Cochairs: Dr. Ondrea Kassarjian, Hollister Inc., and Dr. Henk Blom, PAXXUS Inc.
5:00 p.m. - Workshop Adjourns
If you have any questions, reach out to the Workshop cochairs: Ondrea Kassarjian and Henk Blom.
Sign up for the Packaging Digest News & Insights newsletter.
You May Also Like
---