Significant Manufacturing Labor Issues Persist at Mid-Year
Significant Manufacturing Labor Issues Persist at Mid-Year
A recent survey of US manufacturing execs indicates that workforce challenges remain a major concern as end of 2022's first half nears.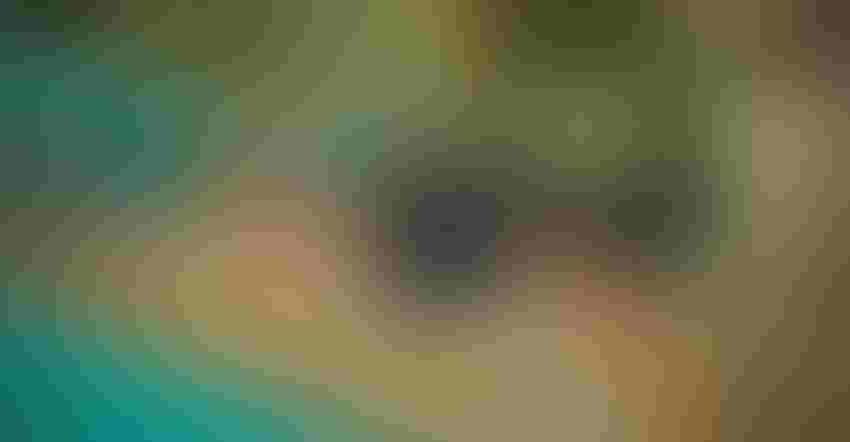 Workers sort and package potatoes at the GPOD processing plant in Idaho. Representative image.
Image courtesy of Jim West / Alamy Stock Photo
Since the start of the COVID-19 pandemic, manufacturers have taken a number of steps to alleviate ongoing labor shortages, including raising wages and offering enhanced benefits. Despite those efforts, a survey released this month by the National Association of Manufacturers (NAM)'s Manufacturing Institute (MI) and Colonial Life indicates that workforce challenges remain a major concern for US manufacturing firms in mid-2022.
About 93% of respondents in "The Manufacturing Experience: Compensation and Labor Market Competitiveness" report said they are experiencing difficulties finding qualified applicants to fill open positions. Almost 90% of manufacturing executives reported boosts in compensation to attract and hold on to staff.
"We continue to see record growth in wages, and many of the companies we spoke with are offering even more generous benefits packages to try and differentiate themselves from other sectors struggling to find talent in a tight labor market," Carolyn Lee, president of The Manufacturing Institute (MI) said in a recent release. "We're averaging more than 800,000 open jobs in manufacturing a month, and the MI is focused on equipping manufacturers with tools and strategies to overcome this challenge so we can reach our full potential."
Executives identified wages and salaries, health insurance benefits, and bonuses and/or additional income opportunities as the top three elements in their companies' ability to remain attractive in the labor market. Two thirds of those surveyed said they have had to become more flexible in terms of worker scheduling to retain workers.
"Compensation practices have needed to adapt – sharply for some companies – considering the local and national competition for talent, but companies cannot solve these challenges simply by increasing wages and befits alone," said Chad Moutray, director of MI's Center for Manufacturing Research, in a statement. "As such, manufacturing firms have turned to other methods to address the skills shortage at their companies."
Manufacturers are facing labor competition on a local from other manufacturers, distribution center, service sector firms, and large companies, the report said. Some ways that manufacturers are attempting to tackle the shortage include tapping temporary staffing services, launching or expanding internal training programs, building relationships with educational institutions or skills certification programs, and encouraging older employees to remain in their roles longer.
Consumer Brands Association (CBA) recently spoke with Powder & Bulk Solids about the hiring woes in the consumer packaged goods (CPG) industry. As of April, there were 112,000 open jobs at CPG manufacturing firms. Like many areas of manufacturing, wages in the CPG industry have notably increased over the last year. Companies are also deploying a range of benefits and incentives to bring in new workers.
"Pay alone is not closing the gap fast enough. With a relatively low unemployment rate, we need to understand what will motivate workers who haven't reentered the labor force to return and design around those needs," CBA Vice President of Supply Chain and Logistics Tom Madrecki told Powder & Bulk Solids.
In another survey published earlier this year by professional services firm Deloitte, 58% of US consumer products executives said they predict that high levels of voluntary separations will continue "throughout 2022." An additional 15% believe the issues will continue into 2023 or later. The majority of respondents – 65% – reported that the primary reason behind future separations will be "external factors" like "The Great Resignation" and reassessments of priorities.
Sign up for the Packaging Digest News & Insights newsletter.
You May Also Like
---