3D printing for packaging poll shows mixed results
3D printing for packaging poll shows mixed results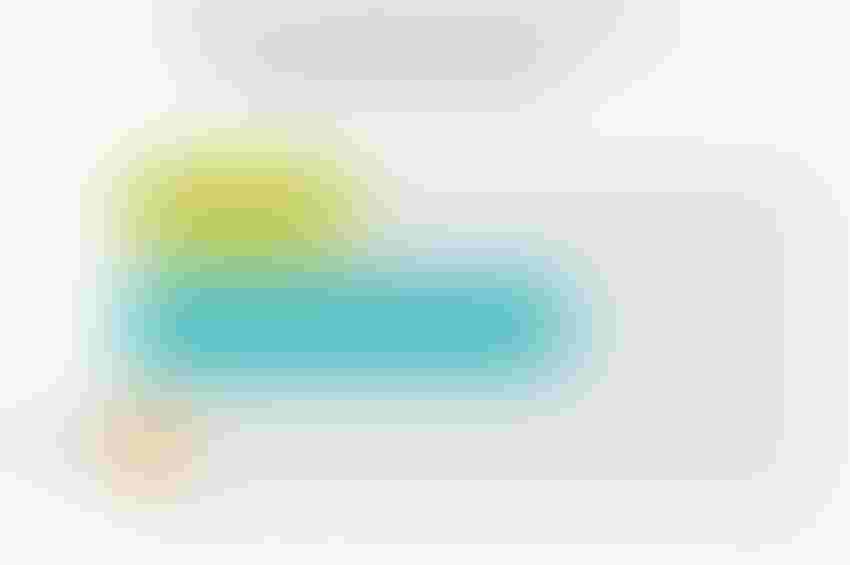 Some 63% of the poll-takers do not use 3D printing, though that exact same percent expect to be using it soon.
Early results for our poll on the use of 3D printing in packaging indicate a technology with traction and promise for some, and questions, uncertainty and disinterest for others.
We're seeing interesting feedback in the early returns of a 3D Printing for Packaging Poll that is worth sharing. First of all, know that the poll was set up for both users and nonusers of the technology: We wanted to find out what users were using it for and uncover the reasons nonusers weren't using the technology.
Some key findings to date:
Nearly 1/3 of respondents indicate that they are using the technology;

Almost exactly twice as many (2/3) state that they will be using 3D printing in the next 1-2 years;

Of those using the technology, almost half (45%) reported they are doing the printing themselves rather than outsourcing their 3D-printing projects.
We also wanted to see what kind of advice was noted regarding its use; one poll-taker suggested using "transparent plastic" presumably so that the object's design and contours would be fully visible from all angles.
One of the best responses to that question was this: "A 3D printer used for prototyping must be using [a] technology that provides a very smooth, production-quality surface. Not all 3D printers are alike and capable of producing [such] surfaces."
It's not too late to take the brief poll whether or not your company uses 3D printing. Your responses will be kept confidential unless you state otherwise.  We invite you to take the brief poll at https://www.surveymonkey.com/s/3KRGKTC
Sign up for the Packaging Digest News & Insights newsletter.
You May Also Like
---