What's Happening in Digital Printing for Packaging?
What's Happening in Digital Printing for Packaging?
Brand owners are turning to digital printing for an expanding list of products, as more options for materials and package formats open up.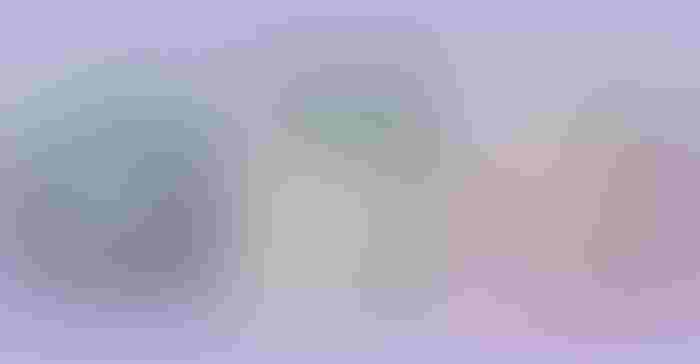 Digital printing for packaging applications continues to advance, enhancing production flexibility and packaging design creativity for converters, as well as for brand owners that do their own on-demand printing and labeling.
Recent market research shows that demand for the technology is strong and growing. A report from Allied Market Research projects that the size of the global digital printing market for packaging will grow from $20.6 billion in 2021 to $49.9 billion by 2031, with a compound annual growth rate (CAGR) of 9.1% from 2022 to 2031.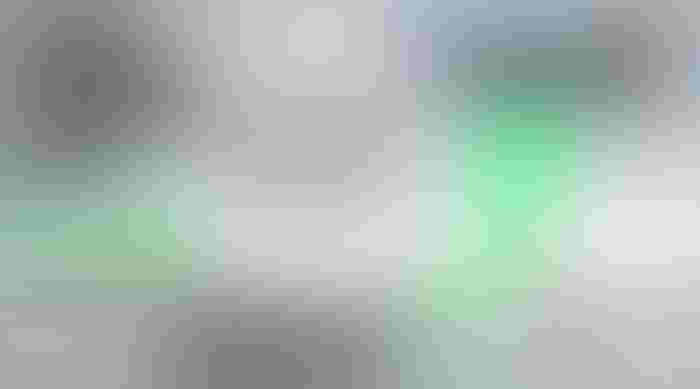 Parsed by packaging types, labels controlled more than two-thirds of the global digital printing packaging market in 2021 and will likely remain the market leader until 2031. During the same period, digital printing is expected to experience strong growth in the flexible packaging segment.
Food and beverages are two of the top categories for digitally printed packaging, and the range of pack examples in this space shows what a good fit digital printing can be, particularly for craft and artisanal consumables.
For these and other consumer goods companies, the technology offers high-quality packaging plus the benefits of small runs, personalization, reduced waste, fast turnaround, and on-the-fly changes to pack designs.
In the pharmaceuticals and cannabis industries, brand owners are increasingly turning to digital printing to accommodate requirements for localized packaging; legally required variable data; and quick, frequent changeover.
Equipment advances have made it possible to digitally print a greater variety of packaging materials and formats, including aluminum beverage cans, food wrappers, and metallized-film pouches.
A larger selection of digitally printed embellishments is possible now, as well. These include raised finishes, spot coating, digital foiling, and metallic inks.
Start the slideshow to learn more about these developments and to explore the many ways in which converters — and brand owners with equipment in-house — are using digital printing to create differential advantage for their packaging and products.
Slide 1: In-House Printing Streamlines Drug Labeling
Slide 2: Digital Foiling Personalizes Chocolate Boxes
Slide 3: Sealed Air's prismiq Printers Target Flexible Packaging
Slide 4: Low Volumes and Multiple SKUs? No Pproblem.
Slide 5: Birth of Many Digitally Printed Stars
Slide 6: Beverage Can Printer Caters to Craft Brands
Slide 7: Digital Printing Elevates Cannabis Packaging
Sign up for the Packaging Digest News & Insights newsletter.
You May Also Like
---