What's Next in Digital Printing of Beverage Cans
What's Next in Digital Printing of Beverage Cans
Velox's partnership with Crown Holdings aims to change the look, impact, speed-to-market, and overall versatility of beverage cans, starting with craft beer.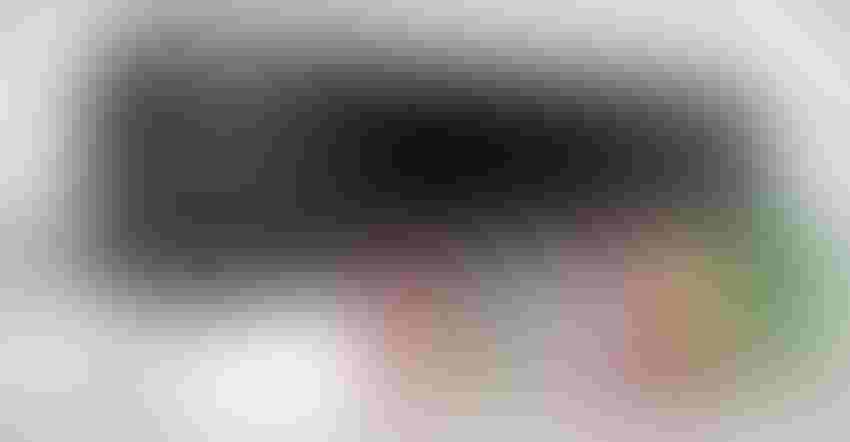 Digital printing, which is forecast to reach $17.5 billion by 2026, growing at a CAGR of 12.1% from 2021 to 2026, is penetrating deeper across a wide swath of packaging formats from flexible packaging to cartons.
With the collaboration of a major player in the packaging market, Velox is bringing the versatility of the technology to beverage cans starting with craft beers.
The company stepped into the digital printing market four years ago with the introduction of the "direct-to-shape" Velox IDS-PT 250 and Velox IDS-AC systems to decorate tubes and aerosol cans. Last year, Velox announced a partnership with Crown Holdings in the development of systems using the same platform for the high-quality decoration of beverage cans. Applications include small-batch varieties, short-run seasonal and promotional products or multipacks containing a variety of SKUs.
We unpack the details in this interview with Merav Sheffer, head of marketing, Velox.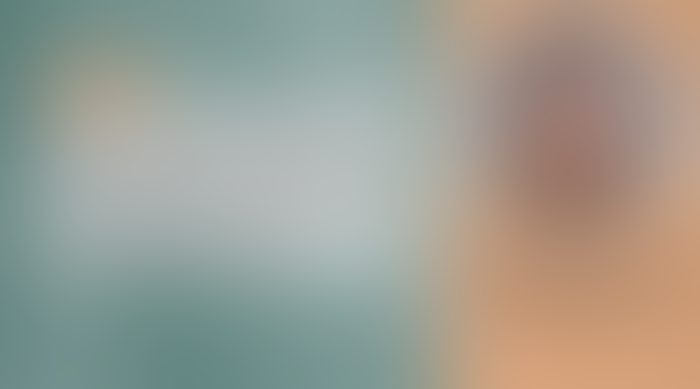 Tell us about digital printing for beverage cans.
Sheffer: The Velox IDS-NC series for necked beverage cans, for example, runs at mass-production speeds of up to 500 cans-per-minute and offers a viable replacement for shrink sleeves and labels. It delivers high-quality printing, including photorealistic images, extremely wide color gamut, accurate color matching, and new decoration possibilities using Velox's highly opaque selective digital white to completely block the metallic surface of the can or use it by applying Velox's translucent colors to achieve stunning metallic colors.
The unique technology further enables end-to-end decoration with seamless 360° printing with no slit or overlap, as well as on-chime, on-neck printing that allows brands to stand out on the shelf. 
While the craft beer industry is one target market for Velox, aluminum cans are being used more and more for beverages like hard seltzer, hard cider, cocktails, and water. The Velox systems provide a cost effective, sustainable, and flexible production solution for all these types of beverage cans, too.
Several systems have been sold for the decoration of necked beverage cans in North America. The first installation is estimated for early 2023.
What does 500 cpm do for customers?
Sheffer: By offering decoration speed that is five times faster than other digital solutions in the market, it enables a high level of operational agility. For example, printing any run length with no minimum quantity required or moving to printing on demand, speeds up time to market and eliminates overproduction. Velox's solutions offer low total cost of ownership by increasing production capacity with near-zero machine setup time and extremely fast printing speeds.
What's involved in machine setup?
Sheffer: As a fully digital printing solution, the machine setup is near zero. Once the artwork is uploaded to the system and sent to print, printing begins within minutes. Lengthy setup that includes drum cleaning, plates or screens setting, mixing colors and calibration time is practically eliminated. Changing between print jobs is easy and quick, and with the system's mass-production speed, manufacturers, beverage can wholesalers, co-packer and fillers can print various run lengths and offer shorter time to market. Velox also allows a more sustainable decoration process by reducing calibration waste, as well as eliminating the use of shrink sleeves and labels. In addition, using Velox's solutions enable manufacturers to save on equipment and materials, reducing energy consumption and chemicals usage.
 
Compare this technology to applied, preprinted stretch- or shrink-film labels.
Sheffer: Velox's direct-to-shape digital decoration makes shrink sleeves or labels for necked beverage cans obsolete. It provides major sustainability enhancements by eliminating labels, label liners, adhesives, and label production waste. With Velox's mass production digital printing and fast turnaround, inventory storage for sleeves and labels is reduced.
Additionally, shrink sleeves and labels must be stored in temperature-controlled rooms, so energy use is increased with storage. Shrink sleeves require hot-air tunnels, which uses even more energy to apply them to the necked beverage cans. Less equipment is needed throughout the direct-to-shape digital decoration process, which lowers overall energy consumption.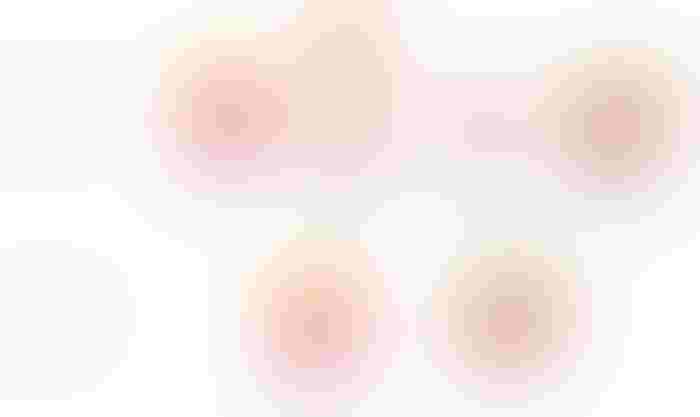 Without labels or shrink sleeves, aluminum cans are also more recyclable. Necked beverage cans with sleeves increases the number of cans rejected at recycling facilities. Also, a shift to print on demand, enabled by a solution like the Velox IDS-NC series, reduces beverage can overproduction, shipping, inventory storage and risk of obsolescence. Brands can print any quantity runs at mass production speeds to gain operational flexibility attainable only with digital decoration technology.
Shrink sleeves and labels materials and the application on the beverage cans are costly. By using direct-to-can printing you remove those costs. In addition, thanks to the high speed and the time saved on setup time and sleeves/label handling and application overall production capacity is increased. The ability to decorate on demand eliminates overproduction and inventory waste further reducing costs.  All this translates to a low total cost of ownership compared to the alternative decoration method of shrink sleeves and labels.
Sign up for the Packaging Digest News & Insights newsletter.
You May Also Like
---