Developing a strategy for your connected device
Developing a strategy for your connected device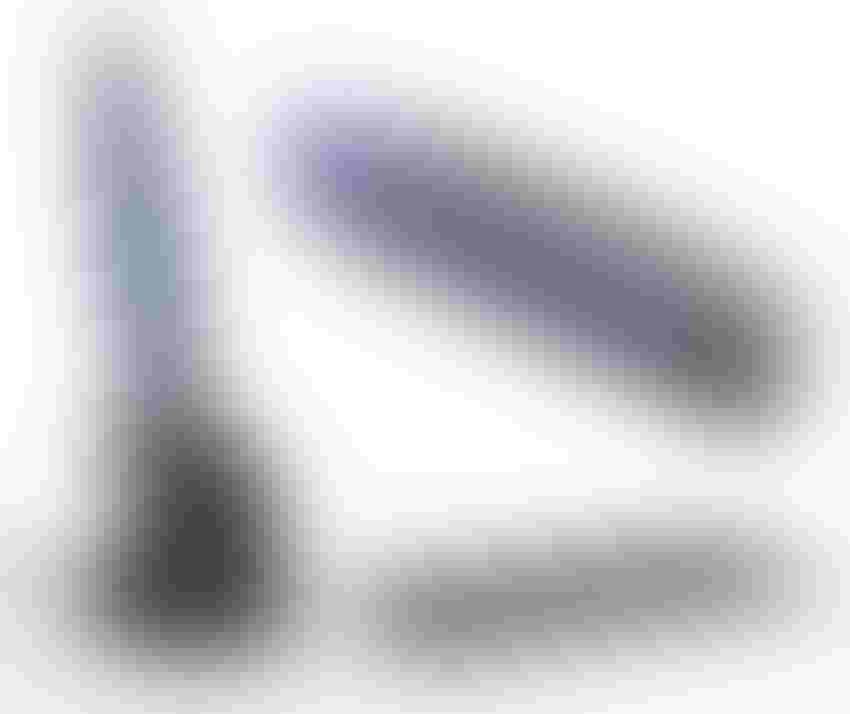 Image courtesy Phillips-Medisize
By 2020, patients will have six connected items, predicts Matt Jennings, president and CEO of Phillips-Medisize Corp. "Investments in connected health solutions [are] accelerating by traditional medical device companies," he explained during a company press conference at MD&M East 2017 in New York City. In addition, "pharma dosage forms are evolving and connected devices are proliferating to drive compliance and improved outcomes."
Many of the products in today's biopharma pipelines will require some sort of delivery device, he added.
Given the complexities of drug-delivery devices, especially connected devices, there is a certain amount of risk. With its recent merger with Molex, Phillips-Medisize is working to reduce that risk. "Molex's capabilities allow us to develop more-complex connected and electronics-enabled devices," said Bill Welch, chief technology officer. The 2016 merger has resulted in a company with "global scale to support integrated design and production of complex electro-mechanical devices and enhanced capabilities related to electronics, connectors, assemblies and other novel technology," said Jennings.
Speaking of the effort to integrate strategy, product development, and manufacturing, Welch said that "our process reduces time to market and lowers launch risk."
"We eliminate the separation between manufacturing and development steps, which could add 6 to 12 months," he said. "We have parallel product and manufacturing development."
For example, as Phillips-Medisize's product designers are "going through product development," members of its manufacturing team "participate in design reviews and other key development checkpoints to start conceptualization and specification of production tooling and equipment," Welch tells PMP News. 
And there is never a "firm hand-off," Welch adds. "As design development ramps down, manufacturing development ramps up. And we have one program manager for a level of continuity."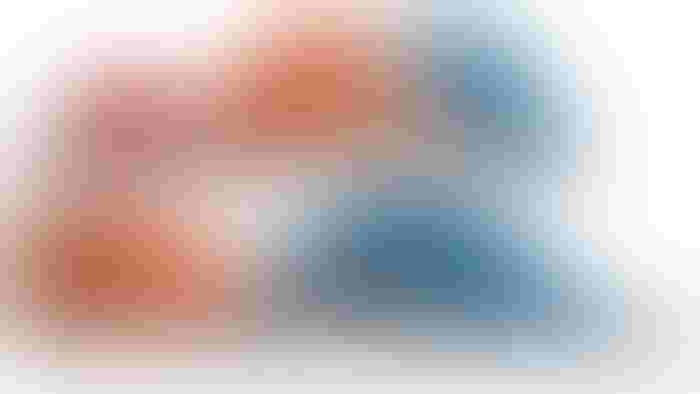 Above: Phillips-Medisize's approach to integrated lead times.
Phillips-Medisize put the strategy to work recently for an electronics-enabled inhaler. "We brought the end price down for the customer, improved the technology, shortened the timeline, and reduced launch risk," said Welch.
But market success with a connected device depends upon more than design and manufacturing success. It also requires identifying the role that a connected device could play in improving patient compliance and outcomes. Phillips-Medisize is working to help companies figure that out. 
"To be reimbursed on improved health outcomes, you need to be able to track improved outcomes," said Jennings during the press conference. "How do you do so?"
Added Welch: "How can I use data and connectivity to improve patient outcomes?" he asked. "If I cannot figure that out, I probably shouldn't add the expense of connectivity."
Welch said that Phillips-Medisize can conduct "device strategy engagements" to help companies develop a connected health plan. He pointed to a recent project in which his team helped a customer develop a connected device for treating multiple sclerosis. "Patient engagement and comfort" were among the goals of the project. "The reason the device is larger is to help patients with dexterity issues," and the companion app is intended to help compensate for declining memory capabilities by logging key patient injection information beyond simple date and time recording," he told PMP News.
Sign up for the Packaging Digest News & Insights newsletter.
You May Also Like
---