Pharmapack Awards winner returns to show with new smart sensor and more
Pharmapack Awards winner returns to show with new smart sensor and more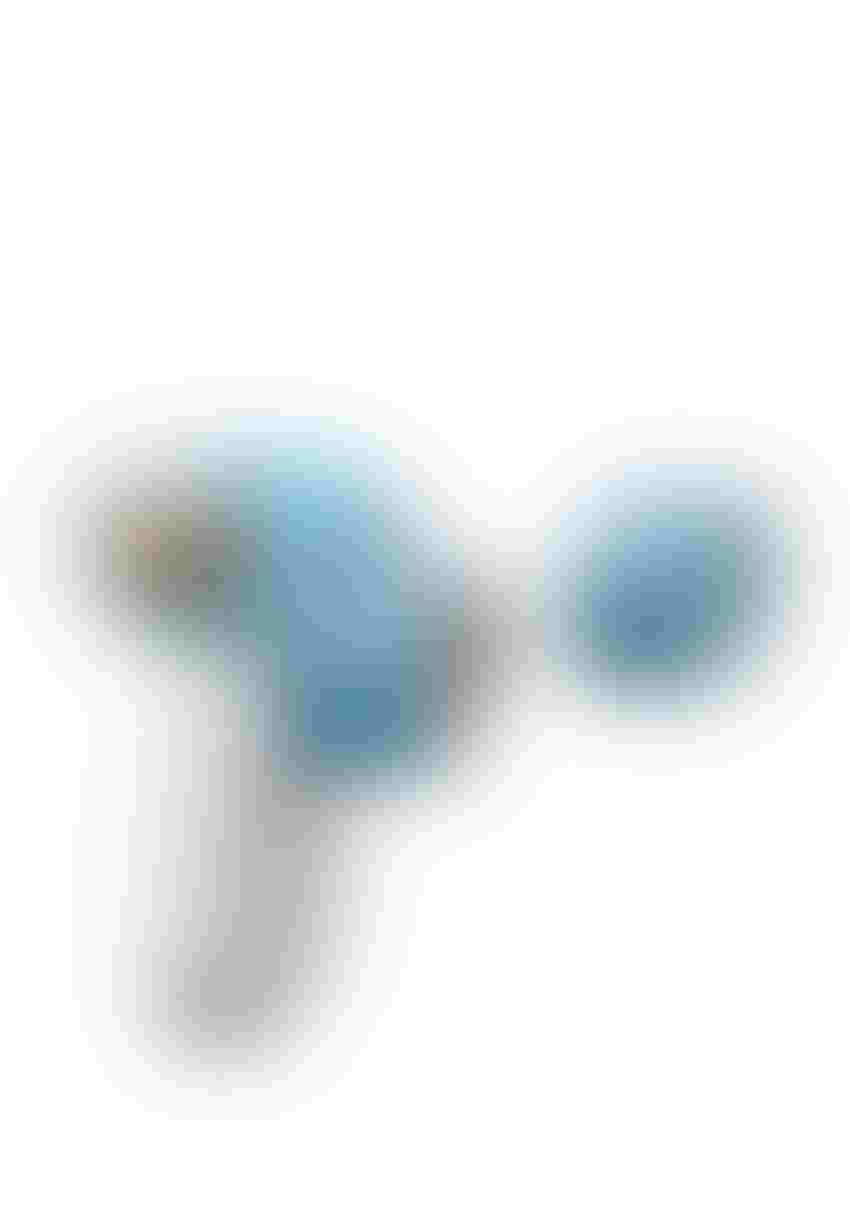 Image of Inspair courtesy of Biocorp. The smart sensor brings connectivity to inhalers.
Biocorp, which has previously won Pharmapack Awards for its connected devices Datapen and Easylog, returns to the show February 1-2 at Booth H8 with new products and new partnerships.
Recent developments include the industrialization of NewGuard, a new generation of integrated passive safety devices that accommodate various sizes of stacked-needle prefilled syringes; and the launch of Inspair, a smart sensor that converts inhalers into connected devices (shown above). 
NewGuard (shown below) was developed to maximize safety for end-users with no impact on industrial and regulatory processes, Eric Dessertenne, Chief Operating Officer, tells PMP News. "NewGuard is a device combining two functions in a single product: the function of a rigid needle shield and the function of a safety device. The patient has to take off the rigid needle shield before injecting, and then he just presses the prefilled syringe onto the skin, and the device will automatically protect the syringe after injection."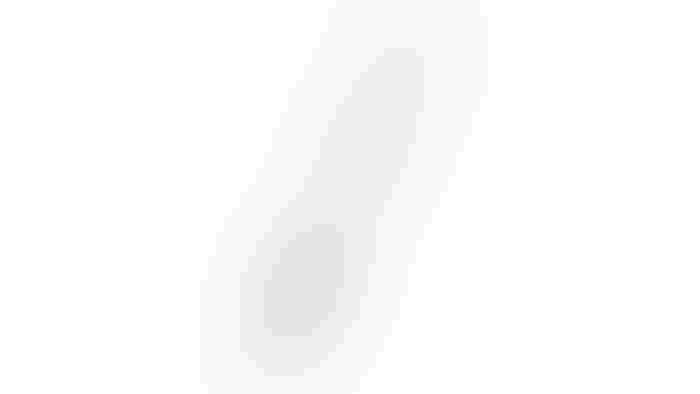 Above: Image of NewGuard
"The prefilled syringes market is expected to grow from 4 billion units sold to 6.7 billion by 2020, and NewGuard represents a game-changing safety system," he continues. "It offers optimal safety and comfort for end-users before and after injection, minimizes change controls and fulfills existing regulatory [expectations], and keeps the supply chain unchanged. NewGuard generates new benefits for pharmaceutical companies in terms of supply chain, TCO, and packaging and meets both the economic criteria and the end-users' protection requirements."
Inspair employs miniaturized sensors and an electronic card to automatically record data on daily inhalations. It also ensures correct preparation of the canister ("shake before usage"), assesses the coordination of actuation with inhalation ("hand-mouth" coordination), and provides ongoing guidance throughout the inhalation steps, the company reports.
"Biocorp's objective is to develop innovative solutions in order to improve treatment compliance by patients suffering from chronic diseases," says Jacques Gardette, Biocorp's Founder and CEO, in a statement. "Significant applications have been developed in diabetology, endocrinology and neurology with the Datapen and Easylog devices, and our new sensor Inspair also positions us in the area of chronic lung diseases, which affect an increasing number of people in need of new solutions to improve compliance." The company cites figures showing that 334 million people in the world suffer from Asthma, for instance. 
Biocorp has also been working with pharmaceutical companies and healthcare providers. It recently announced a partnership with Aguettant, a laboratory specializing in the development, manufacturing, and commercialization of medicines for hospitals, to address the treatment needs of patients suffering from Parkinson's disease. As part of the APOKONNECT project under the Regional Health Agency (ARS), the Auvergne Rhône-Alpes region, and Bpifrance, Aguettant and Biocorp are providing APOKINON, an apomorphine self-injection pen developed by Aguettant, and Easylog, the connected device developed by Biocorp. Easlog will gather data on patient treatment and symptoms on a tablet computer or smartphone via a secured app, the company reports.
Above: Easylog will be used in the APOKONNECT project for patients suffering from Parkinson's Disease.
"Biocorp's developments, namely in the e-health field, have always been driven by one major stake: improve the healthcare of patients suffering from chronic diseases," states Gardette. "We wish to bring efficient and durable systems dedicated to the improvement of patients' daily life and which contribute to the enhancement of the healthcare and medical support. The Parkinson's disease, which is a new therapeutic indication covered by Biocorp, opens new business perspectives and confirms our strategic development. We are pleased to collaborate with Aguettant and all the partners involved in this promising project."
Adds Eric Rougemond, Aguettant Laboratory's CEO: "Aguettant has been a key player in the treatment of Parkinson's disease for many years. Our leading product APOKINON and collaboration with French neurologists have driven improvements in the healthcare of this pathology. The APOKONNECT project fits into this framework and will combine Aguettant's and Biocorp's potential for innovation, the expertise of our academic teams involved in the medical progress and the globalization of our therapeutic offer."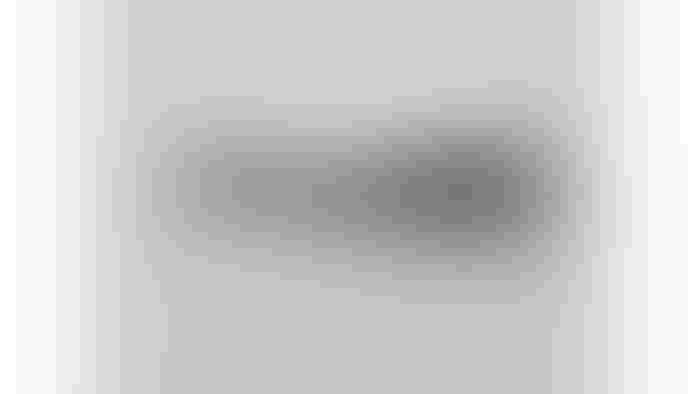 Above: Datapen, which won a Pharmapack Award.
At Pharmapack Dessertenne will speak during the conference session "Patient adherence: new challenges, new opportunities" on February 1 at 2.40 PM. He will explain how connected devices can not only monitor treatment adherence but also guarantee better and safer treatment administration. 
Biocorp will also display NewGuard in the Innovation Gallery.
For more details, visit www.pharmapackeurope.com.
Sign up for the Packaging Digest News & Insights newsletter.
You May Also Like
---