Pharmapack celebrated packaging and drug-delivery innovation during 20th anniversary
Pharmapack celebrated packaging and drug-delivery innovation during 20th anniversary

Namer's Safelia won a Pharmapack award for Patient Centricity & Customization
Celebrating its 20th anniversary this year, Pharmapack Europe honored innovation in pharmaceutical packaging and drug delivery during in its annual awards program. Winners in the Best Exhibitor and Best Health Products categories were announced February 1 during Pharmapack's 20 years' party. 
"The entire event is dedicated to innovation, from the products on the show floor through to the content sessions, but the awards provide international recognition and are very much the crowning glory of Pharmapack Europe each year," said Anne Schumacher, Brand Director of Pharmapack Europe, in a statement. "There has been such a breadth of technologies on show this week, with the judging panel acknowledging the exceptionally high standard of entries, so I would like to offer my congratulations to the winners for the benefits they are bringing to healthcare.
"In the past two decades, the high-calibre products from exhibitors and visitors is a testament to the heart of innovation that permeates our sector and event," she continued. "This year, our winners were those who excelled through patient compliance, digital integration, sustainability and automation – continuously breaking boundaries and developing the revolutionary solutions of tomorrow."
Recognized as the Best Exhibitor Innovations are:
Patient Compliance: August Faller GmbH & Co. KG - Pharma Compliance Pack

Ease of use & Patient Compliance: EVEON – Intuity Ject

Patient Safety: Multi-Color Corporation – SMART Packaging Solution

Patient Centricity & Customization: Nemera – Safelia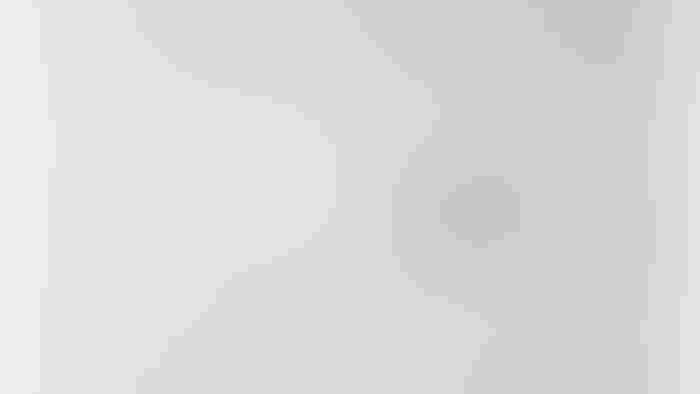 The Pharma Compliance Pack (above) by August Faller GmbH & Co. employs perforated tabs that are designed to be removed as each tablet is dosed. Such a design means that the patient takes the medication in the correct order and in the prescribed amount, according to a news release issued by the Pharmapack team.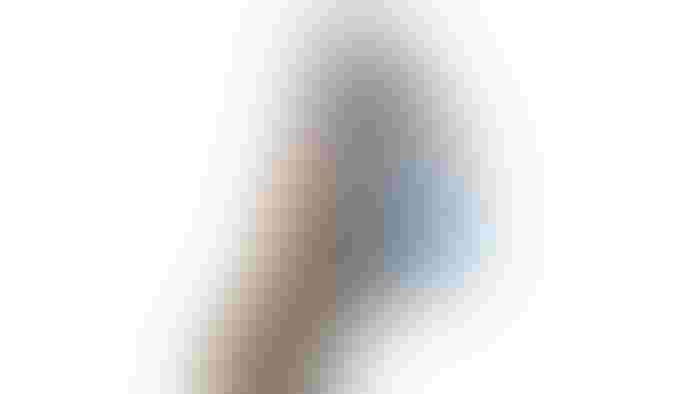 Intuity Ject by EVEON (above), a fully automated injector that adapts to vials, provides an "all-in-one" platform that automates preparation and administration. The product can monitor batch numbers, date/time, and volumes delivered and can transmit this information to patient or healthcare professional.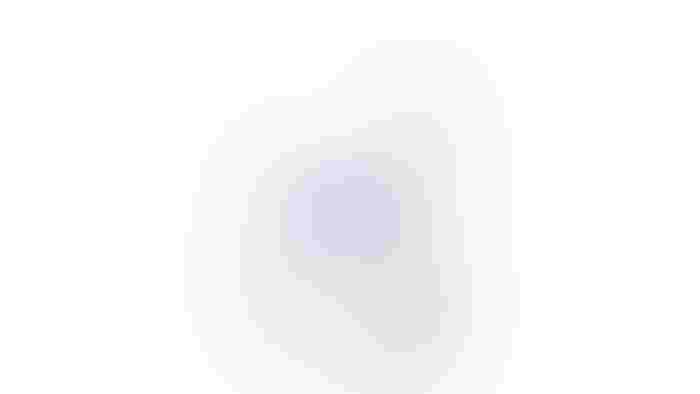 The Multi-Color Corporation's SMART Packaging Solution (above) eases communication with users and provides security and logistics management for traceability and tamper evidence. Features include QR codes, NFC/RFID technologies, proof of purchase, and an analytics dashboard.
Nemera's Safelia (see top of page) is an autoinjector that can be used with 1-ml and 2.25-ml prefilled syringes and can accommodate both high volumes and high viscosities through thinner needles. Safelia provides automatic needle insertion, injection, and retraction. Nemera reports that the product has "no initial injection peak" and a "constant delivery flow."
All 19 exhibitor finalists were on display in the Innovation Gallery.
"This prize rewards all the efforts carried out by EVEON to offer intuitive solutions that are adapted to the expectations of patients as well as those of pharmaceutical companies," said Vincent Tempelaere, CEO of EVEON, in a news release. "We are delighted that the jury has recognized the contributions and benefits of our Intuity platform two years in a row. We are already developing several Intuity Ject models through contracts with pharmaceutical labs, particularly for haematology and oncology applications. This new prize will accelerate our visibility, especially abroad, and strengthen our commercial development. The year 2016 was truly marked by robust commercial acceleration, including the signing of several contracts, some of them for drugs already on the market and having finished phase 3."  
NEXT:  The Best Health Products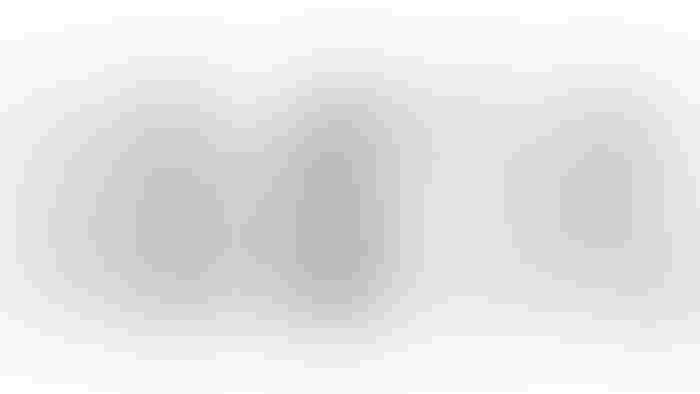 Above: The Titration Pack by Celgene for OTEZLA
Pharmapack Europe also recognized the following products as the Best Health Products:
Patient Compliance: Celgene – OTEZLA (apremilast) Titration Pack

Eco-Design: Sanofi Pasteur & Campak  – Compact Box  
OTEZLA (apremilast) Titrition Pack by Celgene (above) supports patient compliance to titration-dosing schedule. The package contains three different strengths of Otezla pills (10mg, 20mg, 30mg) along with easy to read and understand instructions.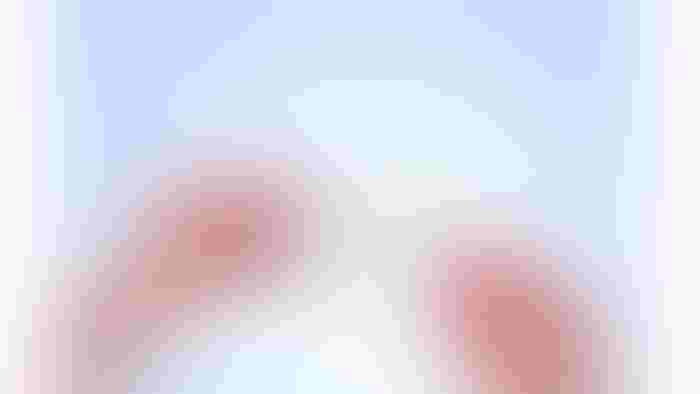 The Compact Box (above), created through the partnership of Sanofi Pasteur and Campak, reduces packaging volume by 50% and eliminates the need for PVC blisters. Reduction is achieved through using continuous motion technology, and cold chain benefits include a 30% improvement in distribution costs, the Pharmapack team.
For more details on the winners, click here.
Pharmapack Europe 2018 will be held February 7-8, 2018, in Paris. Click here for details.
Sign up for the Packaging Digest News & Insights newsletter.
You May Also Like
---