Putting diagnosis and treatment in the hands of patients
Putting diagnosis and treatment in the hands of patients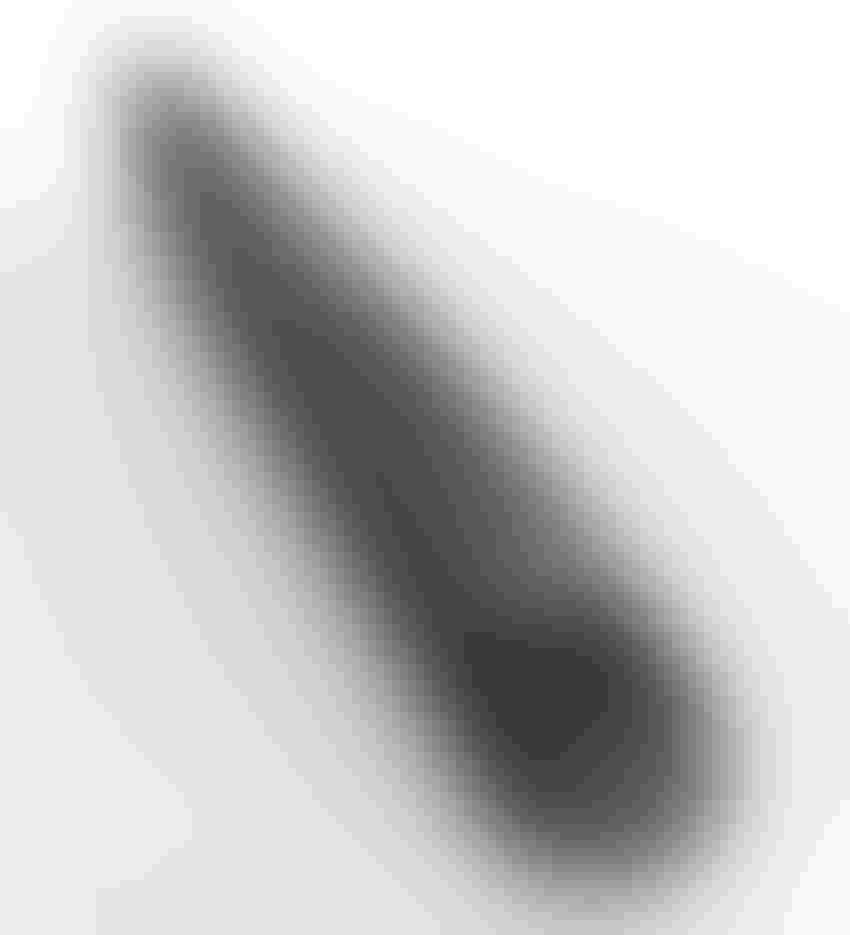 Concept for a drug injector pen with electronic user interface, dose recording, and wireless connectivity. Image courtesy Phillips-Medisize.
Connected health. Precision healthcare. Such evolving concepts promise to revolutionize patient care, and Phillips-Medisize Chairman, CEO, and President Matt Jennings believes they could serve medical device manufacturers as they work to introduce products that improve healthcare outcomes while lowering costs. Jennings spoke about such trends at a press conference at Medical Design & Manufacturing East on June 14, where he also explained how a recent acquisition could position the company to help.
Connected health essentially involves the use of companion diagnostics with other healthcare products as patients self-diagnose and self-treat, Jennings explained. "The endeavor is to put diagnostics in smaller packaging and in the hands of the patient," he said.
And connected health could drive precision, he explained.
When it comes to statins, "we are starting to learn now with monitoring that diet and exercise can impact the effectiveness of the drug," he said. "If we can test on a routine basis, can we affect cholesterol levels? These are frontiers that lend themselves to diagnosis and treatment."
Already known for its expertise in designing and manufacturing drug-delivery and medical devices, Phillips-Medisize expanded its reach to support connected health through the acquisition of Medicom Innovation Partner (known as Medicom).
"Medicom is an innovator in its space around connected health," said Jennings at the press conference. The company holds IP in their interfaces between device and chip and the mechanics to capture and communicate, he said. 
"The heart of the challenge is not making the chip—it's the integration and the design for regulatory approvals," he continued. "When you bring a drug and device together with connected health, you want expertise. Higher-end therapeutic solutions are merging and coming together. And as we gain better understanding of disease states, there will be continued opportunities for merging therapies."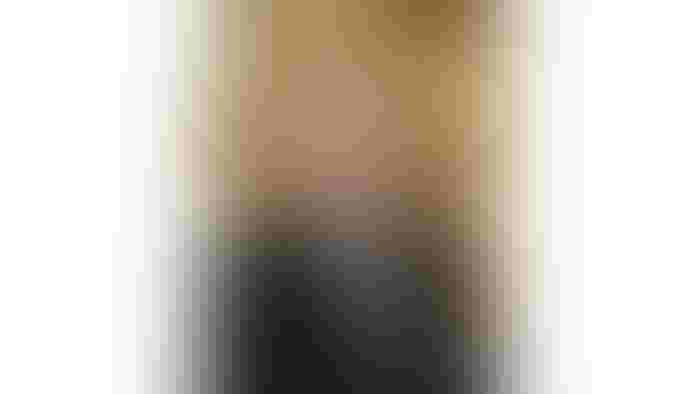 Phillips-Medisize Chairman, CEO, and President Matt Jennings
Phillips-Medisize has "migrated further up the food chain to get involved, so you don't end up designing products you cannot make," he added. "Our network of design and development people has expanded—we've doubled the size of the company every year—we think this is the largest captive design and development network."
Thanks to the acquisition, Phillips-Medisize will have more than 500 pre-production specialists across facilities in Hudson, WI; Mountain View, CA; Hillegom, Netherlands; Struer, Denmark; Cambridge, United Kingdom; and Suzhou, China. Capabilities include end-to-end injectable and inhalation device innovation service solutions for biopharma customers, including early device strategy, human factors engineering, product development, clinical production, full-scale production, and integrated supply chain management, the company reported in a news release.
For more details, visit www.phillipsmedisize.com.
Phillips-Medisize will be exhibiting in Booth #1905 at Medical Design & Manufacturing Minneapolis September 21-22, which for the last 22 years has been the medtech innovation, communication, and solution epicenter of the Midwest.
Sign up for the Packaging Digest News & Insights newsletter.
You May Also Like
---