Tapping into Quality by Design principles for drug delivery devices
Tapping into Quality by Design principles for drug delivery devices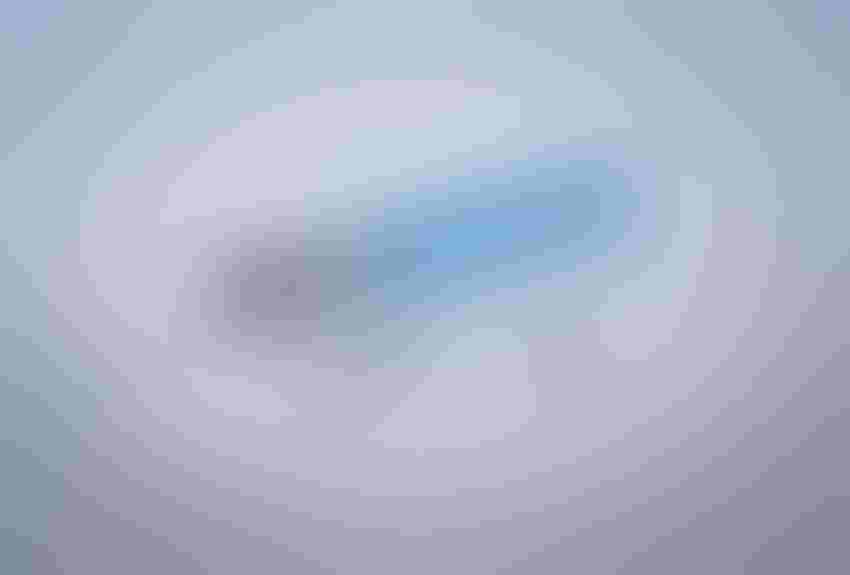 West's 1-3 mL NovaPure plunger designed for higher-volume injectable drug delivery systems
With drug delivery devices being used more and more by patients these days, they need to be designed so that professional experience isn't required for safe and effective drug administration. A few years ago West Pharmaceutical Services Inc. set out to enhance the performance and reliability of syringe components with the patient in mind, and the NovaPure family of prefilled syringe components was born thanks to Quality by Design (QbD) principles. West is now expanding the brand to meet the needs of higher-volume biotech products.
The NovaPure brand now includes a 1-3 mL plunger to suit higher-volume injectable drug delivery systems. The line already includes the 1-mL long NovaPure plunger and 13-mm and 20-mm NovaPure lyo and serum stoppers, and West continues to add components, reports Karen A. Flynn, Senior Vice President & Chief Commercial Officer.
"Traditionally, prefilled syringe delivery methods have relied on hand forces to push the plunger rod down the barrel. Any variability in the force needed to move the plunger down the syringe barrel could be easily compensated for by the healthcare provider, with more or less force as needed," says Flynn. As delivery systems have now evolved to include syringes within autoinjectors, the variability of the forces required to move the syringe plunger must be reduced in order for the system to operate effectively each and every time, she says.
Autoinjectors use a spring-loaded mechanical system to overcome some variability, but Flynn says there's potential for incomplete doses or even glass breakage, especially when delivering high-viscosity drug products. "Understanding and controlling the dimensions of the syringe system components and the autoinjector device is very important for appropriate function of the system. West redesigned the syringe plunger, a critical component within the system, to optimize breakloose and glide force profiles," she says.
West employed QbD principles to ensure dimensional control and consistency. "It starts with defining a target product profile, designing the plunger for optimal container closure integrity and functional performance within the syringe, and maintaining the consistency of the whole manufacturing process. This is coupled with an effective control strategy based on the critical process parameters within manufacturing."
Another important need defined in the product profile was product cleanliness, Flynn says. NovaPure components are designed and manufactured using scientific, risk-mitigating, sub-visible and visible particulate control, and low parts per million (ppm) defect attributes, West reports.
Such cleanliness is "very important to the biotech market because of the sensitivity of some molecules to particulates," she adds.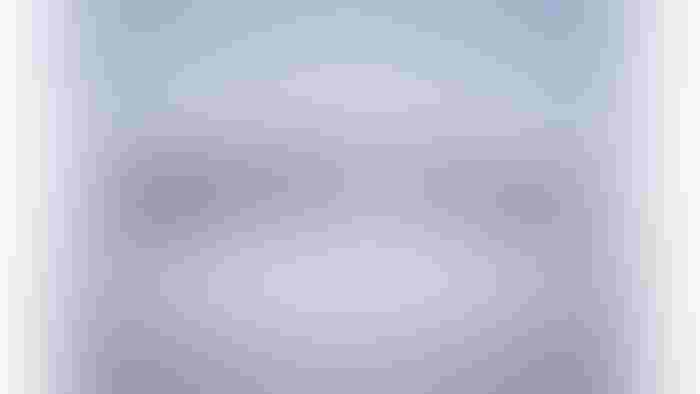 Above: West's 1-3 mL NovaPure plungers 
West's new 1-3 mL NovaPure plungers are suited for prefilled syringes and autoinjector applications across various injection volumes, including increasingly common 2.25mL injectable drug delivery systems. "We've seen strong demand because of the uptick in the need for clean, controlled syringe components and their use in autoinjectors," says Flynn. "It's great for customers with a larger fill and higher-volume delivery."
"We believe the new 1-3 mL NovaPure plunger—backed by a body of scientific data and a design history file—provides the performance and quality required to safely and effectively deliver these advanced drug products, helping our customers bring high-quality therapeutics to market more easily," she adds.
And West is looking at other configurations for the NovaPure line, such as components for cartridges used in pen and wearable delivery systems. West also markets the cartridge-based SmartDose technology system.
West will exhibit the 1-3 mL NovaPure plunger and other products at Stand #2M22 at the CPhI Worldwide October 4-6 in Barcelona. For more details, visit http://www.cphi.com/europe/ and www.westpharma.com.
Sign up for the Packaging Digest News & Insights newsletter.
You May Also Like
---