What Role did Sarah Jessica Parker Play in the EpiPen Pricing Madness?
What Role did Sarah Jessica Parker Play in the EpiPen Pricing Madness?
Trivia Tuesday: Mylan was heavily criticized in 2016 over its EpiPen pricing. But what did Sarah Jessica Parker have to do with the controversy?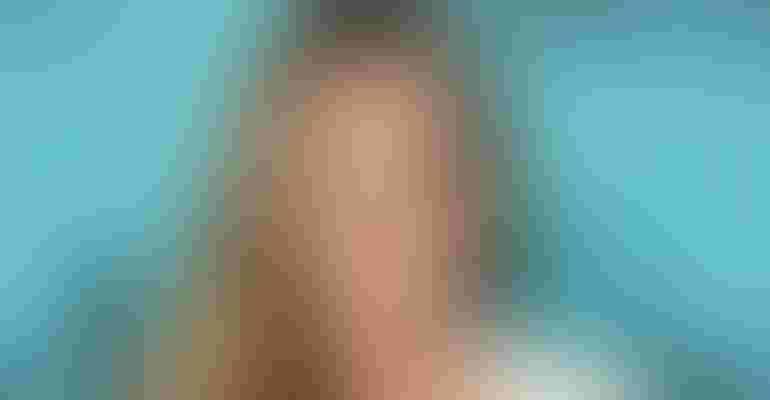 Image credit: Jamie McCarthy / Getty Images Entertainment via Getty Images
Pharma giant Mylan became ground zero for the debate over rising drug prices back in 2016. At issue for Mylan specifically was its EpiPen pricing.
An EpiPen is a drug-delivery device used to treat life-threatening allergic reactions. Mylan increased its EpiPen pricing by nearly 500% over seven years.
Sarah Jessica Parker, whose son had a life-threatening peanut allergy, joined Mylan in launching a consumer-generated media initiative in May 2016. It was a short-lived relationship.
"I was recently involved in an initiative to raise awareness for anaphylaxis," Parker wrote in an Instagram post in August 2016. "It's a cause deeply important to me because of my son's life-threatening peanut allergy. . . . I recently learned that the price of the EpiPen has been systematically raised by Mylan to a point that renders the medication cost-prohibitive for countless people."
The actress went on to say she did not condone Mylan's EpiPen pricing decision and was ending her relationship with the company as a direct result.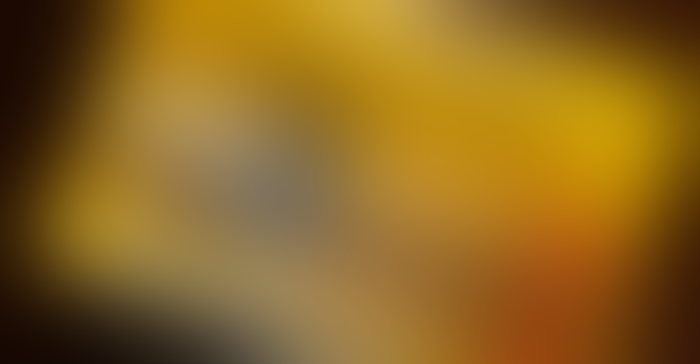 In December 2016, Mylan launched a generic epinephrine auto-injector, priced at less than half the cost of an EpiPen.
The EpiPen pricing controversy also inspired do-it-yourself (DIY) enthusiasts to MacGyver their own EpiPen, touting that the devices cost less than $40 a pop to make. One such DIY project that attracted attention that year was Michael Laufer's so-called "EpiPen hack," which he dubbed the EpiPencil. A graduate student (at the time) in the mathematics PhD program at City University of New York, Laufer built the EpiPencil with an off-the-shelf needle injector marketed to diabetics with a syringe loaded with a dose of epinephrine. He posted instructions online and estimated that those following his instructions would pay roughly $35 to fully assemble each EpiPencil.
FDA was quick to warn the public against taking the DIY route, citing the dangers of unapproved prescription drugs which could be contaminated, sub-par, super-par, or counterfeit.
Sign up for the Packaging Digest News & Insights newsletter.
You May Also Like
---