Brainstorming Flexible Packaging Sustainability: 80 Experts, 1,500 Ideas
Brainstorming Flexible Packaging Sustainability: 80 Experts, 1,500 Ideas
Virtual gathering of 80 experts including brand owners like Mars, PepsiCo, and Whole Foods and other stakeholders took aim at zero-waste food packaging.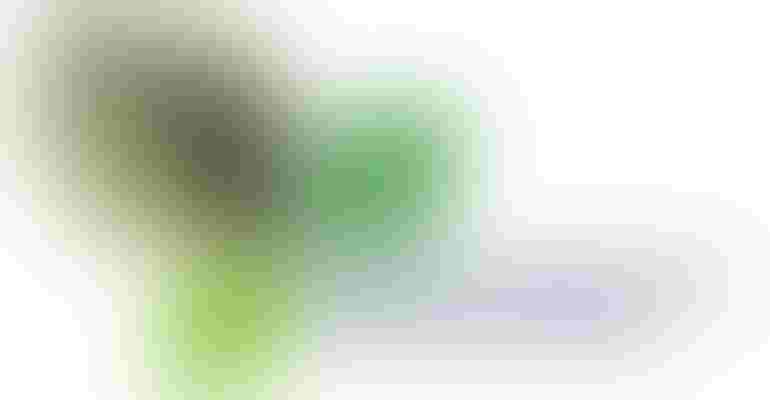 Collaboration. The word comes up in most discussions surrounding the journey toward plastics packaging sustainability through circularity.
It means both teamwork and relationship, which describes perfectly a unique workshop conducted over a 10-month period ending in December 2020. The Redefining Flexible Films Innovation Workshop (RFF), which was curated and produced by Reyna Bryan, president, RCD Packaging Innovation, attracted more than 80 experts from leading consumer packaged goods brands, including Ben & Jerry's, Happy Family, Mars, PepsiCo and Whole Foods, as well as other retailers, manufacturers and waste managers.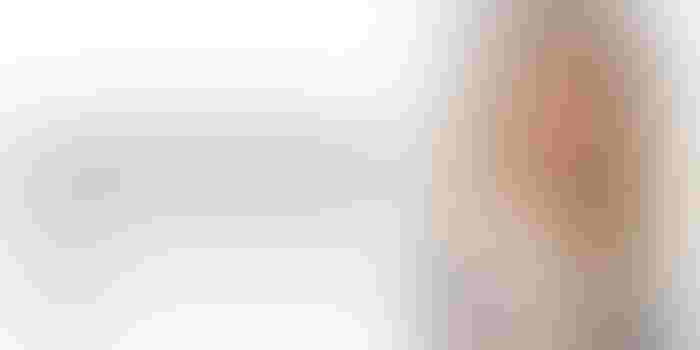 To focus the discussion in a way that would better yield actionable results, the workshop centered on this question: How can we deliver food products to consumers in a way that generates zero waste and still allows brands to differentiate themselves in the market?
A small sampling among the many hundreds of ideas that were generated:
What can we learn about textures and the unique functions of microstructures in nature? What "packaging" in nature (like the skin of a lotus leaf or an avocado) can we look to for inspiration?

Software tools that provide sustainability scores of products using life cycle;

Leverage blockchain technology to publicly track the impact and end destinations of packaging (and know who helped get it there).

Educate and promote the zero-waste movement and create zero waste aisles in grocery stores.

Crowdfunding, incubation hubs, education and promotion of new technologies, developing low-interest loan programs and grant programs to fund budding new technologies.

Collaborate/develop partnerships with universities to develop and test materials.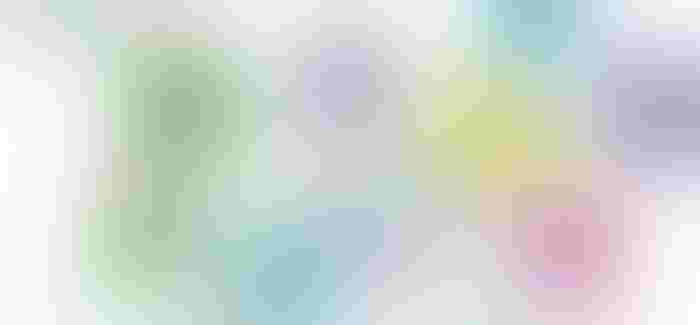 Bryan responds to our RFF questions in this exclusive interview.
Why was this workshop needed?
Bryan: The ocean plastic crisis calls for fundamental redesign of our materials and material management systems, and CPG Brands desperately want to be able to deliver products to their customers without creating waste in the process. The workshop focused on the unique technical challenges of flexible films as this style of packaging is one of the fastest growing formats yet lacks real end-of-life options. This is a system level issue, and we need perspectives from across the value chain to map out the challenges and opportunities. This 10-month long interactive workshop gave industry experts a platform to tease out the challenges, establish a foundation of knowledge, and develop new collaborative solutions.

Has your company conducted a flexible packaging workshop before?
Bryan: Although we've facilitated design-thinking workshops before, this was the first time we focused on developing sustainable solutions for flexible films. The RFF workshop was the first of its kind, as this scale of collaborative cross-industry innovation has never been done before.
What were your prior expectations in assembling such a diverse group?
Bryan: We expected the participants to be somewhat reserved in what they felt comfortable to share, so we imagined that the group would only develop a few hundred ideas and have maybe two-three incubation projects.
Amazingly, the participants quickly built trust and proved that they were highly motivated to collaborate to solve the plastic waste crisis. The outcome exceeded our expectations with the RFF community generating over 1,500 ideas and launching 9 incubation projects. 
Also, we thought that COVID would cause a drop in engagement, but instead we were pleased to find that 97% of the participants stayed engaged throughout the entire year.
Can you share one or more of the incubation projects?
Bryan: Here are two examples.
Crowd Funding R&D for Compostable Flexible Film Packaging Technologies. This group has come up with a unique financing model to get funding where it is needed most: early stage material and technology development for compostable flexible films and collection infrastructure. The group is working with major CPG partners and will be announcing additional details of this project soon.
Flextures – Biomimicry-Inspired Packaging Design. This group is looking to nature to find inspirations for new ways of designing functional packaging. The group is researching the specific function of moisture vapor management in plants, insects and animals. This is a breakthrough approach to packaging design. Stay tuned to learn from this group as the project evolves. 
In the coming months, we will be hosting "Bite-Size Biomimicry," a free webinar series where the industry can get inspired by leading Biomimicry experts and learn from interesting case studies of how nature does packaging.
What was your takeaway or learning upon the conclusion?
Bryan: We learned that collaborative industry-wide innovation is possible, and that stakeholders across the supply chain are eager to work together to develop and commercialize new sustainable material technologies that are compatible with nature. Throughout the innovation process, we found that biomimicry served as a powerful method to think beyond what we thought possible, and design to the needs of nature, inspired by nature.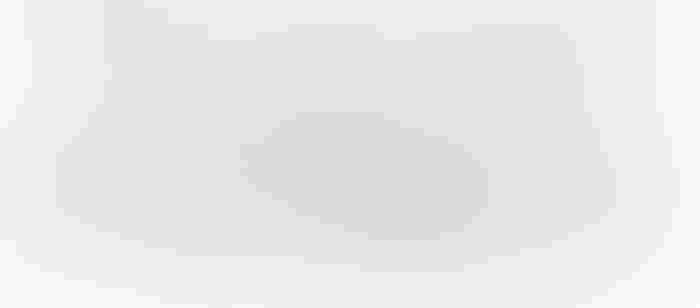 What was the most encouraging feedback you received?
Bryan: Let me share the following responses when attendees were asked "what impact did this workshop have on you?"
"The platform and process deployed by the RCD and the RFF team has given innovators and stakeholders all a unique stage to collectively stand upon together. As a result, we have several exciting incubation projects with reachable solutions to watch play out over the next few years." – Evan White, Research Scientist University of Georgia New Materials Institute
"Innovation is like a team sport. So now, more than ever, the opportunity to change things has to go beyond competitive boundaries. What I think is amazing about this workshop is that we see the intrinsic value of working together, setting aside our company affiliations, to amplify our ability to develop real solutions to a very complex problem." – Eric Klingenberg, Materials Science Lead, Mars Inc.
"We have been wanting something like this for some time, and it's actually really rare that an event series like what the RFF team has created comes along where you have multidisciplinary folks working together to cross pollinate and think bigger. The appetite for the sorts of changes that we have been working on during these sessions is growing and growing across the world." – Tom Chi Futurist, Technologist (previous Director at GoogleX)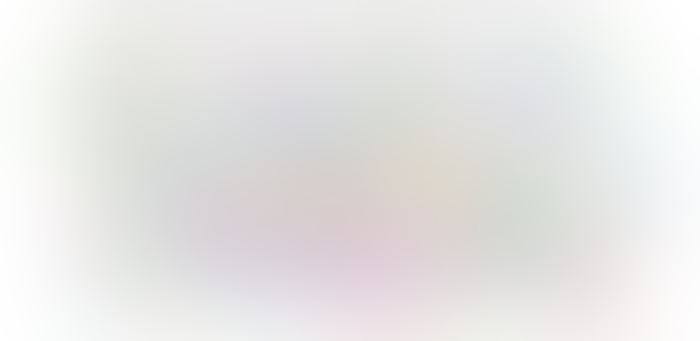 Where do you go from here?
Bryan: There is a lot of work ahead of us to get to a zero-waste future, and everyone is welcome to join us in this important work. In addition to continued support of the 9 incubation projects, RCD will provide ongoing educational resources to the CPG community, help brands and manufactures connect with leading edge commercial sustainable packaging technologies, and facilitate early stage development for new sustainable technologies. 
Download the RFF whitepaper to learn more about the Redefining Flexible Films workshop and sign up for our quarterly newsletter. Also, connect with us at [email protected] to stay informed on exciting new developments in sustainable packaging.
Sign up for the Packaging Digest News & Insights newsletter.
You May Also Like
---