Breaking News in Flexible Packaging March 2022
Breaking News in Flexible Packaging March 2022
Palmolive dish soap refill pouch; flex-packs from waste; ocean-bound plastic bag; food packaging with new oxygen barrier coating; retort packaging fundamentals; more.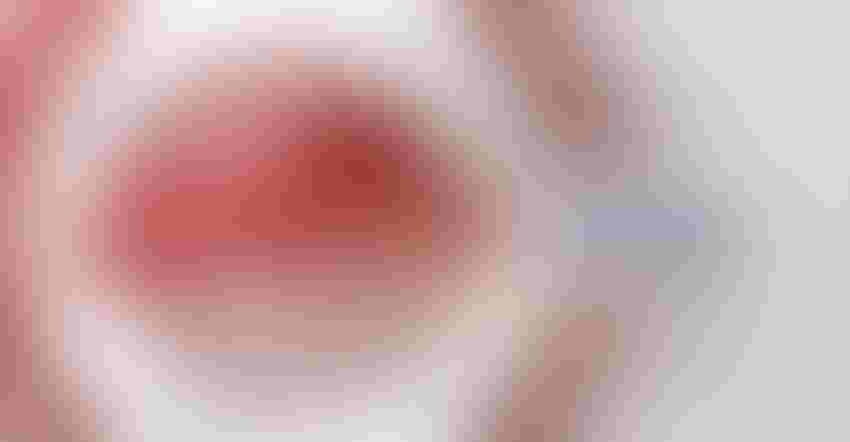 Saibarakova Ilona/Adobe Stock
If you're interested in an informative and fast read on flexible packaging, this is for you — a curated compilation of newsbites drawn from Twitter. 
These include pouches, bags, films, and other types of flexibles from stakeholders in this market and from the Twitter feeds of sister publications Packaging Digest and PlasticsToday for March 2022. Click here to view the latest flexible packaging news.
Ellen MacArthur Foundation weighs in on flexible packaging in a circular economy.
Flex-pack opportunities.
World's first frozen seafood bag made from ocean-bound plastic.
Reusable Palmolive dish soap bottles use refill pouch concentrates to slash plastic and lift sustainability.
INEOS Styrolution modified atmosphere packaging film preserves produce.
Toray's novel flexible film construction printed using waterless electron beam (EB) tech aligns with circular economy.
All that's gold from the 2022 FPA Awards competition.
Top 10 shrink-film brands.
Huber Group's more sustainable food packaging uses new oxygen barrier coating.
Patented paper-only substrate food packaging solution from Israel uses "Cellulose Nano Crystals"  barrier.
Chocolates in 100% compostable packaging.
Innovia's new in-mold labeling film makes entire PE/PP package recyclable via Plastic Recyclers Europe design guidelines.
Graham Partner's Advanced Barrier Extrusions (ABX) to complete acquisition of Berry Global Group's flexible converting business.
Beautifully pouched grits.
High-barrier, recyclable food packaging film uses nanotechnology. 
UK's largest stretch-film manufacturer, EuroFilms, sold to Trioworld.
Research: intelligent, starch-based food packaging biopolymer films.
Metallized films market will increase by $1.52 billion 2021-2027 at a CAGR of 5.3%.
Food Warehouse adds flexibles collection bin.
Biomass PE used for food packaging film.
Expanding presence in a high-growth region: Chiripal Poly Films of India.
Retort packaging fundamentals.
Brewing giant AB Inbev and foods giant Unilever invest $1.5 million in startup Mi Terro that turns agricultural waste and processes it into protein-based plastic film replacement.  
Asia's first HP Indigo 25K Digital Press for flexible packaging.
Six new flex-pack innovations from UFlex.
Unilever, Nestle, Mars, PepsiCo and Mondelez Intl pledge investing in flexible packaging and infrastructure.
Circular design advice.
If you'd like to see more, check out Breaking News in Flexible Packaging February 2022. 
Sign up for the Packaging Digest News & Insights newsletter.
You May Also Like
---