Breaking News in Flexible Packaging November 2021
Breaking News in Flexible Packaging November 2021
Extended producer responsibility (EPR) for flexibles, emerging methods of advanced recycling, sneak peek at FPA award entries, and more.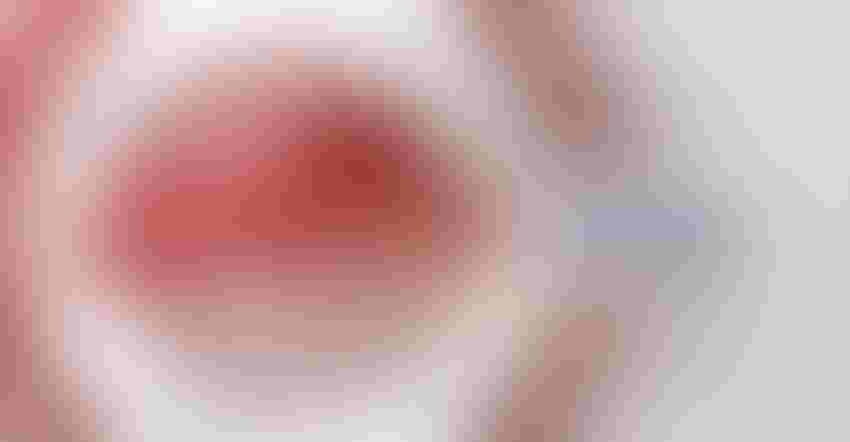 Saibarakova Ilona/Adobe Stock
If you're interested in an informative and fast read on flexible packaging, this is for you — a curated compilation of newsbites drawn from Twitter. 
These include pouches, bags, films, and other types of flexibles from stakeholders in this market and from the Twitter feeds of sister publications Packaging Digest and PlasticsToday for November 2021. Click here to view the latest flexible packaging news.
Stretch- and Shrink-Sleeve Labels Market projected to grow from $14.4 billion to $18.9 billion 2021-2026.
Flexible Packaging Market at 5.4% CAGR to reach $400 billion by end of 2027.
Morrisons takes charge of recycling.
Summit addresses Asia's problem.
Sealed Air, SABIC, Tesco, team for advanced recycled plastic.
Savoury Snacks Europe signs flexible packaging agreement.
Flexible packaging designed for circularity with Dow.
Flexible packaging reimagined for Renaissance portraits.
Flexible packaging replacement made from crab shells and trees.
Pssst: here's a sneak peek at Flexible Packaging Assn. award entries.
Glenroy TruRenu with Trex enables Store Drop-Off recycling of pouches.
PepsiCo EU talks flexible circularity.
Bags come full circle as Dow advanced recycling tech helps pave Meijer parking lot using bags.
Extended Producer Responsibility (EPR) for flexible packaging.
What's in-store: Coveris, Tesco, and chicken brand Moy Park commercialize recyclable pouch.
Watch Glenroy's food waste-reduction presentation.
Circular capacity needs require more recycling.
Shur Flexibles' bread packaging concept.
Check out the 10 advanced recycling technologies for flexibles.
Latest FlexPack Voice issue is hot off the virtual press.
A PCR milestone for flexible films.
If you'd like to see more, check out Breaking News in Flexible Packaging October 2021. 
Sign up for the Packaging Digest News & Insights newsletter.
You May Also Like
---