Breaking News in Flexible Packaging November 2023
Breaking News in Flexible Packaging November 2023
Edible films, Pregis ISCC PLUS certification for flexibles, cleanroom films and bags market, Nestlé UK invests in flex-pack recycling plant, ProAmpac ProActive PCR retort pouches.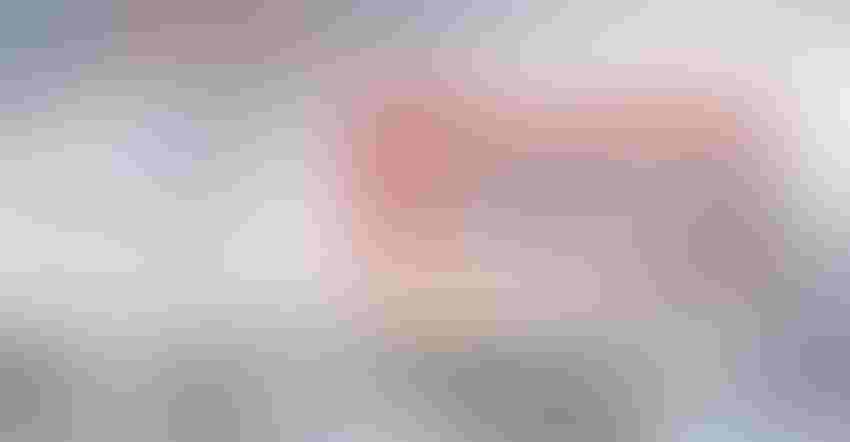 If you're interested in an informative and fast read on the subject of flexible packaging, this is for you — an all-in-one location for a steady stream of curated news and developments in this dynamic market for the month of November.
These include pouches, bags, films, and other types of flexible packaging sourced from supplier breakthroughs, brand launches, and other advances of interest. The content is selected from Tweets by stakeholders in the flexible packaging supply chain supplemented by content drawn from the X (formerly Twitter) feeds of sister publications Packaging Digest and PlasticsToday. 
Research in edible flexible packaging.
Pregis achieves International Sustainability & Carbon Certification (ISCC) PLUS mass certifications at two facilities.
US cleanroom film and bags market forecast to reach $1.98 billion by 2030, expanding at a CAGR of 5.6%.
Researchers invent edible food packaging film made of bacterial cellulose.
Nestlé UK invests in Durham plant that recycles flexible packaging.
ProAmpac introduces ProActive PCR retort pouches as a sustainable alternative to conventional multilayer retort packaging options.
Bio-based plastic film helps sugar manufacturer reduce conventional plastic by 50%.
Smurfit Kappa expands bag-in-box portfolio of sustainable films with a new recyclable film.
Amcor plans to purchase mechanically recycled PE resin for films from Nova Chemicals' forthcoming plant in Connersville, IN.
Coveris Group showcases new flexible and recyclable medical packaging solutions.
UK's Research & Innovation's SSPP awards funding to six flexible packaging recycling projects.
Kudos shared for Georgia-Pacific's paper-wrapped multipack.
Study: Bioplastic mulch film releases more microplastic pollutants than expected in fields and ditches.
Arranti showcased several flexible packaging innovations at ADM Toronto including the bottle-replacing Mini-me and fitment-free spouted pouch.
Solutum's flexible packaging materials break down at a pre-set time and temperature…and the company has a partnership with Colgate-Palmolive to create biodegradable polybags for dentists and soap wraps.
Südpack partners with SN Maschinenbau to produce a new concept for recyclable spout pouches.
Glenroy's president talks flexible packaging trends.
Wrappin' with rapper Latto: Hall's wrappers are customized.
Coveris to launch a new recyclable, flexible thermoforming film solution, Formpeel P.
Duo develops a shrink film using Oceanix HDPE from Plastix, a recycled plastic made from 98% maritime waste.
For more recent news, see Breaking News in Flexible Packaging October 2023.
Sign up for the Packaging Digest News & Insights newsletter.
You May Also Like
---