Breaking News in Flexible Packaging October 2021
Breaking News in Flexible Packaging October 2021
Edible stock sachets; PepsiCo #Reflex for recycling; home appliance for film recycling prep; Nestlé Mexico's chemical recycling of flexible packaging.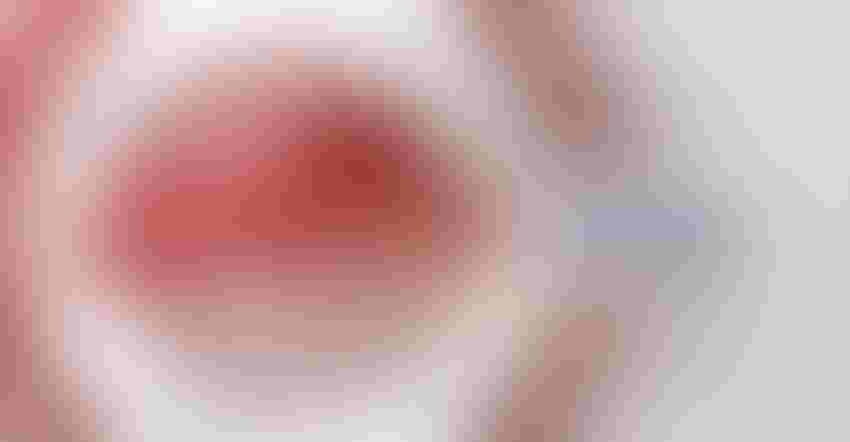 Saibarakova Ilona/Adobe Stock
If you're interested in an informative and fast read on flexible packaging, this is for you — a curated compilation of newsbites drawn from Twitter. 
These include pouches, bags, films, and other types of flexibles from stakeholders in this market and from the Twitter feeds of sister publications Packaging Digest and PlasticsToday for October 2021. Click here to view the latest flexible packaging news.
Edible stock sachets, anyone?
PepsiCo #Reflex aims to increase collection and recycling rates.
Dow Packaging gains APR recognition.
If you'd like to see more, check out Breaking News in Flexible Packaging September 2021. 
Sign up for the Packaging Digest News & Insights newsletter.
You May Also Like
---