Breaking News in Flexible Packaging September 2022
Breaking News in Flexible Packaging September 2022
C-P Flexible Packaging commits to solar, Klöckner Pentaplast film addresses a sticky problem, compostable cling film, photovoltaic film, and news from Amcor, Covestro, and FPA.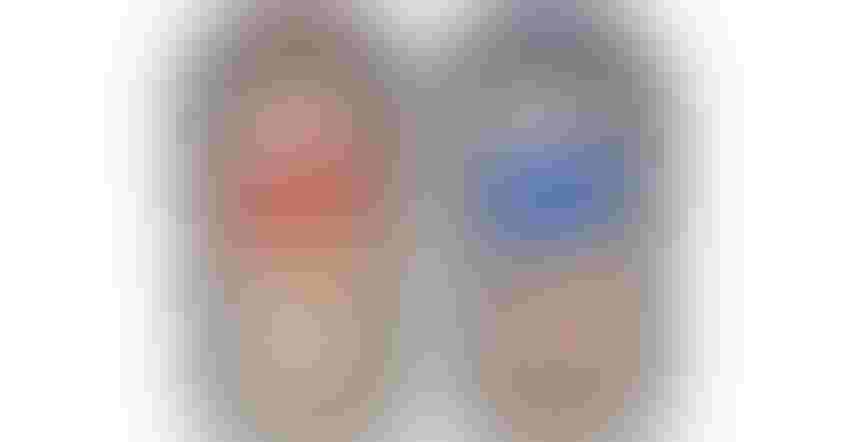 Südpack's aluminum-free, recyclable PP-based stand-up pouch for food packaging is 26% lighter in weight than conventional pouches.
Image courtesy of Sudpack
If you're interested in an informative and fast read on the subject of flexible packaging, this is for you — an all-in-one location for a steady stream of curated news and developments in this dynamic market.
You'll find regularly updated news and developments in the ever-widening world of applications for pouches, bags, films, and other types of flexible packaging sourced from supplier breakthroughs, brand launches, and other advances of interest. This  content is selected from Tweets by stakeholders in the flexible packaging supply chain supplemented by content drawn from the Twitter feeds of sister publications Packaging Digest and PlasticsToday for September 2022. Click here to view the latest flexible packaging news.
Seeing the carbon footprint light: C-P Flexible Packaging commits to solar power.
TIPA launches compostable barrier film with anti-corrosive properties.
Breakthrough enables 35% material reduction in polyethylene film
Klöckner Pentaplast debuts quick-release film for sticky products.
Flexible packaging made from 100% starch.
Sani Professionals cut plastic 85% in switch from pails to pouches.  
Sustainable Films for Packaging Market is growing 7.0% yearly.
Compostable cling film.
Südpack's aluminum-free, recyclable PP-based stand-up pouch for food packaging is 26% lighter in weight than conventional pouches.
Thin photovoltaic film could substantially increase the solar power output of buildings.
Packaging paper supplier Sappi Europe and Kallfass to develop a sustainable, paper-based alternative to film-based primary secondary packaging in the nonfood packaging sector.
Avery Dennison launched three sustainable label product during Labelexpo Americas this week.
Covestro debuts technology to make flexible packaging more recyclable.
Global Medical Flexible Packaging Market valued at $24.32 Billion in 2021, projected to reach $37.13 Billion by 2027 at a CAGR of 7.3%.
Amcor makes further strategic investment in ePac Flexible Packaging of up to $45 million.
FPA's Emerging Leadership Council to debut first-ever FlexPack Crash Course at Pack Expo Intl. October 26 in Chicago.
A new self-sterilizing plastic film kills viruses, such as COVID, when exposed to an ordinary light source.
"We* the many" brand carbon neutral gourmet health food introduces new-look monomaterial recyclable pouches.
Flexible packaging market growing 4.3% annually to reach $319.9 billion in 2028.
Transparent Barrier Packaging Film Market growing at a CAGR of 7.3%
Flexible packaging is on the upswing in Europe, expanding at 6.1% CAGR.
Fortis acquires flexible packaging supplier Digital Dogma.
2022 State of the Flexible Packaging Industry Report released by the FPA.
Sign up for the Packaging Digest News & Insights newsletter.
You May Also Like
---