European companies submit 3.1 million REACH notifications
European companies submit 3.1 million REACH notifications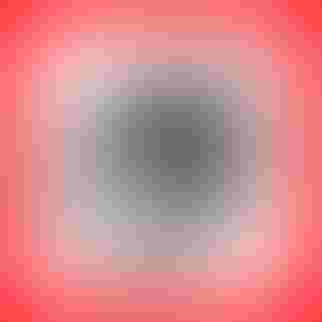 European companies submit 3.1 million REACH notifications
By Jan. 3, 2011, the European Chemicals Agency (ECHA) had received 3,114,835 notifications of 24,529 substances for its classification and labeling inventory. This was the deadline that industry had to notify the classification and labeling of all chemical substances that are hazardous or subject to registration under the REACH regulation-Registration, Evaluation, Authorisation and Restriction of Chemicals-and placed on the European Union (EU) market.
Geert Dancet, executive director of ECHA, says, "This is a perfect start for the International Year of Chemistry. The Classification and Labelling Inventory, which will be publicly available later this year, will significantly improve safety by providing up-to-date information on all the hazardous substances that are on the EU market today."
The Classification, Labelling and Packaging (CLP) regulation relates to chemical substances and mixtures. It introduces into the EU the criteria of the United Nations' Globally Harmonized System for classifying and labeling chemicals. One of the aims of the CLP regulation is to improve the protection of human health and the environment by providing criteria for defining when a substance or mixture displays properties that lead to its classification as hazardous.
CLP applies to manufacturers, importers, users or distributors of chemical substances or mixtures. They must classify, label and package any substance or mixture, regardless of its annual tonnage, in accordance with the regulation.
The largest number of the notifications, more than 800,000, came from Germany. More than 500,000 notifications were submitted from the United Kingdom and nearly 300,000 from France. All together, 6,600+ companies notified at least one substance.
Source: European Chemicals Agency (ECHA)
Sign up for the Packaging Digest News & Insights newsletter.
You May Also Like
---