How Flexible Packaging Benefits from Today's Corona Treatment
How Flexible Packaging Benefits from Today's Corona Treatment
Smart upgrades address pressing sustainability, as well as workforce and business growth challenges, to make sure your pouches, bags, and films are the best they can be.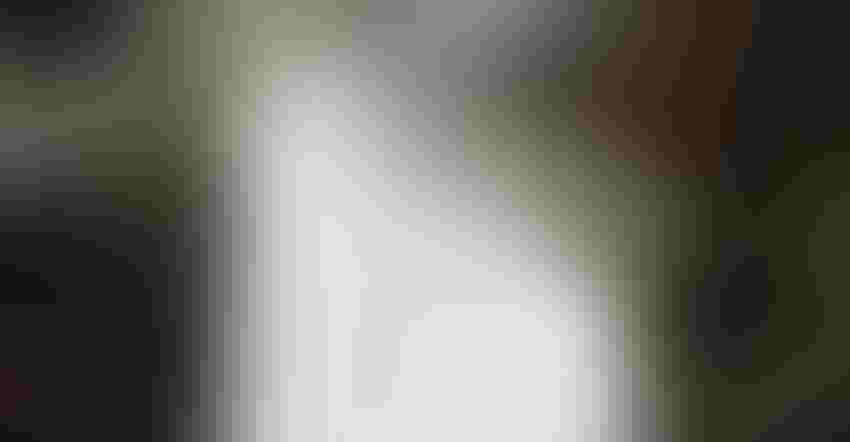 N-sky / iStock via Getty Images Plus
Corona treatment is a prime example of how upgrades to so-called legacy technologies enable new and cost-effective solutions to today's most pressing challenges.
At their core, corona treatment systems increase the surface energy of materials like plastic films or special papers so they can be printed or coated, ensuring uniform results and effective adhesion. Converting, narrow-web flexography, textile finishing, and a host of other applications benefit from corona treatment to ensure premium printed quality and optimized line speeds.
Let's look at how corona treatment will become more central to surmounting three present-day and soon-to-be-here issues: sustainability concerns, workforce challenges, and business expansion.
1. Sustainability concerns.
The modern food industry has long relied on plastic film to ensure safety, quality, and shelf life of endless products. Corona treatment is used in the printing, lamination, and coating of flexible packaging that is a central tenet of the food market.
Given rising consumer concerns and a rapidly shifting regulatory environment, the nature of film will change, most likely with the inclusion of more recycled film materials or substrates that are combined with paper. Corona treatment will be even more important to secure unified surface quality as the substrate landscape expands.
From a process perspective, the latest technology removes corona treatment's ozone emissions by converting ozone into oxygen. Purifying the air is achieved through using a catalyst bed of metal oxides, with easy monitoring and replacement of filters for optimum catalyst protection.
2. Workforce challenges.
Ozone removal benefits the larger environment and, of equal importance, avoids exceeding the limits of ozone surrounding the exhaust area in any case.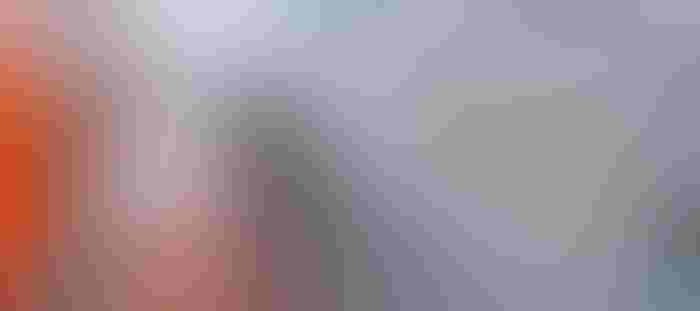 With a long lifetime but easily replaced, Baldwin's Ahlbrandt Corona metal electrode segments (top right) can be flipped into place only where a package requires treatment. Additionally, the particle-free electrodes prevent contamination, providing an advantage for cleanrooms and those converting high-quality, food-grade plastic films.
Amid today's well-publicized labor shortages and retirement of seasoned workers, the latest generation of corona treatment systems can also aid in the training and retention of tomorrow's workforce. The newest systems feature "easy change" replacement of electrodes and rapid cleaning and removal of residues such as fiber and dust in mere seconds with minimal technical expertise required.
Overall machine operation and maintenance are easier to achieve with the latest generation of downloadable manuals by QR code labeled on machines and simplified Human Machine Interfaces (HMI). Complete line control can now be achieved with a few keystrokes.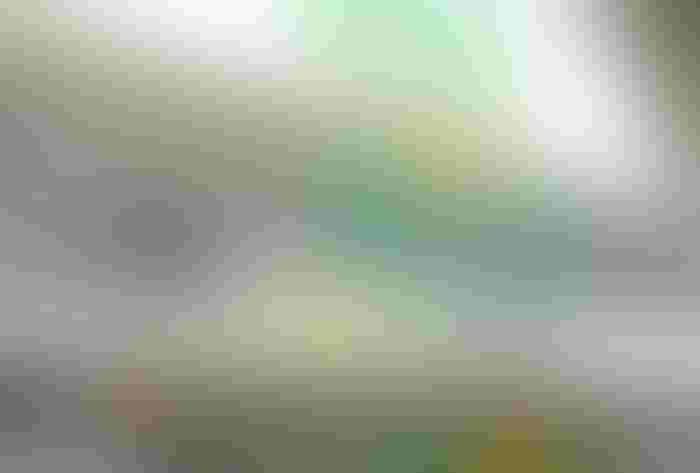 3. Expanding business opportunities.
Finally, corona treatment is opening up opportunities for traditional offset printers to expand their business offerings in flexible packaging, particularly in the case of popular in-mold labeling (IML) applications. The industry has seen a steady move from packaging historically printed on flexo to being printed on offset.
Corona treatment is helping lead the movement. Its ability to increase surface tension and achieve high levels of adhesion for a host of new eco-friendly inks make it widely specified and embraced. The high-quality graphics required for IML and other flexible packaging applications are suited to high-speed offset with the assistance of corona treatment.
While the technological base of corona treatment has not substantially changed, forward-thinking OEMs are devising new and sophisticated add-ons that are enabling more sustainable processes and better operational and maintenance platforms. These advancements are more than meeting the moment of workforce and regulatory challenges, while opening up new business opportunities.
With the right partner, corona treatment is helping the printing and packaging industry keep focused on the future.
Alexander Rau is product manager for corona, plasma, and spray coating systems at Baldwin Technology. He has worked for more than 20 years in the area of surface technology for plastic, metal, and textiles.
Sign up for the Packaging Digest News & Insights newsletter.
You May Also Like
---