Pouch with Built-in Agitator Shakes Up Supplements Market
Pouch with Built-in Agitator Shakes Up Supplements Market
Go Mix turns pouched powdered protein supplements into just-add-water-and-shake convenience drinks.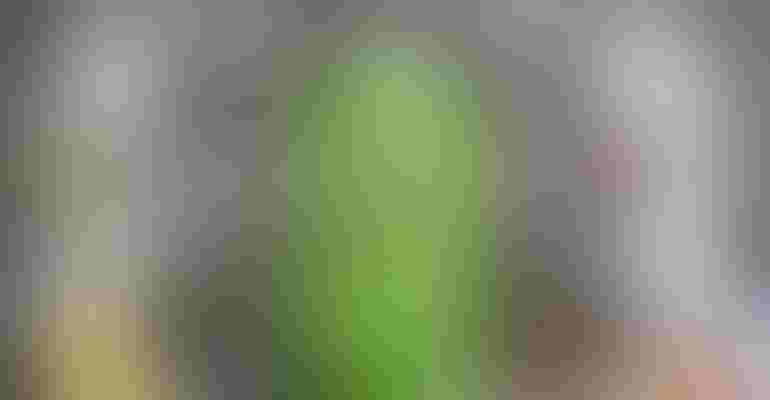 Contract packager Go Mix feels it's time for health-minded consumers to put away messy powdered drink containers, the clunky blender, and keep the shaker bottle in the cupboard.
They've invented an easier way for consumers to prepare their preferred healthy beverage that's portable, eliminates the need for chemical preservatives, and is far more convenient.
The company's clever, packaging-driven solution offers pouch packaging with a built-in agitator. All consumers have to do is add water to the pouch containing a custom-formulated protein powder, add water, shake, and enjoy. The packaging is patented in China and is patent-pending in the US.
Packaging Digest offers the following highlights based on custom input from Go Mix  co-founders Joe Hansley and Paul Sorbo.
Their experience provided the inspiration.
As a former college and professional athlete, Hansley, who saw a need in the market for a more convenient way to transport and consume nutritional supplements on the go, is a packaging engineer with expertise in enhancing the consumer experience. Sorbo, a strong advocate in preventative medicine and brain health along with a passion for helping others achieve optimal health, owned and operated nutrition stores. 
The company's first commercial product was delivered in April 2019.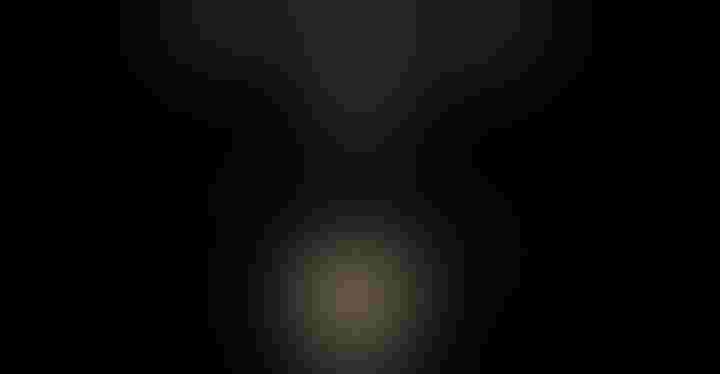 Key benefits of the packaging and formulation.
The weight and carbon footprint of the liquid-free product packaging is reduced versus a traditional plastic bottle.
Preservatives are eliminated with the patented approach because water is added at the time of use. Go Mix points out that when protein is in a liquid suspension, it degrades over time, which is why preservatives are added to drinkable formulas to prevent that from happening. "These are not necessarily healthy for the body," they add.
The founders claim that the dry-mix concept permits the packaging of products that otherwise are impractical. For example, a pouched version of TSA-friendly "greens" for drinkable consumption are now possible.
Pouches are available in three single-serve sizes.
The custom-designed pouches are available in sizes of 10, 12, and 16 ounces, all with a similar shape. Go Mix says that these sizes enabled brands to further reimagine formulation possibilities by providing flexibility in serving size.
"We do this to ensure the packaging functions as desired with the requested liquid mixing volume," they say.
The multilayer pouch film is made of PET/ polyamide (nylon) and claim it is recyclable.
The company declines to identify suppliers, but adds "we have been able to create multiple different partnerships to create a supply chain that can efficiently provide our exclusive packaging to the market. We have incredible partnerships with oversea suppliers."
The company is in the process of bring the entire operation stateside.
"At that time we will have access to particular film that is already 60% recycled," adds Go Mix, "and eventually to fully biodegradable packaging."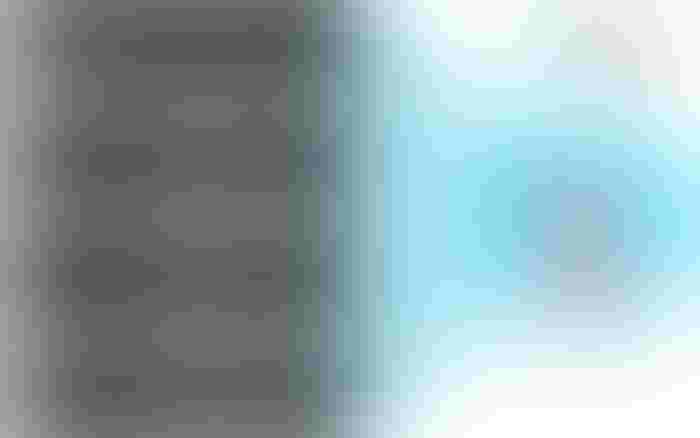 Plastic agitator is like the mixing ball used with blender bottles.
After water is added and the contents are shaken, the design works exceptionally well to break up clumps of powder in order to provide a smooth flowing product.
The mixing ball is just a bit larger in diameter than a quarter, which is considerably larger than the diameter of the spout. It was designed to be placed inside of the pouch during the manufacturing process and remain inside during consumption.
The agitator is made of the same type of plastic as the pouch.
Government application example: Me Biosciences.
Go Mix says that customer Me Biosciences is all about delivering customized nutrition to soldiers in a convenient method. The packaging provides a lightweight solution to provide them with customized nutrition based on consumers circumstances that maximize their use of light-weighted liquids or meals. The idea of this is to be able to provide them the proper nutrition without the preservatives, in a lightweight solution to help them in a number of different circumstances from deployment to reduced storage and shipping on locations including naval ships.
First run of product was delivered in January of 2020.

Partnered with Go Mix to create products that cater to the specific needs of their consumers through a number of workout supplements in the Go Mix packaging.

Products provide individuals a customized formula to conveniently fit their specific nutritional needs.

Received Small Business Innovation Research (SBIR) funding from the US Air Force to implement this precision nutrition within the special forces.

Go Mix will supply the military a simple and convenient solution on-base and in the field to maximize performance and efficiency of the soldiers.
Brand owner application example: Built By Strength.
Partnership was initiated in a first run of product delivered in June 2020.

Brand is official protein sponsor of USA wrestling.
Focused on the sports nutrition market and providing athletes with high quality pre- and post-workout products.

Produced a whey protein isolate and pre-workout supplement utilizing Go Mix packaging.

Partnered with Go Mix to bring the product into the locker rooms of professional and collegiate sports teams such as NFL, NBA, MLB, and NCAA, etc., to help provide athletes with a convenient solution for a pre- and post-workout. It's a way for teams to travel light due to the waterless, portable nature of Go Mix.
"We're seeing interest in the products as staples in gyms and health clubs as a different option to traditional ready-to-drink beverages that eliminates the need for refrigeration and preservatives within the product," say the founders.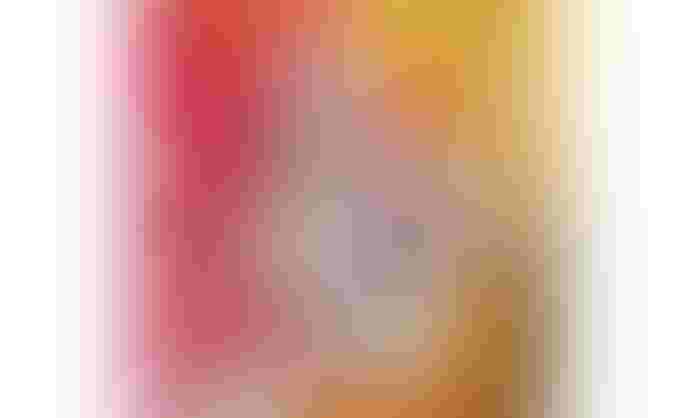 Poised for other opportunities.
Other brands in the patented pouch include Natural Recovery Greens, a new venture that involves greens and wellness formulas in a ready-to-drink delivery system that Go Mix reports will be coming soon to market.
Launching this fall is VYBE, which plans to disrupt the energy drink market with a healthier solution that improves cognitive function and reduces negative blue light effects. Go Mix anticipates the product could become a video gamer's go-to beverage choice.
Reasons behind the company's rapid growth.
According to the founders, providing a unique product with a unique delivery method allows customer companies to differentiate their product line visually and functionally. Presenting an on-the-go convenient option with certain powders was not previously practical for some brands due to Minimum Order Quantities (MOQs) or functionality that now Go Mix can supply them.

Brands can reimagine certain formula options for a single-serve, convenience-based product. Unique ingredients within formulations such as CBD allows brands to create completely new concepts that are beneficial for consumers and fit seamlessly into their lifestyles.
Entire protein supplements market is experiencing healthy growth.
With a 2019 value estimated at $17.6 billion that's expanding at a clip of 8.0% yearly, the global protein supplements market size is driven by an increase in health and fitness centers and consumer health consciousness. It doesn't hurt that popularity is increasing among millennials along with the development of innovative protein-based supplements in different forms, according to Grand View Research's report published February 2020. Forms can be considered synonymous with packaging, which in this market include powders in canisters and bags along with bottled, ready-to-drink dairy and nondairy refrigerated and shelf-stable products.
Sign up for the Packaging Digest News & Insights newsletter.
You May Also Like
---