Why 'cannabusinesses' choose stand-up pouches for marijuana packaging
Why 'cannabusinesses' choose stand-up pouches for marijuana packaging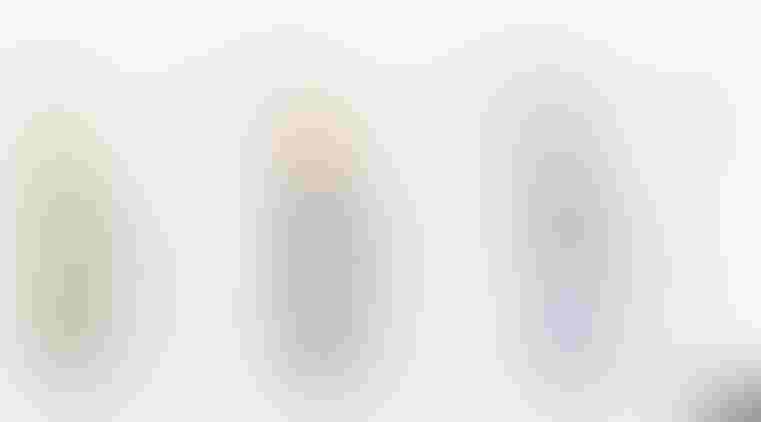 Stand-up pouches give marijuana-infused products a point of differentiation and protection.
A product's package has the ability to tell a brand's story and grab a person's attention in those crucial three-to-four seconds one spends deciding what to purchase in a retail store. Packaging can communicate a company's values and shape consumers' perception of an item both visually and tactilely.
Leading brands place great emphasis on packaging when introducing a new product or reformulating an existing item. Companies entering an industry rife with misrepresentation and misinformation should also be placing great care and focus on their packaging's ability to transform common assumptions about their product and business.
Medical and recreational marijuana is one such industry that, while booming, is still relatively new and shrouded in controversy. Nearly half of the United States has passed laws legalizing cannabis, and yet brands in this market are faced with numerous challenges getting their products into dispensaries and, ultimately, to their target consumers.
Smart "cannabusinesses" are partnering with consultants, licensing experts, packaging suppliers and strategic marketers to ensure they are abiding by their state's legal regulations and presenting their marijuana products in their very best light.
The cannabis industry encompasses so much more than just the marijuana itself. From edibles and drinks infused with THC (the psychoactive ingredient in cannabis), personal care items such as lotions and lip balms, to agricultural supplies like fertilizers and growing lights, businesses are cropping up left and right and are on the path to tremendous success as long as they are following the rules and making smart decisions about their product's presentation.
Legal regulations for cannabis packaging vary by state, and new requirements are being proposed on a regular basis. The chief concern among state officials and advocacy groups is making sure marijuana products do not end up in the wrong hands. Tight guidelines have been set into place in states like Colorado and Washington to ensure cannabis packaging isn't misleading consumers or targeting children.
Companies selling cannabis or edibles are choosing flexible product packaging like stand-up pouches to protect their product for a multitude of reasons:
• This type of packaging lends itself well to vibrant colors, graphics and text, which helps businesses distinguish themselves from brands that do not contain THC in their products.
• Stand-up pouches are made from multiple layers of barrier film that help companies clearly display necessary warning labels, symbols indicating the product contains marijuana, ingredients lists, dosage and potency information, and standard serving limits and expiration dates.
• This type of packaging also seals in aroma and freshness; protects against punctures or tampering' keeps products safe from outside contamination; blocks out oxygen, moisture, light or bacteria; and adheres to legal resealing requirements with reclosable zip locks.
• Stand-up pouches are a familiar package to consumers, as they are used in a range of industries—namely food and beverage. And new technological advancements have helped packaging developers create stand-up pouches with childproof locks that ensure cannabis companies are following legal requirements and keeping their products out of the hands of little ones.
Under Colorado law, child-resistant cannabis packaging must be opaque so the product inside cannot be seen, and it must conform to federal consumer product safety guidelines. The packaging must contain elements that make it difficult for children under 5 years old to open, and it must be re-sealable for products that contain multiple servings or are intended for more than a single use.
FunkSac is an example of a packaging company that creates stand-up pouches with child-resistant locks for cannabis products. The heavy-duty, tear-resistant pouches keep contents secure and safe from kids while still maintaining full functionality and ease of use for adult consumers.
These stand-up pouches feature childproof locks that are available in three distinct colors, so cannabusinesses can keep their branding and designs consistent. These bags comply with required ASTM standards and, like other forms of flexible retail packaging, gain an environmental advantage by weighing less and taking less space than heavy, bulky containers.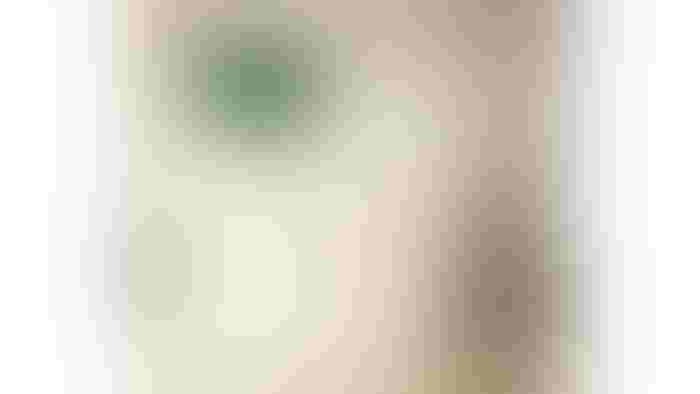 As more states begin outlining guidelines and regulations for legal marijuana, businesses entering the industry must consider cannabis packaging a key part of their overall marketing and branding strategy. Choosing packaging that keeps consumers safe and products protected is key to shifting perceptions about this fledgling market. It has the ability to begin building brands into leaders in their industries and gaining consumer trust and loyalty. Advancements in the packaging industry are growing at a rapid pace, and the time is right for marijuana brands to take advantage of these new innovations.
Brittany Nader is content marketing specialist at ABC Packaging Direct, home of StandUpPouches.net, a leading online source for flexible retail packaging. She can be reached at [email protected]. Check out her ebook on "How to Package Medical Marijuana."

Sign up for the Packaging Digest News & Insights newsletter.
You May Also Like
---