Knee-Jerk Plastic Ban Risks Accelerating CO2 Emissions
Knee-Jerk Plastic Ban Risks Accelerating CO2 Emissions
Plastic film ban for produce can increase environmental harm: every ton of food waste prevented by packaging saves 4.2 tons of carbon dioxide (CO2) equivalent.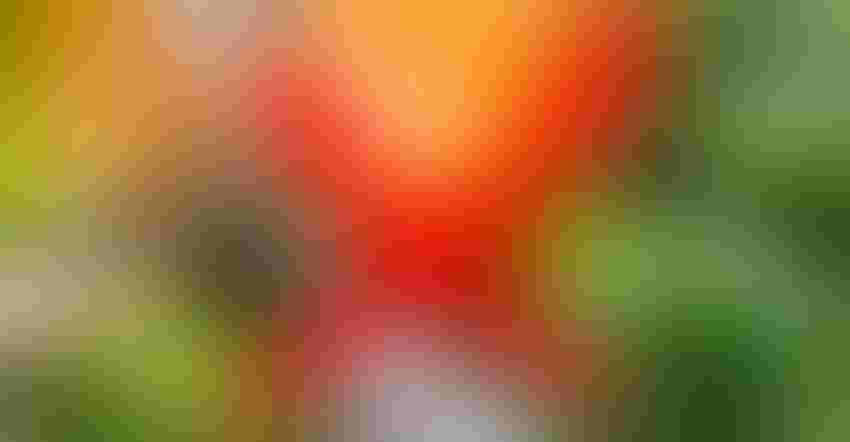 In January, French Prime Minister Jean Castex set in motion a ban on plastic packaging for large numbers of fruits and vegetables. The policy was applauded by those campaigning to reduce unnecessary plastic packaging, but few took the time to explore what repercussions this new law may have.
In responding to consumers outcry to the waste and overuse of plastic packaging, President Emmanuel Macron ignored the fact that bans risk causing a serious increase in food waste due to reduced shelf life if plastic packaging is removed.
Also, this ban neglects supermarkets' initiatives in creating loops for a range of awkward-to-recycle plastic packaging, such as films and bags. In fact, it seems to imply that all the efforts around educating consumers and setting up tailored sites to return packaging have failed.
The key issue here is that in attempting to reduce our use of plastic, we may end up causing more damage further along. And what makes a ban worse is that it can spread to other countries and regions.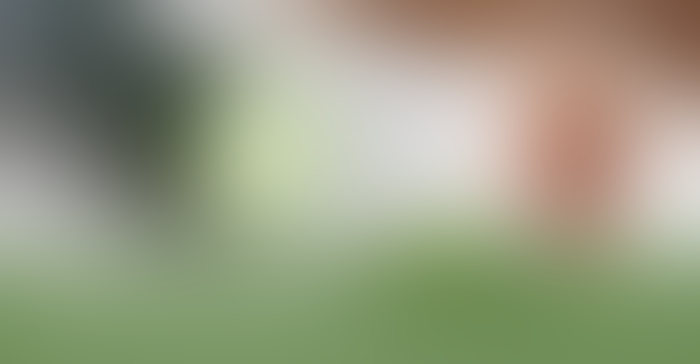 The fact is that many fresh products travel hundreds and sometimes thousands of miles from farm to fork, as such a form of packaging is vital to protect and preserve them. Lightweight and strong, plastic packaging excels at providing a crucial moisture barrier that extends a product's overall lifespan.
While not all plastic packaging plays a protective role, we certainly need to address packaging for collation purposes as higher-count bags for example could encourage consumers to over purchase. That can lead to food waste. Allowing consumers to select the correct amount to meet their needs is more sensible and would limit food waste at home.
Calculations should account for the product's entire journey rather than simply within the home. While food waste is ultimately most significant at home, it does occur in-store and during a product's journey along the wider supply chain. In addition to preserving food, plastic packaging also provides an extra layer of hygiene and a method trace its origin if needed.
According to the United Nations' Food & Agriculture Organisation (FAO), global losses and waste for root crops, fruit and vegetables are from 40% to 50%. Fruits and vegetables plus roots and tubers are recorded as having the highest wastage rates of any food.
Meanwhile, fresh produce represents one of the highest loss rates in primary production at the farm stage, particularly in developing countries where 40% of losses occur at post-harvest and processing levels. In industrialized countries more than 40% of losses happen at retail and consumer levels.
Using
adequate

packaging is the solution.

While many factors contribute to food waste, adequate packaging plays a vital role in reducing this issue in the supply chain and increasing product shelf life. An outright ban may prove a knee-jerk reaction that ultimately could cause more environmental harm than good given that one ton of food waste prevented could save 4.2 tons of carbon dioxide equivalent.

Researchers at the Swiss Federal Laboratories for Materials Science and Technology (Empa) calculated that the plastic wrap on a cucumber traveling from Spain to Switzerland makes up 1% of the cucumber's total environmental footprint. Because the plastic helps the cucumber last longer, the total benefit from preventing food waste is five times greater than the environmental impact.

 Australian research confirms that through trials highlighting the practical reasons for using packaging for certain fresh produce. Whether to ensure product integrity in the supply chain or extend shelf life, either prevents food waste. Many types of fruit and vegetables such as cut salads, herbs, celery, mushrooms, etc., deteriorate simply due to moisture loss during storage. This is where plastics can be very effective in extending shelf life and reducing food waste.
Plastic film is not the enemy, food waste is.
President Macron's stance comes across as an aggressive ban on plastic as the "enemy", when in fact we need to take a holistic approach that examines all facets of the issue.
The key is to achieve a balance rather than skewing in one direction or the other. Any solution we adopt needs to be carefully thought-through and all impacts of this solution need to be well evaluated.
There is no doubt we must all work towards reducing packaging where we can, without jeopardizing the products it is designed to protect. There is a real case for sensible deselection of many plastics that are currently being used with little purpose other than to display the merchandise and transport it home and consumers should certainly be given the opportunity to buy the correct amount for timely consumption.
Every element of the pack needs to be considered from the most effective storage and the protection both in the store and at home, through to ensuring the packaging can be readily recycled or reused.
We also need to address what other types of packaging are likely to be used to replace the plastic equivalent. Will we start seeing an increase in paper and cardboard packaging? In which case is the infrastructure to manage this increase in place?
To be truly transformational we can't afford to overlook any aspect of the plastics packaging issue — weighing its benefits as well as its downsides to find solutions that consistently reduce our carbon footprint at every touchpoint.
Setting out drastic new laws that have not been thoroughly explored does nothing to help the planet or consumers who already struggle to understand how they can reduce their own carbon footprints.
Edward Kosior, PhD., has more than 45 years' plastics recycling expertise, split between 23 years as an academic and 23 years working in the industry. Kosior has been instrumental in designing numerous modern recycling plants and has achieved a number of patented recycling breakthroughs. He founded Nextek in 2004 to provide consultancy services to assist in the strategic approaches to sustainable packaging.
Sign up for the Packaging Digest News & Insights newsletter.
You May Also Like
---