Skills Development Program Launches for Women in Food and Beverage
Skills Development Program Launches for Women in Food and Beverage
Career Catalyst provides any enterprise a full-service solution to improve retention, meet diversity goals, and enhance the talent pipeline of future women and diverse leaders.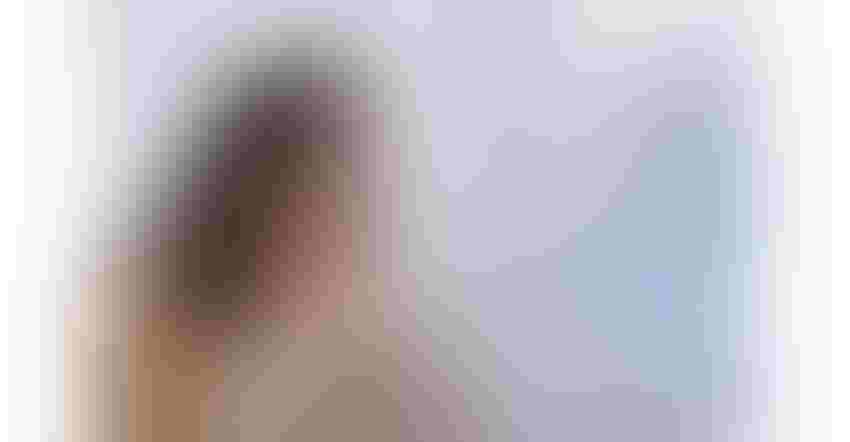 Career Catalyst Skills Development Program launches to support entry-level women and diverse talent.
Image courtesy of insta_photos / iStock / Getty Images Plus
ENTITY Academy, a leading organization focused on accelerating the careers of women and diverse talent in the 21st-century workforce, today announced the launch of Career Catalyst. A modern development program powered by human connection, Career Catalyst offers live instruction from senior business leaders, personalized one-on-one coaching by mentors, engaging fireside chats with business luminaries, and asynchronous microlearning modules all delivered through an advanced, proprietary learning platform. The program is designed to accelerate human potential in the age of AI.   The program is now available for the food and beverage industries.
Food and beverage industry employers face enormous challenges to improve workforce diversity, retention, and productivity in the modern workplace. To improve opportunity for all, innovative companies are eliminating degree requirements for many professional jobs, thereby accessing an enormous talent pool of over 62% of adults in the U.S. without a college degree. Success in this talent market will provide a significant competitive advantage, improve retention, support diversity goals, and narrow the opportunity gap. For over seven years, ENTITY has been upskilling pre-bachelor's degree women and diverse talent through a proven solution to develop hard and soft skills in preparing those employees for success in the workforce. 
Career Catalyst provides companies within the food and beverage industries a full-service solution to improve retention, meet diversity goals, and enhance the talent pipeline of future women and diverse leaders. The program delivers community, collaboration, and access to role models highly valued by women and diverse talent to inspire, motivate, and provide a guide for the challenges presented in starting a new role.
Over 150 seasoned mentors support the program including Sandra Lopez (former general manager, Microsoft), Fernanda Sarmento (partner strategist, Meta /Aditi Consulting), Soo-Youn Yi (SVP of Security Policy Governance, PNC Bank) and Toby Usnik (head of communications for the British Consulate General of NY), and more. 
Leveraging technology, peer engagement, and mentoring, Career Catalyst empowers women and diverse talent with enhanced business acumen, critical thinking, and soft skills. One major employer found success deploying Career Catalyst to support a cohort of pre-bachelor's degree professional hires, honing the soft skills necessary to accelerate their careers in the modern corporate workplace.  
"ENTITY Academy is on a mission to close the wage gap faced by women and diverse talent and support entry-level employees seeking to accelerate their careers," said Jennifer Schwab, CEO/founder of ENTITY Academy. "The Career Catalyst program is a power tool for any company or organization seeking to enhance productivity and success of entry-level hires, providing them the insight, inspiration, and motivation to thrive within the organization. We leverage years of experience developing pre-bachelor's degree talent with a solution that can support all entry-level employees." 
The Career Catalyst experience is defined by: 
Live one-on-one access to 150+ business mentors and role models 

Robust curriculum focused on soft skills, business acumen, and critical thinking 

Sessions facilitated by independent-neutral professionals 

A peer-engaged, cohort model delivered through an advanced, proprietary platform

Development tailored to the individual with customizable learning paths
Visit Entity Academy for more information.
Sign up for the Packaging Digest News & Insights newsletter.
You May Also Like
---