The Hottest Food & Beverage Packages Right Now
The Hottest Food & Beverage Packages Right Now
From paper packaging and smart codes to compostable packaging and iconic graphics, see how leading brands like Nestlé, Kellogg's, and Frito-Lay are setting today's trends in food and beverage packaging.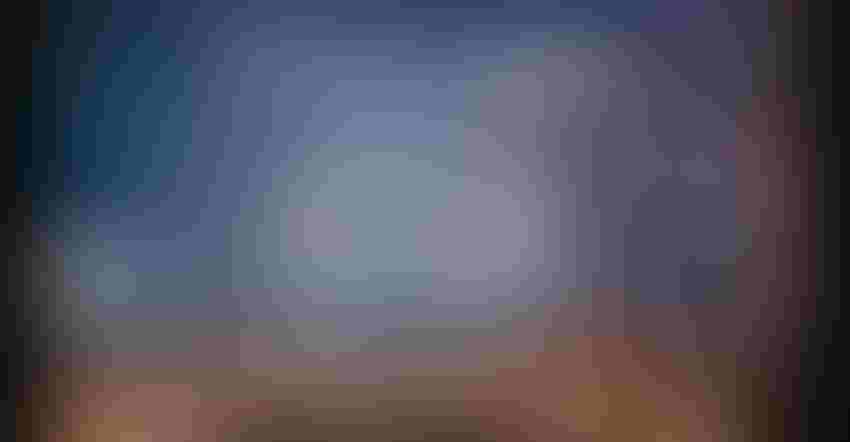 Boris Kuznets / iStock / Getty Images Plus
Sponsored by Packaging Digest
Discover the most innovative and captivating packaging designs in the food and beverage industry, handpicked by Packaging Digest editors. These groundbreaking packages not only showcase brand-led innovation but also set new standards for sustainability, accessibility, and consumer engagement. 
Join us on a journey through these trend-setting packaging success stories from Coca-Cola, Nestlé, Frito-Lay, and more … and unlock inspiration for your own designs.
Sign up for the Packaging Digest News & Insights newsletter.
You May Also Like
---