7 New Paper Packaging Breakthroughs
7 New Paper Packaging Breakthroughs
Paper-based packaging options including those with improved barriers emerge as the leading contender in the race to reduce plastic in the challenging food market.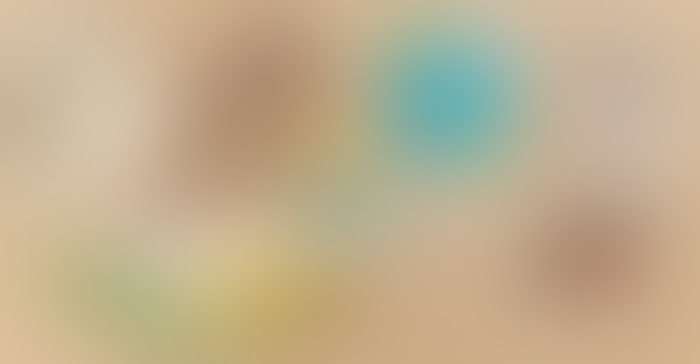 In the sprint to curb the world's reliance on plastic packaging, paper packaging has emerged as one of the most sustainable material alternatives.
Globally, the paper packaging market was valued at $233.4 billion in 2022 and is on track to grow at a CAGR of 5.2% from now until 2033, according to a Visiongain report published in February.
Paper has a lot going for it, especially in comparison to conventional plastic — it's recyclable, biodegradable, lightweight, low cost, printable, and non-reactive. But while it may be an easily swappable option in most market segments, the food segment presents a unique set of challenges, especially as it relates to moisture control, barrier protection, and ensuring product freshness. 
The following slideshow gallery spotlights a collection of exciting material and technology innovations designed to expand packaging applications for paper and paper-based food packaging, spanning everything from alternative paper source fibers from bamboo, molding advancements and bio-based coatings designed for strength and resilience to fresh, paper-based takes on classic packaging configurations.
We start with metallized barrier packaging that's 100% recyclable in paper streams.
Sign up for the Packaging Digest News & Insights newsletter.
You May Also Like
---