ACC responds to 'misleading' food packaging claims
ACC responds to 'misleading' food packaging claims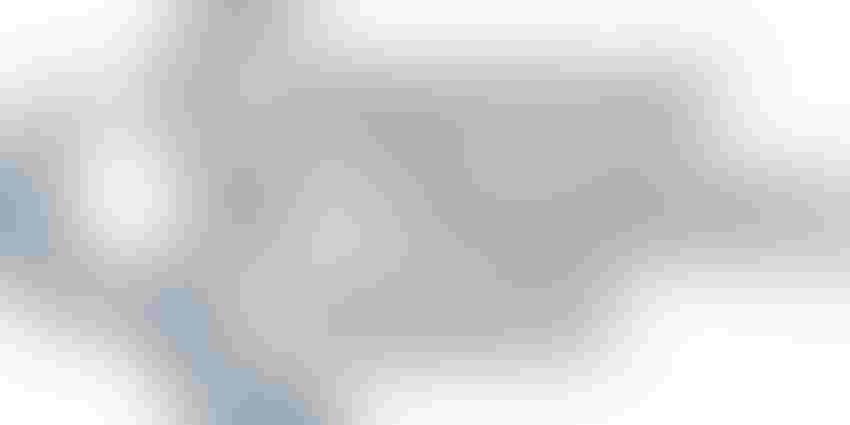 Recently the Journal of Epidemiology and Community Health published commentary calling for new studies to be conducted to see if food contact materials are a substantial source of chemical food contamination. In response to the piece, The American Chemistry Council has issued the following statements calling the commentary misleading:
"This piece does not present any new scientific data, but strings together a series of scary claims about the potential for small amounts of chemicals to migrate from food packaging. This paper is already being rejected by scientists across the globe, as the authors ignore the fact that food contact packaging is reviewed for safety by the U.S. Food and Drug Administration (FDA). That includes all plastic food contact packaging.  This stringent safety review is done before the materials are allowed on the market. And FDA's review specifically considers migration before making its safety determination.
"The authors also make unfounded comments about formaldehyde, which is a ubiquitous, naturally occurring substance in many natural foods, including fruits like pears and apples. It is produced in healthy adults and children continuously as a result of consuming a balanced diet, with those natural exposures likely to dwarf any intermittent exposures from consumer products. Formaldehyde metabolizes quickly in the body; it breaks down rapidly, is not persistent and does not accumulate in the environment.
"We continue to support research and safety assessments of our chemicals used in commerce and work with regulators worldwide on promoting the safe use of chemicals in consumer products. Presenting unfounded, inflammatory commentary as 'science' is a disservice to the public. Consumers can have confidence that the plastic food packaging they rely on has been rigorously reviewed for safety, and they can look forward to innovations to make packaging even lighter and more efficient than ever before while dramatically extending the shelf life of healthful, nutritious foods."
Source: American Chemistry Council
Sign up for the Packaging Digest News & Insights newsletter.
You May Also Like
---