Countdown the Top Articles of 2022
Countdown the Top Articles of 2022
Our countdown starts with a topic as big and bold as "The Metaverse" and continues to the Shiniest Star of the show.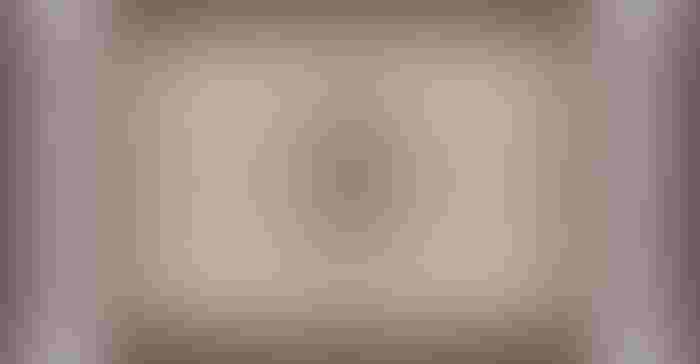 From a packaging point of view … if 2022 were a movie production, it would have been more a Turner Classic than a Blockbuster Epic. Steady progress rather than heart-pounding leaps.
That being said, though … there are a couple eyebrow-lifters in our 2022 Best-Read Articles of the Year list. As expected, many articles center around sustainability (can you say Paper Packaging?), and packaging design. But shelf life of food packaging (better barrier!), new smart packaging technologies, ecommerce improvements, and analysis of test kits for COVID-19 (yep, still a thing!) play supporting roles.
Leading actors include Nestlé, Coca-Cola, Corona Canada, Kraft Heinz, Procter & Gamble, Mars, Unilever, Frito-Lay, and Amazon.
We've identified our top 31 articles and will unveil one a day for the entire month of December in a fast-click visual slideshow. Come back often to see the updates, or schedule your binge for New Year's Eve, when we'll reveal the grand finale #1 Article of 2022.
Thanks for reading/watching/listening!
Sign up for the Packaging Digest News & Insights newsletter.
You May Also Like
---