Edible Barrier Packaging for Snacking on the Go
Edible Barrier Packaging for Snacking on the Go
Foodberry borrows from Mother Nature to create a tasty and eco-friendlier packaging alternative to plastic in a case-study example of biomimicry.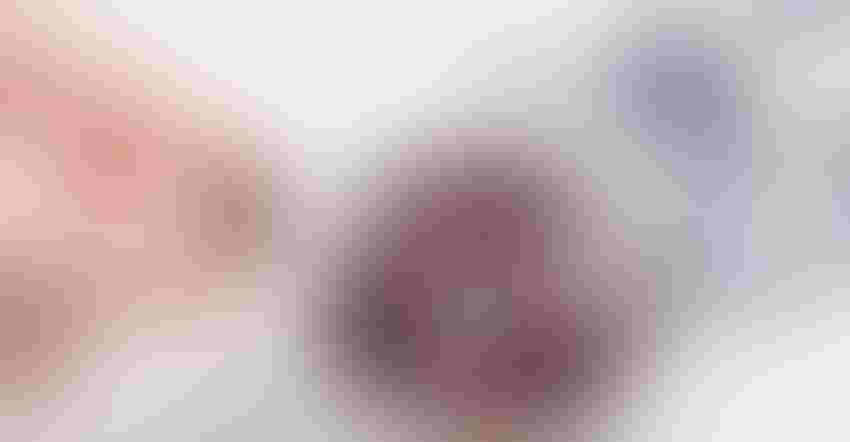 The peels and skins of fruits and vegetables are quite possibly the most perfect food packaging, inspiring Foodberry, a Boston-based food tech startup to take a cue from Mother Nature with its development of a novel, edible food coating positioned as a nutrient-rich alternative to plastic.
"Our always on-the-go modern lifestyle has created demand for convenient foods that are easy, portable and highly craveable," says CEO Marty Kolewe. "That convenience has come at the cost of decreased nutritional value, declining health outcomes and increased plastic waste."
Originally developed in Harvard and MIT labs, "Foodberries" are a proprietary new kind of biomimicry in the form of sustainable, non-permeable, barrier coatings that offer nutritional preservation and flavorful protection from moisture. They leverage the natural chemistry of fruit skins and peels to enrobe foods in protective, plant-based coatings made of nutrient-rich fruit and vegetable fibers, phytonutrients, and minerals.
"Foodberries" are especially useful for typically unwieldy foods, transforming products like ice-cream, yogurt, hummus, cheese, and peanut butter into convenient, bite-sized snacks to enjoy on the go.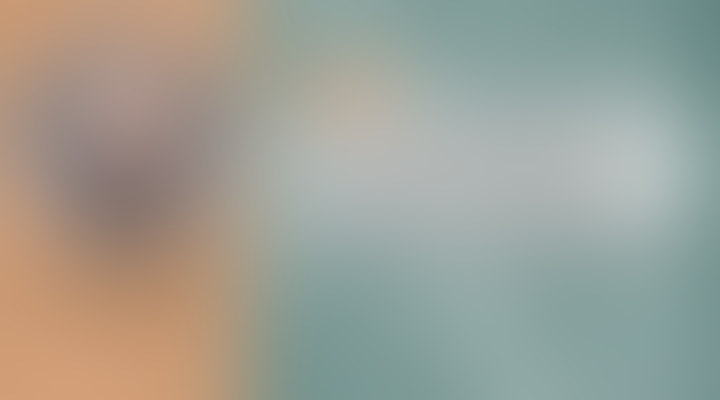 "There isn't just a single Foodberry coating — it's a library of materials, inspired by the same diversity of coatings and structures found in natural fruits, that all have protective and encapsulating functions," Kolewe explains. "From a thin grape skin to a thicker orange peel, and all of the variations in between, they can be produced in a near endless variety of sweet and savory of flavors and varying textures."
According to the company, the lifespan of a perishable Foodberry is typically 60 to 90 days and is highly dependent upon what type of food is being used. Frozen products can last much longer— 1.5 years or more — as can ambient, shelf stable products.
Shelf-stable foods like peanut butter can be coupled with a shelf-stable coating to make a shelf-stable product. An example of this is Trail Berries, two varieties of snackable combos pairing almond butter with a banana coating and peanut butter with a mixed berry coating.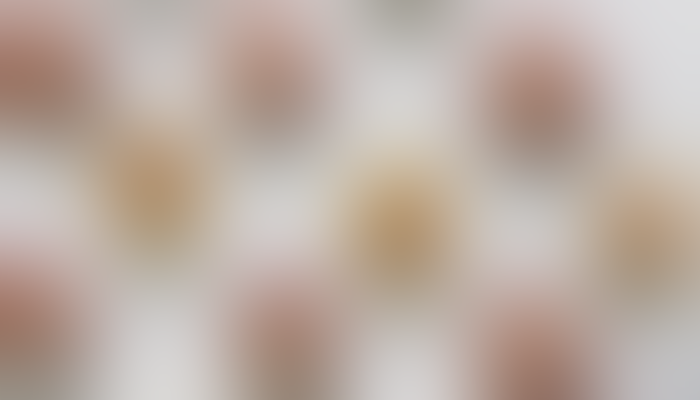 Biomimicry innovation in action.
Foodberries are gaining traction with a handful of promising ventures. For example, it developed and launched the first commercial product partnership as a business-to-business company with NadaMoo! dairy free ice cream that's rolling out Frozen Snack Bites to 700-plus stores.  Foodberry has also secured consumer tests with several major global food brands across multiple product categories and doubled its total number of active product partnerships.
If new partnerships are any indicator, an even brighter future is ahead. After a successful test pilot of its "coffee berries" in partnership with a multinational coffee and tea company, the product is slated to roll out as a commercial launch in several hundred stores across the US and Europe in 2024.
What's more, Foodberry just signed a deal to develop and test new product innovations with a yet-to-be-named multibillion-dollar food and beverage brand that hopes to use Foodberry's proprietary technology to create unique product extensions within the snacks category.
The company was recently recognized by BostInno/Boston Business Journal's Fire Awards, which acknowledges innovative and successful emerging companies, after having increased its 2023 sales and product revenue five times year-over-year from 2022. And after closing pre-Series A financing in 2023, Foodberry will begin taking on additional investors for a Series A funding round to fuel its projected growth.
Sign up for the Packaging Digest News & Insights newsletter.
You May Also Like
---