Food retailers cope with more inflation than shoppers
Food retailers cope with more inflation than shoppers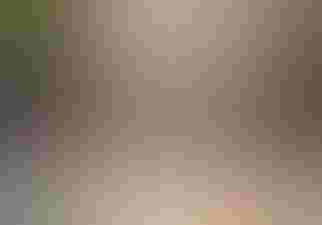 flickr redjar grocery aisle
"For the past 17 months food retailers have been feeling the pinch of higher food prices more than consumers, and it looks like that will continue even longer," stated Brian Todd, president & CEO of The Food Institute, a trade association that delivers food industry information, headquartered in Upper Saddle River, NJ.
That said, February marked the tenth straight month in which retail food prices increased over prior year levels, with the February Consumer Price Index for food-at-home up 2.8 percent from 2010. This is a contrast to the nine months of food price deflation experienced in 2009.
Wholesale food prices jumped 3.9 percent in February alone, bringing the Producer Price Index for finished consumer foods 7.3 percent above last February. That was the largest year-over-year gain in that index since late 1974.
Wholesale food prices have been on the rise since October of 2009 and retail food prices have been rising since December of that year. Those retail increases, however, averaged 3.2 percentage points less than increases seen at the wholesale level over the16 months prior to February, according to The Food Institute.
"Retailers have been very reluctant to pass along all of the higher costs they have been facing to consumers," notes Todd.
The Food Institute utilizes two government reports in its analysis: The Consumer Price Index (CPI) which is a survey of products purchased at retail outlets in the U.S.; and the Producer Price Index which is a survey of food manufacturers.
The Producer Price Index (PPI) is a family of indexes that measures the average change over time in selling prices received by domestic producers of goods and services. This contrasts with other measures, such as the Consumer Price Index (CPI), that measure price change from the purchaser's perspective.

Source: The Food Institute
Sign up for the Packaging Digest News & Insights newsletter.
You May Also Like
---