How Cans Get Labeled on a Roll-Through Labeling System
How Cans Get Labeled on a Roll-Through Labeling System
Roll-through labeling is a simple operation, used and proven for more than 100 years, with speeds topping 1,200 cans per minute.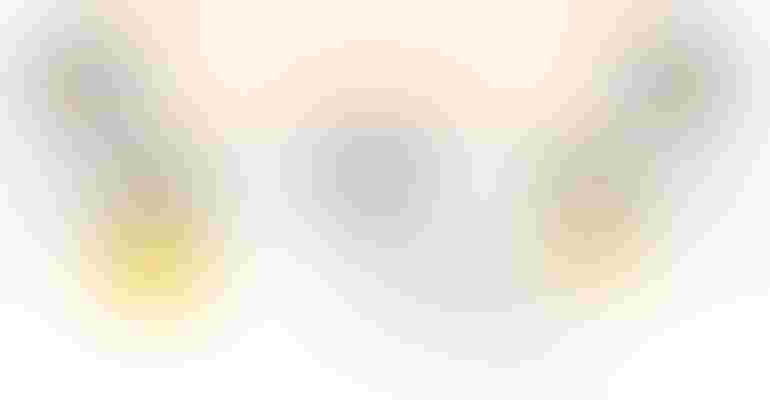 Image courtesy of John R. Henry, Changeover.com
Roll-through labelers and cans have gone together, hand in glove, since the early 1900s and still remain popular today. Current designs are little changed from more than a century ago.
They are simple and fast, with some models running 1,200 containers per minute or more. The only moving parts are the glue rolls and the top belt, which makes these systems rugged and reliable. Optimized for cans, they can be used for some other round containers.
Here's how they work:
Cans are metered into the labeler horizontal to flow. Metering assures separation and can be done with a lug chain, spacer wheels, timing screw, or even by hand in low-speed applications. Exact spacing is not critical, as long as it is greater than the label length to prevent the labels from overlapping.
The bottom rail supports the can, side rails prevent the can from twisting. The top belt rolls the can over the gluepot where a rotating roller applies a strip of glue. Depending on the wheel design, this lays a strip or dots of glue the length of the can (that is, top to bottom if the can is vertical).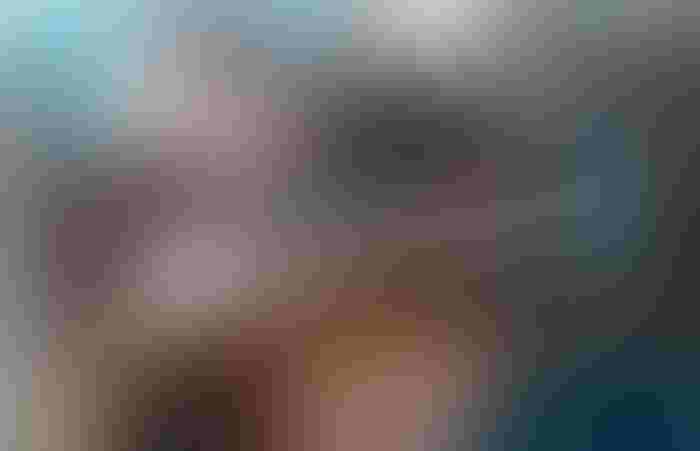 Pre-cut labels are held in a magazine under the rail. The can makes one full revolution before reaching the magazine and the glue strip picks up the end of the label. The can and label rotate to the second gluepot where they pick up a second glue strip. The glued label ends are pressed together to assure adhesion and the can exits the labeler.
Fast and simple. What's not to like?
It's easy when you know.
Find out more about all types of labeling in Chapter 6 of my Packaging Machinery Handbook. Other chapters cover filling, flexible packaging, coding, and all commonly used packaging machinery. It is available on Amazon https://amzn.to/3kr4qj7.
Sign up for the Packaging Digest News & Insights newsletter.
You May Also Like
---