Medical and Food Packagers Warm Up to Smarter Heat Sealers
Medical and Food Packagers Warm Up to Smarter Heat Sealers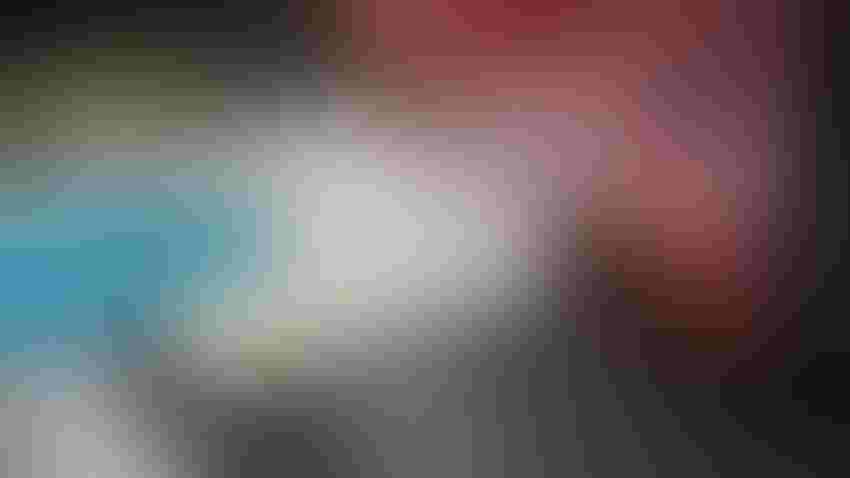 A programmable controller controls all operations of Belco's PM 18 PC Medical Pouch Sealer and aids in quality control.
Heat sealer technology continues to advance, with automation enabling the machines to do more than just seal pouches and bags. Above-and-beyond functions include printing on-pack codes, sharing operational data, and validating seal quality.
Using machine (or artificial) intelligence, some advanced heat sealers communicate with other equipment on the packaging line, addressing process errors that occur either before the package arrives at the sealer or threaten to occur after it leaves that stop.
For medical-packaging applications and others that require traceability, band sealers that incorporate a printer for unique device identifier (UDI) coding are in demand. Machines that validate seal integrity, which is keenly important for many medical and food products, are also available.
Programmable logic controllers (PLCs) and programmable controllers (PCs), as well as enhanced sensors, switches, and other components, also continue to make heat sealers safer and easier to operate.
In the following Q&A, exclusive to Packaging Digest, industry experts provide insight into recent advancements in heat sealer technology and a glimpse of what we can expect to see before long. The participants are:
• Kent Hevenor, vice president of sealing technologies for SencorpWhite
• Ann Marie Kellett, president of OK Sealer Division of OK International Group
• Lynn Miranda, sales and marketing manager at All Packaging Machinery (APM)
• Mike Misik, president of Belco Packaging Systems
What recent advancements have you seen in heat sealing technologies for packaging machines?
Miranda: In heat sealing, the heat can be generated from a heated bar or hot air. I have noticed that new components improve how the heat is applied.
For example, specialty Teflon or Kevlar bands can improve specific processes on band sealers. The heater bar is located in the sealing head of a band sealer. The Teflon band acts as an insulator to help protect the bag but also allow enough heat through to melt the plastic. Kevlar is a heavier material used for higher temperatures, but again the Kevlar — same material used in fireproof products — allows some heat through and is stronger.
Kellett: A majority of the heat sealing manufacturers today have launched new software features to offer customers increased control of sealing parameters and settings, enhanced operations data, and more customizable user preferences. Some models include an easy-to-use touchscreen industrial PC that simplifies setup and operation, streamlines maintenance, and improves data management.
For projects undertaken in the healthcare and pharmaceutical setting, in addition to improved and consistent seal quality, some band sealers offer the option to print codes. Many of the heat sealers feature a self-contained printer that can print key information, such as UDI codes. The code registers the department responsible, expiration date, location, and what date and time the pouch was sealed. Here, traceability is ensured in the event a mistake is made.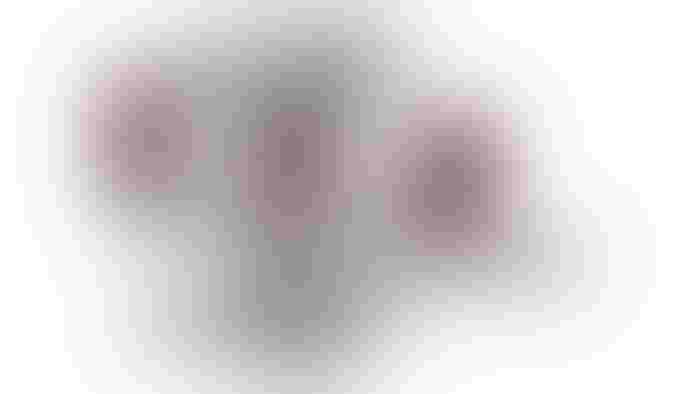 The Supersealer SB20 Continuous Band Sealer from OK Sealer continuously seals a range of bag materials at high speed and features operator-friendly controls.
Hardware enhancements include new standard sensors that improves data and package feedback during sealing. Multiple high-quality components, connectors, and switches have been enhanced for easier operation and maintenance.
Washdown versions of continuous rotary sealers are another enhancement within damp and wet applications. The sealers will be manufactured with an IP69 or IP69K rating, which is a product-standard rating developed to ensure that products carrying this rating comply with required simulated environmental conditions.
Misik: We must continue to innovate and respond to the needs and expectations of our customers in the medical device, food, pharmaceutical, and industrial packaging industries. From all indications, better and more accurate controls for monitoring sealing parameters are being requested, so that each company's quality control (QC) demands can be met or exceeded.
This comes from the use of PLC- and PC-controlled machinery, smarter and more robust mechanical designs, and safer interaction for the machine operators around the packaging equipment.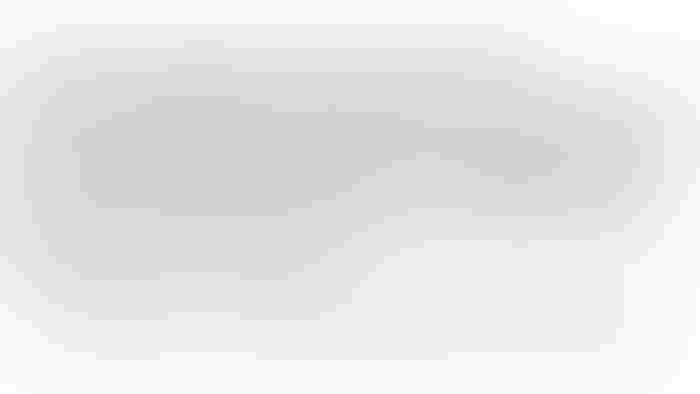 Hevenor: We have seen advancements in machine intelligence as it relates to standalone manual pouch and tray sealers. We see a trend toward making manual sealers, which historically have been independent of upstream and downstream processes, communicate with equipment around them to ensure that the process flow does not skip a step or allow the process to move forward if an upstream error is encountered. Our company has seen the percentage of machines purchased with customizations increase from less than 15% to close to 50% over the past 15 years.
How do these advanced systems compare to the existing standard equipment?
Kellett: With the improved technology of software, heat sealers today are working almost like a smartphone. On continuous rotary sealers, a high-performance human machine interface (HMI) provides fast, repeatable setup; simplifies operation and maintenance; and increases flexibility to manage important data and resources.
Enhancements include an easy-to-use touchscreen interface that simplifies setting, monitoring, and tracking crucial controls like heat, seal pressure, and speed, as well as new capabilities to set preferences, calibrate processes, manage maintenance, and identify issues.
Hevenor: Existing standard equipment is isolated from what is happening around it. There is nothing to prevent a product from being sealed into a package that has skipped or failed an upstream process or to prevent a product from being placed in a package, not sealed, and moved forward to the next process step. Machine intelligence catches these common human errors.
Miranda: Validation is becoming very important in the food- and medical-packaging sectors. The product must remain untainted and have an airtight or watertight seal. Then one must prove that the seal can be replicated over and over, with in-house testing and the capability to enter the seal speed, temperature, and pressure into the band sealer and expect the sealer to render the same seal results each time. The pouch must be coded, as well, to allow package traceability.
Misik: With the costs of traditional controls becoming more expensive in actual cost along with the labor to support and install them, PLC and PC technologies have significantly come down in price and offer a level of increased performance and ease of installation and reliability that makes them cost-effective to use.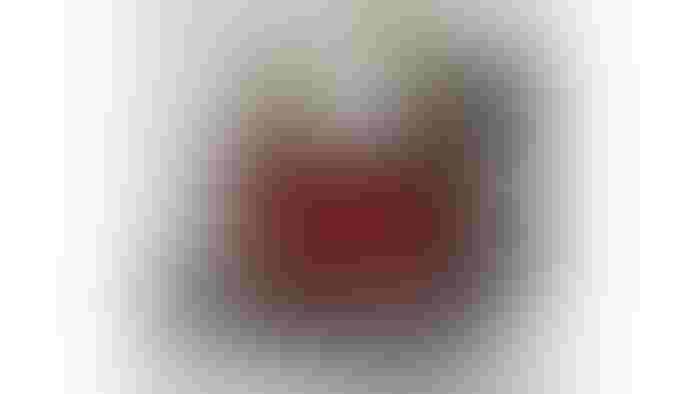 The PM 18 PC Medical Pouch Sealer from Belco Packaging Systems can apply top and bottom heat to sealing surfaces and is compatible with a variety of pouches and materials.
What are the benefits of these advancements for packaging machinery buyers/users?
Misik: The new technologies offer multiple levels of access to the machinery they control, so that an approved operator can log in and use the machine but not change parameters.
This is especially effective in multiple-shift operations, in which various operators run the machinery and can potentially tweak settings. Maintenance, Supervisor, Admin, and Operator passwords can allow varying degrees of permissions to the machine. The best features are pre-programmed and approved recipes that can be created and used over and over for effective QC management of the packaging process. We use this technology in several of our shrink-packaging lines of equipment and our medical line of equipment, currently.
Kellett: With the improvements I mentioned, the end user gains quite a few advantages. Because of simplicity, the sealers are easy to use and require less maintenance. With improved software, the customer now can retrieve more in-depth operations data and more customizable preferences.
The sealers also do not require their components to be blazing hot all the time, so the risk for accidental burns and injuries is minimized.
Furthermore, the sealing frames are made of aluminum, which helps in the cooling process of packaging material used. In traditional sealers, fusion and cooling used to take place while the packaging film was shrinking, which often produced uneven seals.
Manufacturers understand that downtime is an important consideration for the buyers, who rely on their machine for production continuously. Listening to the buyers is extremely important for the manufacturer.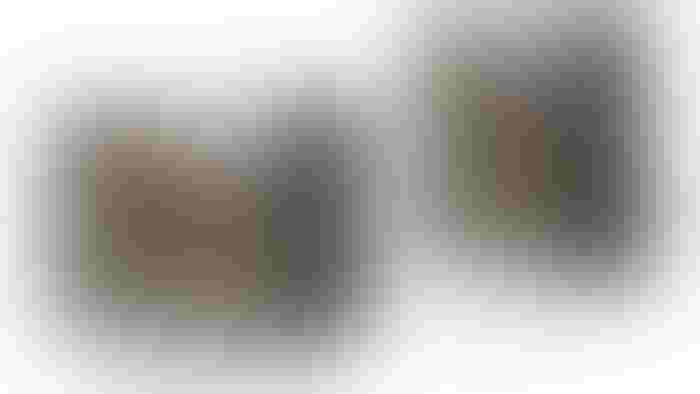 The CeraTek P/3-Series Constant Heat Pouch Sealer, designed and manufactured by SencorpWhite, features a sophisticated control platform and offers a variety of communications capabilities.
Hevenor: The benefit of machine-intelligence technology is risk mitigation. Operators of manual equipment are performing repetitive tasks and are susceptive to human error. Humans are key to manual processes, but humans are also the weak link. People make mistakes, and mistakes can result in recalls. Machine intelligence prevents the process from moving forward until the predetermined steps have been completed successfully.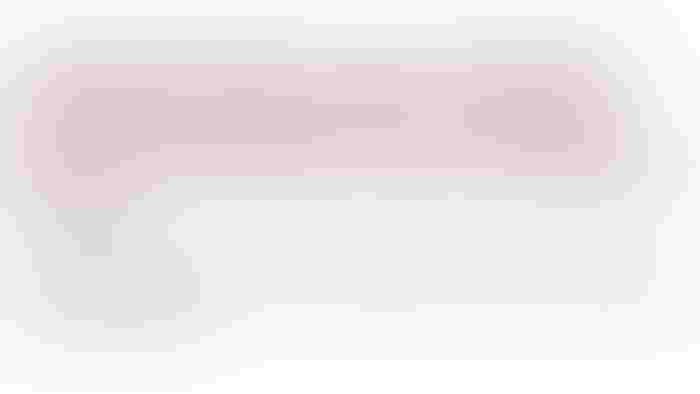 Miranda: They provide safer machinery for operators to use and less time spent tweaking machinery to produce the needed seals and coding requirements.
Having built-in ways to help the operator confirm the seal saves time and rejection rates. Reliability is key.
What areas in heat sealing still need work and why?
Kellett: We have certainly opened up a lot of great opportunities with the improved technology of software, but there is always some learning that needs to take place, especially when you are a manufacturer of end-of-the line packaging equipment.
What it comes down to is that it's not the heat sealer manufacturers that drive the market. The processors and original equipment manufacturers (OEMs) are the people who bring the requirements to us. We don't drive them, they drive us.
Safety regulations always need to be investigated to find the right balance between keeping people safe and working with machinery.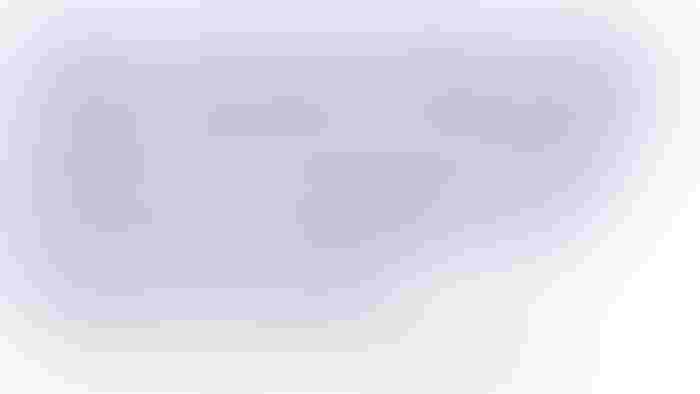 Misik: Cost is still a big function of any machine purchase. Offering all the safety, performance, and quality features in one package is up to the machine manufacturer to develop and justify.
Improvements in medical-pouch sealing offer absolute control over all sealing parameters, with double-redundant components to ensure that the readings for every cycle can be monitored and verified and even reported for data-acquisition needs.
Miranda: All machine manufacturers strive for safety and versatility. Customers would like to have one machine that is safe and seals all materials and types of bags and pouches. Unfortunately, there are limits to one-size-fits-all.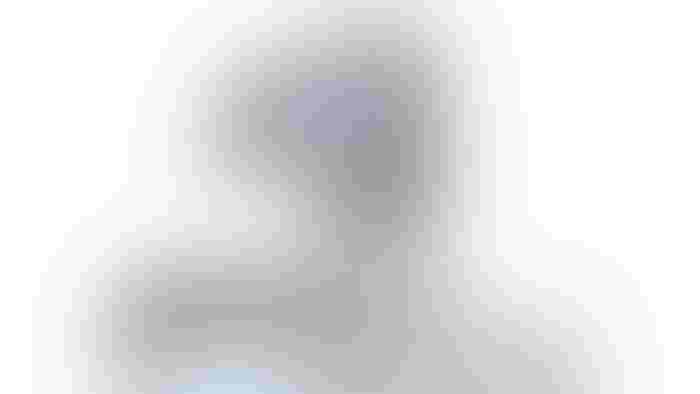 The VCBS-3/8-DH-10-V, from All Packaging Machinery (APM), is a validatable sealing system for medical pouches.It is a vertical, high-speed rotary band sealer with an integrated, synchronized product support conveyor.
What's next, and when might we see further improvements in heat sealers?
Miranda: Artificial intelligence (AI) will be used more and more, I believe, because workers have fallen ill during the COVID-19 crisis, and we need to protect our medical and food sources, as well as the employees producing these goods.
Hevenor: The next steps in machine intelligence will include the ability for the equipment to communicate with production supervisors, engineers, and maintenance personnel. The ability for equipment to notify the proper personnel of production data, machine service needs, or required scheduled maintenance will help to minimize unscheduled equipment downtime.
Misik: The improvements to machine performance and operation will come through customer needs and the ingenuity of the responding machine manufacturers. Better components may become available, and the manner in which they are used will be interesting.
Any assistance to the operation through increased throughput, fewer operator mistakes, and more efficient material handling into and out of the packaging machinery will be cost-justified in overall production output, at the end of the day.
Kellett: The activity from the consumer market is what we react on. Heat sealers are extremely dependent on software technology, so the advancement that would probably drive the biggest improvement in their operation would be within the software. The sealers would greatly enhance their ability to improve the simplicity of operation and maintenance, and continue to increase flexibility to manage important data and resources.
Growth in demand in the heat sealer market is expected to increase strongly. Important factors contributing toward the growth are innovation in pharmaceutical packaging and convenient packaging for food and beverages. More availability of online ordering of food and grocery have also helped to increase the demand for packaging food, giving the heat sealer market more scope for expansion.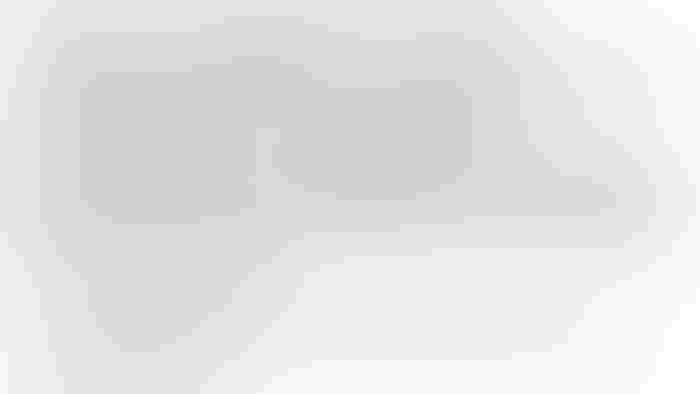 Sign up for the Packaging Digest News & Insights newsletter.
You May Also Like
---