Nestle Injecting $40M into Confectionery Manufacturing Sites
Nestle Injecting $40M into Confectionery Manufacturing Sites
The food and beverage firm will expand and upgrade two of its production facilities in the UK over the next two years.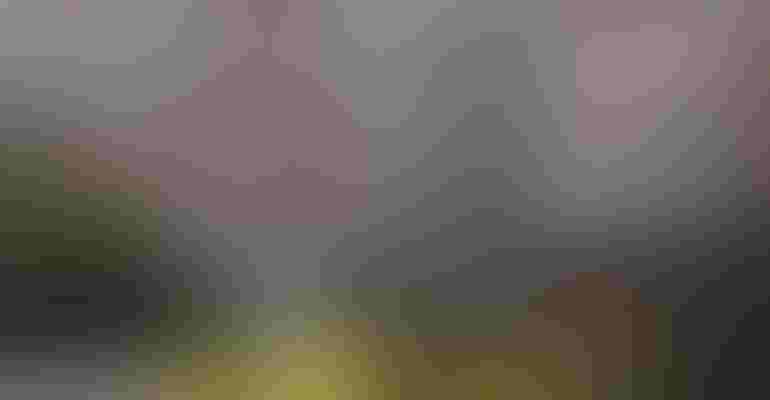 Image courtesy of Nestle UK
Food and beverage firm Nestle UK announced an investment of £29.4 million (about $40 million) in its confectionery manufacturing Wednesday in a bid to strengthen its long-term position in the category.
As part of the plans, the candy maker also intends to shutter its factory in Fawdon by 2023 and shift its production to other sites in the UK and Europe. 573 positions will be impacted as a result of the company's decision.
£20.2 million will go toward modernizing and boosting production of KitKat products at its plant in York, where the brand was established in 1935. An additional £9.2 million will be invested in equipment and other upgrades at Nestle UK's Halifax facility, which is slated to absorb most of the Fawdon plant's production.
"These proposed changes would create a more efficient manufacturing footprint and, in turn, allow greater strategic investment in Nestle's biggest confectionery brands," the company wrote in a release. "We have chosen to announce these proposals as early as possible to provide the maximum time for consultation with our colleagues and trade unions."
Nestle UK's Fawdon plant produces smaller, low-growth brands using a "complex mix" of production processes, the company said, while its Halifax and York facilities are more specialized and manufacture its larger brands.
"The decision to propose Fawdon's closure follows significant investment and a sustained effort by the factor team to reduce that complexity and introduce new products in recent years," the release said. "The skilled and dedicated team at Fawdon have worked tirelessly to deliver those changes and these proposals are absolutely no reflection on their efforts."
Sign up for the Packaging Digest News & Insights newsletter.
You May Also Like
---