Nylon-based bag: Product of the Day
Nylon-based bag: Product of the Day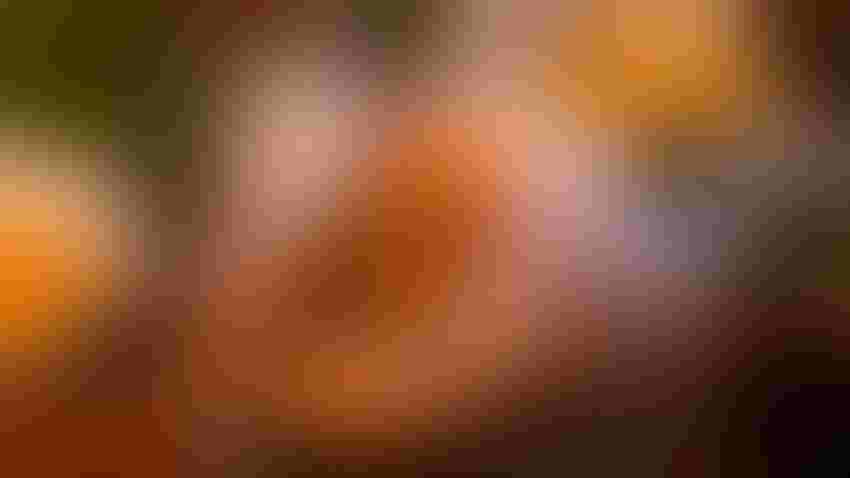 A top quality ready-to-cook packaging solution that can also be flow-wrapped – Sirane's latest innovation has well and truly changed the rules of the food packaging game. Up until now no material could be flow-wrapped and heat-sealed and also offer a quality cooking bag solution. Sirane's new nylon material – Siralon – is that solution.
Siralon is a world's first. A revolutionary new nylon-based bag or film, suitable for the oven or microwave, with one crucial difference – it can be heat-sealed on a flow-wrapper. Whether you are looking to roast a whole joint, steam in a small bag, hot-hold or sous-vide, Siralon has the answers.
Sirane has introduced two materials to the range – Siralon 10 and Siralon 21. Siralon 10 is perfect for microwave cooking and cooking at low temperatures, while Siralon 21 is a stronger dual-ovenable film with a temperature resistance of up to 210oC – perfect for packaging, for example, a roast chicken with a glaze in an oven-ready bag.
Sirane, +44 1952 230055
Sign up for the Packaging Digest News & Insights newsletter.
You May Also Like
---