Premium cocktails debut in resealable pouches
Premium cocktails debut in resealable pouches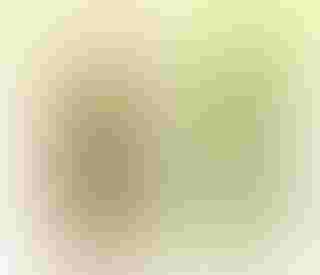 BSMargarita_and_Brandy_Pouch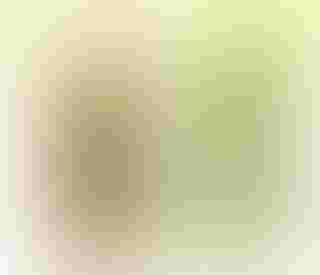 BSMargarita_and_Brandy_Pouch
At the 68th Annual Wine & Spirits Wholesalers of America Convention & Exposition in Orlando, Good Time Beverages will officially launch a line of high-quality, pre-made premium Cocktails To Go packaged in earth-friendly, re-sealable pouches. At the industry event, which will be held April 10-13, 2011, the company will debut the first two products in the line: Bob & Stacy's Premium Margarita and Big Barrel Brandy XO.
Bob & Stacy's Premium Margarita is made with premium tequila, is 30 proof, which the co. says is 50 percent more than many other competing pre-mixed, packaged cocktails. The 80 proof Big Barrel Brandy product is an XO level brandy, as opposed to either a VS or VSOP level. The cocktail products will utilize only premium alcohols.
All Good Time Beverages' products are made in the USA, and are packaged in earth-friendly, easy-pour, re-sealable pouches that weigh significantly less than traditional drink containers.
Observing that the co. says is a lack of innovative drink packaging options in the marketplace, Good Time Beverages' founders chose flexible pouches that are constructed of foil that is mostly post-consumer recycled aluminum alloy, covered with a thin internal layer. The pouches take up significantly less space than traditional cans or bottles, and each pouch has a free-flow, tamper-resistant cap that can be resealed for extended storage. The packaging incorporates a high-oxygen barrier film that preserves flavor for one year, and up to three months after initial opening (when resealed with original cap). The drinks can be poured into other beverage receptacles or enjoyed straight from the pouch.
Good Time Beverages' flexible pouches are lightweight and have a compact profile, ideal for space-saving storage and shipment. They also have excellent stand-up stability due to the single gusset construction at the bottom of the pouch, and strong film structure. Their eco-friendly design allows them to carry about an 80 percent lower carbon footprint than other packaging, and they create 90 percent less landfill waste as compared to all other packaging containing equal amounts of liquid. Good Time Beverages drink packaging is also 100 percent BPA-free.
Good Time Beverages already has plans to release five more cocktail varietals: Cosmopolitan, Long Island Iced Tea, Apple Martini, Triple Trouble Bubble, and Bob & Stacy's Sugar Free Margarita.


.
Sign up for the Packaging Digest News & Insights newsletter.
You May Also Like
---