Sweet and tasty packaging trends on display
Sweet and tasty packaging trends on display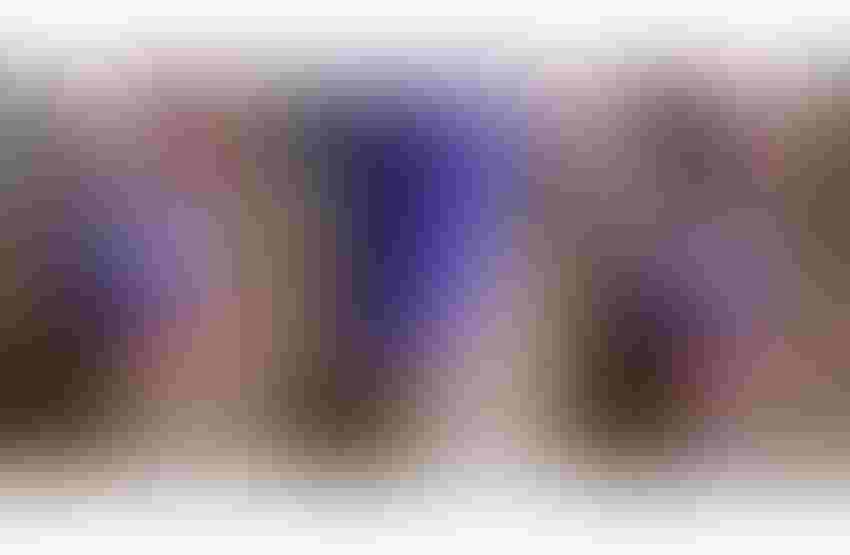 Jelly Belly's Bean Boozled's PP container makes a game of candy snacking, one of the 10 packs and trends from the expo.
The annual Sweets & Snacks Expo produced by the National Confectioners Association held this week gives a glimpse of the newest tempting treats to hit the market. Thousands of retailers, distributors and other industry stakeholders converged to determine which of the new products on display will have the best chance of enticing consumers to buy when they see the packs on the shelf at candy stores, convenience retailers, specialty shops and other purveyors. In addition to nifty new noshes and fascinating flavors, the event showcases innovative packaging and notable container trends. Here are 10 packs and trends worth watching.
1. Premium performance packs: Adding a high-end container can increase a candy's profitability and giftability. Jelly Belly Candy Co. (Booth #837)—which offers many gift bags and packs—displayed a brand-new polypropylene container that makes a game of eating its Bean Boozled candies. Lift the top flap, raise the inner canister, and lower to dispense the beans one or two at a time (and pray you get Tutti Fruitti instead of Stinky Socks).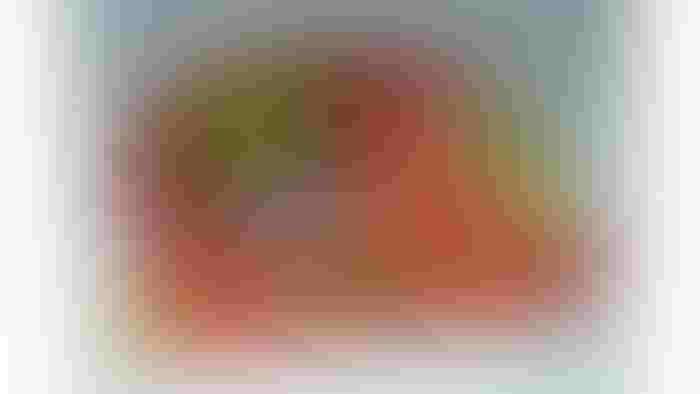 2. Interactive action: Candy in and of itself is fun--several packs around the show floor upped the "whee" factor by combining sweets with other features in the packaging that require consumers to engage. Bazooka Candy Brands (Booth #439) showcased many such packages, one being Juicy Drop Gummies, which merges chewy gummy candy with "knock-out punch" sour gel applied with a pen-like actuator in a die-cut flexible pouch.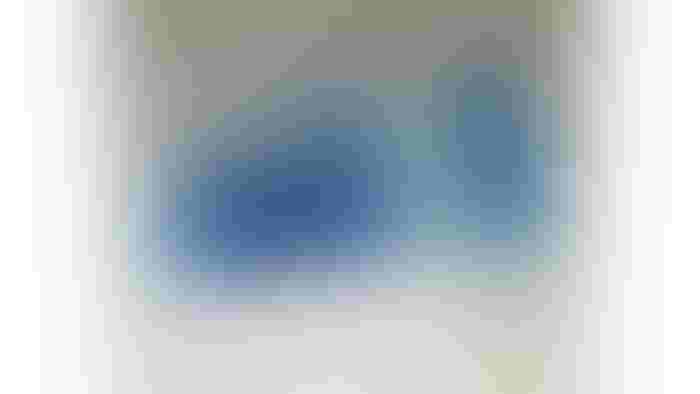 3. Cool new custom container: The Hershey Co. (Booth #1505) got some attention at last year's expo with Cool Blasts, a breath freshener that has the mouthfeel of a gum, but dissolves like a mint. Attendees got to sample, but media in attendance got a sneak peek at the custom two-part PP pack that has a slide-out tray inside, with a shrink label on the outer component. That pack has been produced and is now ready to hit the shelves at retail.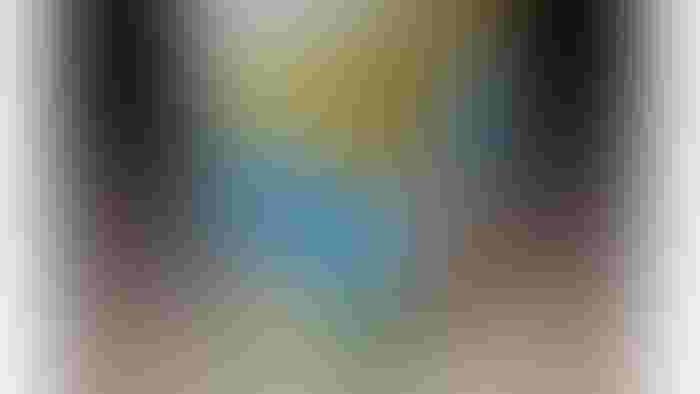 4. Star power: Candy and snack brands often turn to celebrities to push their product and entice hungry fans to buy. Mountain Pure Beverages and Snacks (Booth #105) has glitzed up its Tru Coco roasted coconut chips by touting its endorsement from actress-turned-health-guru Suzanne Sommers, whose smiling likeness is emblazed on the front of the multi-layer stand-up pouch.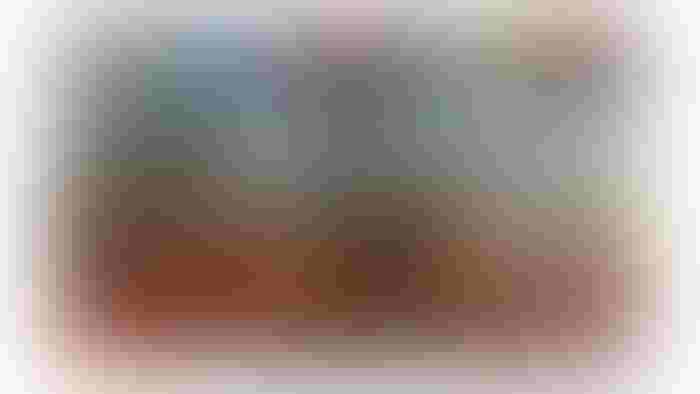 5.Blockbuster branding: Any parent of young children knows it's hard to escape Disney's blockbuster Frozen these days. Judging by the myriad new candy and snack packs bearing Anna and Elsa's likenesses, it's going to be even harder in coming months to let it go—Brothers-All-Natural's (Booth #2350) flexible pouches of freeze-dried fruit snacks is just one product in the Frozen avalanche.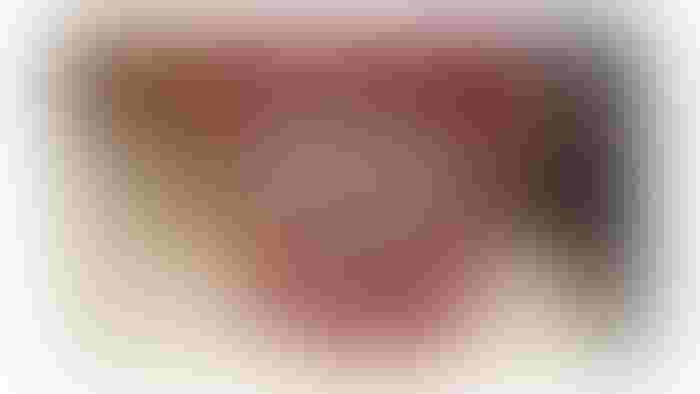 6. Matte's where it's at: Glossy metallic film and coated-paperboard boxes are still all over the expo floor. However, the trend of opting for matte as the go-to finish for pouches, bags and other packages is expanding. The Lovely Candy Co. (Booth #173) opts for a matte outer layer for the pouches it puts its licorice, caramels, fruit chews and other treats into.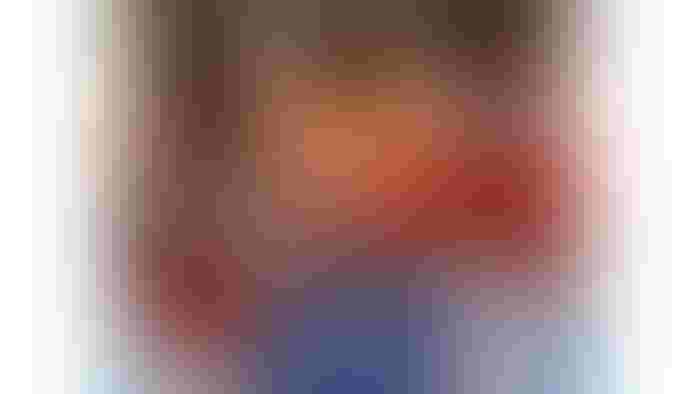 7. It takes two: Chips and dip, peanut butter and jelly, beer and salty snacks--some things just go together. Many exhibitors at the Sweets & Snacks Expo offered products that combine two products in one container; the Do-It Corp. (Booth #85) offered hang tags, pouches and other packaging add-ons that enable brands and retailers to make such matches such as this alliance between beer and jerky.
Click here to read more about Jack Link's recent cleaner label and rebranding redesign.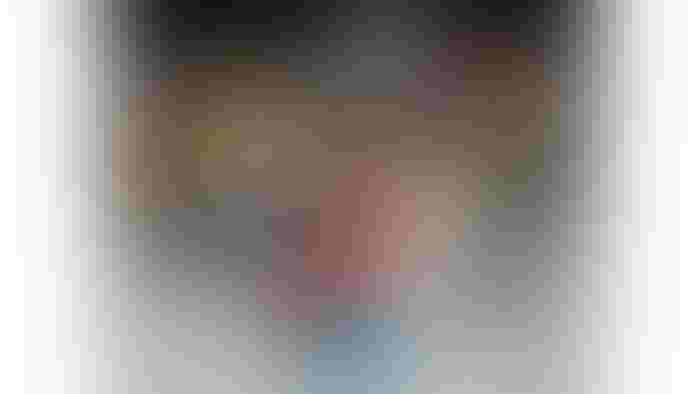 8. To share, or not to share: With on-the-go consumption of snacks, candies, beverages and other products continuing to climb, several exhibitors at the expo launched new products in that vein (like these single-serve Pillsbury muffins and rolls shown in the General Mills Booth #861). On the other end of the spectrum, many producers went in another direction and thought big, like Justin's (Booth #1793) who has come up with a multi-serve stand-up pouch for its peanut butter cups.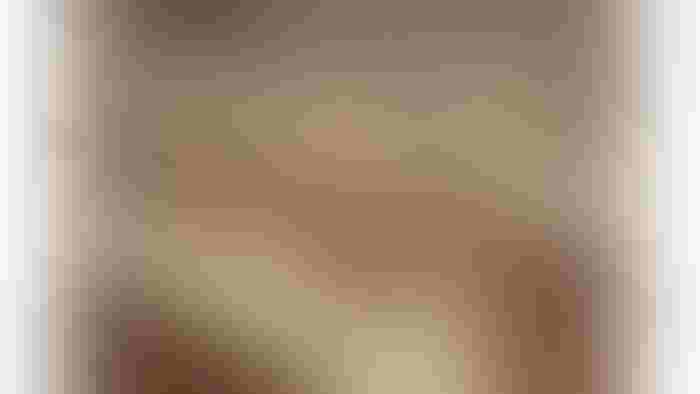 9. This looks like that: Several exhibitors showcased interesting product shapes--pouches die-cut to look like soccer jerseys, tins molded to resemble perfect mini cupcakes, even dispensers formed like famous people. Got Milk (Booth #399) displayed its new line of cookies (perfect for dunking in dairy) in single-serve paperboard cartons formed to look just like the cartons from which their liquid companion might be poured.
10. Raise your glass: The craft beer craze seems to have spread to the candy and snack aisle. Last year Jelly Belly introduced a draft-beer version of its beans; this year several gourmet chocolatiers introduced beer-shaped and -flavored treats. LIR Chocolates (Booth #1095) introduced Guinness chocolates and (like others offering sudsy snacks) housed the high-end sweets in see-through containers to show off their charming molded shape.
Former Packaging Digest senior editor Jenni Spinner is a trade journalist with two decades of experience in the field. While she has covered numerous industries (including construction, engineering, building security, food production and public works), packaging remains her favorite.
Sign up for the Packaging Digest News & Insights newsletter.
You May Also Like
---