Winn-Dixie reintroduces bottled water to benefit Wounded Warrior Project
Winn-Dixie reintroduces bottled water to benefit Wounded Warrior Project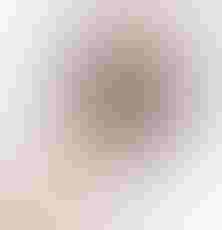 Winn-Dixie wounded warrior water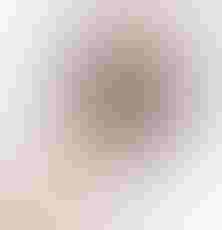 Winn-Dixie wounded warrior water
Winn-Dixie Stores Inc. has reintroduced a commemorative bottled water to raise funds for Wounded Warrior Project (WWP), a non-profit organization that helps veterans injured in the wars in Iraq and Afghanistan. For every 24-pack sold through the Independence Day weekend, 10 cents will be donated to the organization, up to a total of $100,000.
This is the second consecutive year Winn-Dixie is selling the specially-packaged water to assist WWP. Each 24-pack case is wrapped in patriotic packaging featuring the U.S. flag and a bald eagle. Each bottle carries the Wounded Warrior Project's logo of a soldier carrying a wounded comrade.
"The proceeds from this program will help injured veterans regain what they have lost in service to our country," says Mary Kellmanson, Winn-Dixie group vp of marketing. "This is an excellent opportunity for Winn-Dixie and our guests to show support for the brave men and women who've dedicated their lives to defending freedom."
A 24-pack case of the bottled water sells for $3.99 and is now available in all of the grocer's 484 stores.
"We are thankful to Winn-Dixie for their continued support of those servicemen and women who have sacrificed so much," said Steve Nardizzi, executive director of Wounded Warrior Project. "This product helps raise awareness of the needs of the more than 44,000 of our nation's service members have been physically wounded in the war on terror, and the more than 300,000 who are recovering from invisible wounds of war, including post traumatic stress disorder (PTSD), major depression, and traumatic brain injury (TBI)."
.
Sign up for the Packaging Digest News & Insights newsletter.
You May Also Like
---