Clean packaging: The next step in consumer transparency
Clean packaging: The next step in consumer transparency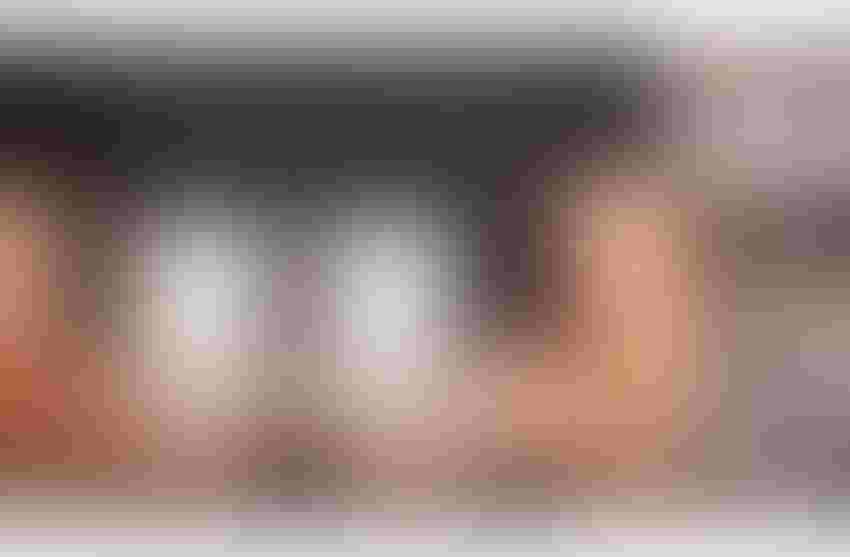 Consumer interest in clean packaging is expected to expand from foodservice to retail food and beverages.
It's all about trust in today's hyper-aware world where consumers seek out ingredient lists for both the food they eat and the packaging to be sure they're both chemical-free.
As more and more consumers demand transparency about what they're eating, some are taking a critical eye to the packaging that their food comes in, especially those who are interested in clean food. Given recent examples of food packaging issues such as bisphenol-A (BPA) and fluorocarbons, "clean packaging" is likely to follow behind clean food as a focal point for consumers and an opportunity for brands to build trust with them.
HAVI, a global supply chain management, logistics, packaging and marketing analytics provider with extensive foodservice expertise, surveyed 500 18+ year-old U.S. resident consumers—50% male, 50% female—in February and found that 70% say "clean packaging" is as important or more important than "clean food." Yet just like clean food, there is no standard definition for clean packaging.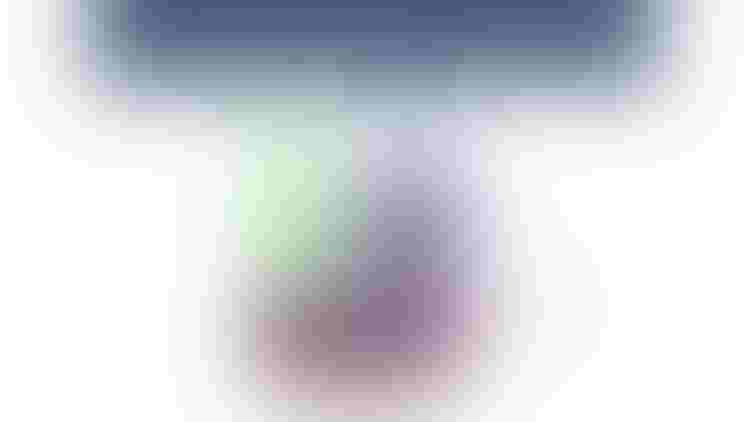 HAVI's Weldon Williams, senior director, quality assurance, packaging, responds to Packaging Digest's questions about this quickly emerging topic and what brands and suppliers can do to position themselves as clean packaging leaders.
Please provide a summary regarding the emergence of "clean packaging" as a food packaging issue.
Williams: We're in the midst of a global crisis in trust, and the companies that proactively provide investigative consumers with transparent information will emerge as winners. Specific to packaging, we've historically assumed that regulatory compliance was enough to safeguard our reputations and the consumers using our products, but that's no longer the case in today's hyper-aware world, where consumers seek out ingredient lists for both the food they eat and the packages it comes in. Therefore, given that clean food has increasingly appeared on more menus for over a decade, clean packaging will likely become the next focal point, which provides an opportunity to build trust with consumers.
How can clean packaging be defined?
Williams: Consumers relate a number of characteristics to clean packaging such as "compliant to regulations" or "made from natural materials." However, "free from chemicals" resonated most among consumers in our survey. For the food industry, clean packaging would encompass obtaining visibility regarding everything that goes in a packaged product, simplifying what materials are used while minimizing the use of chemicals, and leveraging the ability of clean packaging to further enable clean food.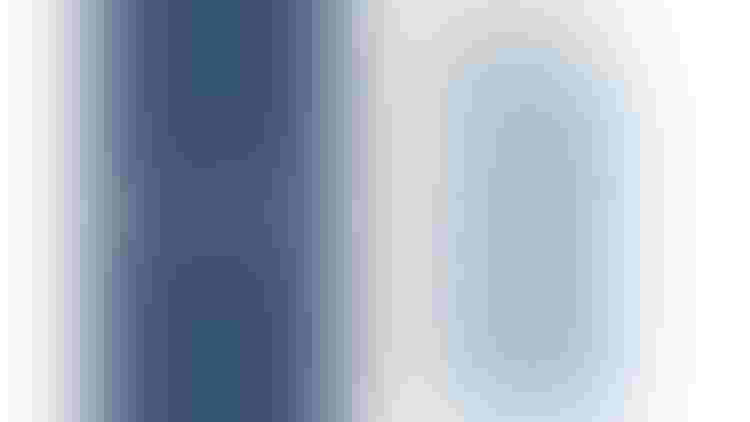 What chemicals, additives or other materials are or could be viewed as counter to a clean packaging approach?
Williams: Probably the best-known example is BPA—an industrial chemical used to make certain plastics and resins—that has been linked to a variety of possible health problems including cancer, obesity and heart disease. Certain studies showed it can seep into food or beverages. Perfluorinated compounds (PFCs) are also coming under increasing scrutiny, as they are used in at least one-third of fast food packaging materials as a grease barrier. Consumers are also concerned with expanded polystyrene, styrene, plastics, phthalates, heavy metals, BHT and propylene glycol, to name a few. In short, consumers are nervous about chemicals in general.
Does clean packaging go beyond the legal definition for related terms such as Generally Recognized As Safe (GRAS)?
Williams: Absolutely, clean packaging goes beyond GRAS, and public acceptance is not just essential, it's really the whole point: today's consumers are not only informed enough to raise questions about specific ingredients and chemicals, they are empowered via social media to drive real-world change. Consumers are no longer willing to accept the idea that regulatory compliance is enough to safeguard them from potentially harmful substances coming into contact with their food. On the contrary, consumers expect clean packing to mean "free from unnecessary chemicals or non-natural additives," more than "compliant to regulations." It all ties back to building trust with consumers—they're more likely to trust brands that can point to a short list of simple ingredients, materials or chemicals in their packaging.
Is clean packaging mainly for foodservice? What about retail and other supply-chain channels?
Williams: Foodservice more than retail packaged goods will be ground-zero for clean packaging because of the clean-food movement and how clean packaging further enables brands to tell richer clean-food stories. Ultimately, brands must decide how important clean packaging is to their customers—the end consumer—before they can strategically approach clean packaging.
How often does this concern come up in HAVI's discussions with customers?
Williams: A select group of foodservice brands are focused on this area, but overall there is not a high level of awareness or attention on clean packaging to date by either brands or consumers. While consumers aren't yet highly aware of clean packaging, our survey showed they have strong sentiments as to its importance.  Therefore, we feel brands have a short period of time to be proactive and get ahead of the curve rather than waiting to react when clean packaging becomes much more prevalent in the minds of consumers.
Is this a consideration for major companies only at this time, or is there an opportunity for nimbler smaller brands?
Williams: Considering clean packaging in the context of enabling clean food, it's an opportunity for all brands large and small to tell better stories and demonstrate that the well-being of their customers is a top priority. That all depends on a brand's customer base though, and how much it values clean packaging. For example, Panera's website features a section called "food as it should be," which has a link to information about clean food, therefore Panera customers are more likely to respond to clean packaging messaging because they're aware of the clean food movement.
What are the repercussions of this movement for packaging suppliers?
Williams: We definitely see implications for packaging suppliers as well as they will play a key role in helping brands act on clean packaging.  Actions they can take include providing visibility into everything that goes into their packaging as well as leveraging emerging packaging technologies to reduce the amount of chemicals used in their packaging.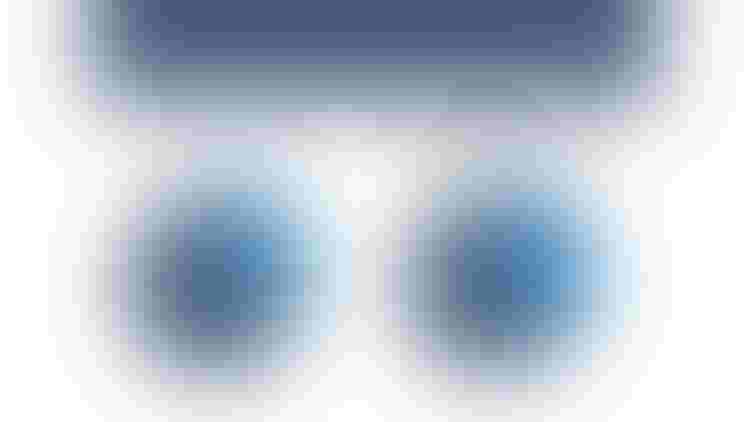 What advice do you have for consumer-packaged goods companies and other packaged food providers?
Williams: It will be important to define what clean packaging means to them, determine the level of risk and criticality associated with the issue and evaluate if they know what is in their packaging while asking if they are able to provide that information in an honest and transparent manner to consumers.
For that first step a definition could be: obtaining visibility regarding everything that goes in a packaged product, simplifying what materials are used while minimizing the use of chemicals, and leveraging the ability of clean packaging to further enable clean food.
Lastly, what's the takeaway for our brand-owner readers?
Williams: Ultimately, clean packaging helps brands tell a richer story around their clean food, thereby building consumer trust at a time when consumers are demanding more transparency than ever before.
___________________________________________________________________________________
MinnPack 2018 (October 31 – November 1, Minneapolis) is part of the Midwest's largest advanced design and manufacturing event that brings you the latest in materials, automation, packaging and more. ___________________________________________________________________________________
Sign up for the Packaging Digest News & Insights newsletter.
You May Also Like
---