Food Traceability Technologies: 7 Things to Know
Food Traceability Technologies: 7 Things to Know
Insights into the food traceability technology market and why brands should bolster their food-safety strategies using smart labels, blockchain-enabled track-and-trace, and other options.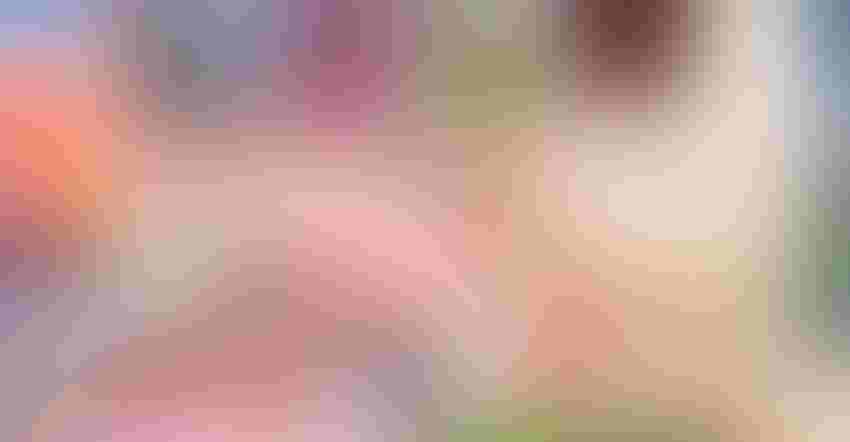 PonyWang/iStock via Getty Images Plus
The food traceability technology market is fundamental to improving food safety, providing a method of tracking, tracing, and documenting the journey of food items through the supply chain. It's critical for food brands and packaging professionals to stay informed about the latest developments and advancements.
Here are seven things to know about the technologies that underpin the integrity and quality of the global food supply chain.
1. Food traceability will remain a vital part of the supply chain.
According to a report to be released in April, technology used in food traceability is projected to reach $29.43 billion by 2030, which highlights its value and significance globally. The market, valued at $12.86 billion in 2019, is predicted to grow 7.8% yearly to 2030.
Through the advancement of technology and innovation, this field aims to ensure consumer confidence across the globe due to rising recognition of food safety concerns and the growing demand for assured product provenance.
Traceability ensures that food products move through the supply chain in an accountable manner, enabling businesses to ensure that their products remain safe and of high quality.
Additionally, traceability can help to mitigate costly recall risks while providing consumers with peace of mind regarding where their food originates.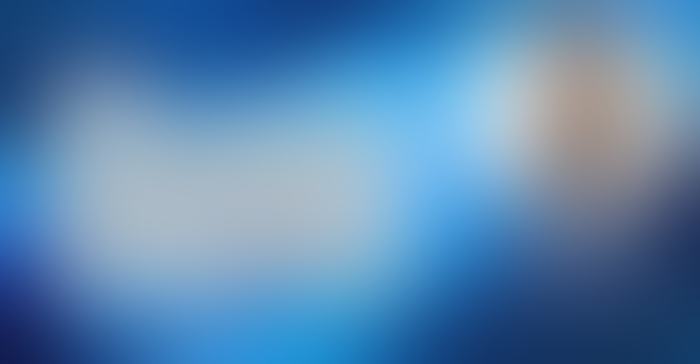 2. New technologies will improve the efficiency and accuracy of food traceability.
The food traceability industry is undergoing a revolution with the introduction of new technologies that will improve both efficiency and accuracy in tracking food from farm to table. Smart labels, blockchain-enabled track-and-trace systems, and integrated platforms are just some of the new tools that ensure that food safety standards are met and that consumers can have confidence in the food they consume. These new technologies enable brands to quickly respond to food safety issues and provide better customer transparency, allowing for a safer and more secure food supply chain.
3. Globalization will continue to drive food traceability growth.
With the increasing number of global trade partners and an increasing need to ensure the demand for traceability solutions will increase. Traceability technology can help companies identify the source, location, and ownership of food products as they move through the supply chain, making it easier to track and trace contaminated items. This technology also provides companies with a way to reduce losses due to product recalls and ensure consumer safety. As a result, the growth of the food traceability industry is likely to continue as more companies realize the benefits of utilizing such technology.
4. Emerging markets will be important areas of focus for food traceability companies.
As the food traceability industry continues to expand, companies are recognizing the importance of emerging markets. By focusing on regions such as Latin America, Africa, and Southeast Asia, food traceability companies could their customer base to open new opportunities for growth. These markets are often less saturated than other regions, creating a unique opportunity for companies to leverage. Furthermore, by entering these markets, companies can benefit from the strong local food cultures present in these regions and establish themselves as industry leaders.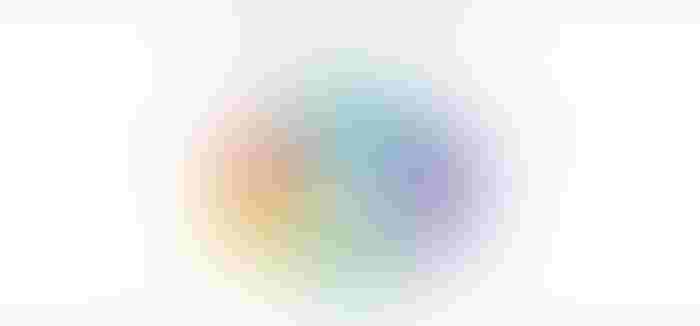 5. Growing demand for sustainable food products sparks innovation in the food traceability industry.
As consumers become increasingly conscious of the environmental and social impacts of their purchases, there is a growing demand for sustainable food products. This trend has sparked innovation in the food traceability industry, which enables companies to monitor and control their supply chains to ensure sustainability.
This growing demand for transparency and sustainability will result in innovative new approaches to food traceability, such as blockchain-based systems for tracking and verifying the origin of food. Companies are also exploring new technologies such as artificial intelligence (AI) and machine learning (ML) to improve data collection and analysis to ensure food safety and quality. With the growth in demand for sustainable products, food traceability will be an important tool for businesses to ensure that their products meet customer expectations.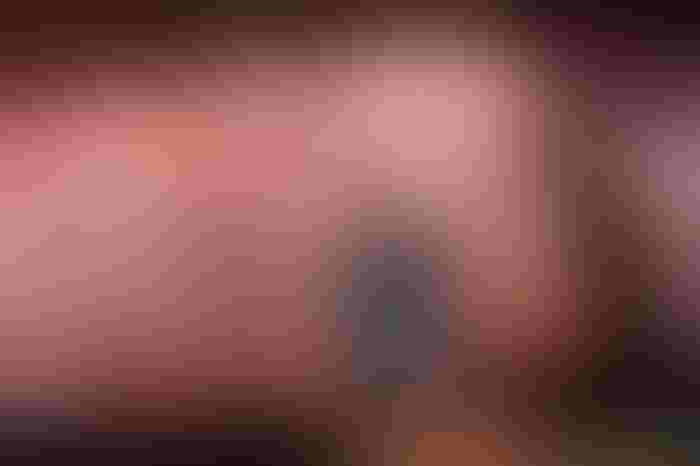 The Uruguayan national flag is seen on a smartphone after scanning the QR code of packaged beef at a supermarket in Montevideo, Uruguay. The traceability of the meat, which is mandatory in the country, allows consumers to learn the grower, location, and features of the ranch where the cows were raised. What's remarkable is that this photo was taken in 2012. 
6. Increased government regulation will challenge industry leaders in food traceability.
As the food traceability industry continues to grow, governments worldwide are increasing their regulation of the sector to ensure food safety. This new regulation challenges industry leaders to stay on top of the latest regulations and comply with them or face hefty fines. Companies must invest in new technology and systems that are necessary for compliance, which is an additional cost. As the industry continues to expand, it is likely that governments will continue to increase their regulatory oversight, making it increasingly difficult for those in the industry to stay ahead of the curve.
7. New technologies and innovation will continue to drive the food traceability industry.
The impact of technology and science on the food traceability industry has been immense, and this trend is only set to continue. Advanced technologies like blockchain, Internet of Things (IoT), and radio-frequency identification (RFID) enable food producers to track every step of the production process, from farm to fork. As a result, food safety can be improved while also increasing efficiency in the food traceability process. Additionally, new products are being developed that will give consumers even more insight into the source of their food.
We can expect to see further advances in technology and science that will revolutionize the food traceability industry.
Supradip Baul is a researcher and business consultant with a cumulative experience of more than 10 years. In his role at Next Move Strategy Consulting, he has closely monitored various industry verticals, supporting clients with in-depth qualitative and quantitative analysis across technologies, products, and services. He provides recommendations for critical investment decisions and strategy formulation. Supradip has a rich experience of working with major companies including Meta, Samsung, NTT Corporation, Hitachi High Tech, and Neo Lab, among others. He holds an MBA degree with dual specialization in Marketing and Finance. He can be reached at [email protected].
Sign up for the Packaging Digest News & Insights newsletter.
You May Also Like
---