Barbara's cereal rolls out new GMO-free label
Barbara's cereal rolls out new GMO-free label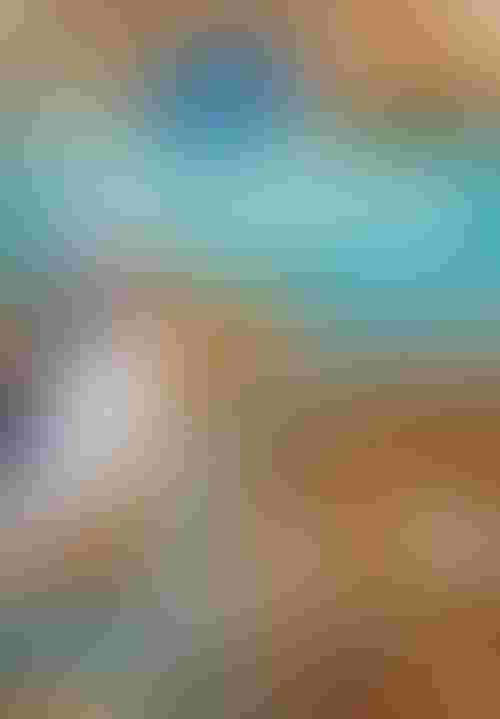 Puffins cereal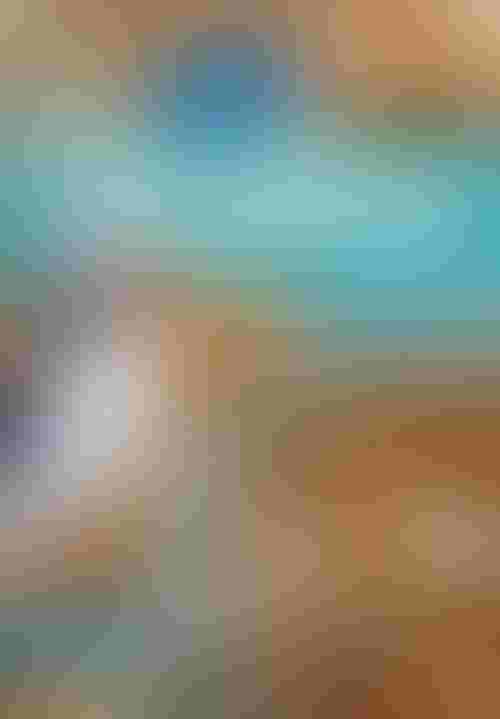 Puffins cereal
Barbara's new packaging of its cereals and snacks with the Non-GMO Project Verified logo is hitting store shelves nationwide this fall and tells the story of the incredible progress the brand has made since 2011 in earning Non-GMO Project Verification for its products. Shoppers will soon find the Non-GMO Project Verified label on 30 of Barbara's 37 cereals and snacks, including its popular line of Puffins cereals.

"Barbara's has always been committed to bringing consumers only the most wholesome and simple ingredients and we've always listened closely to our loyal fans," syas Federico Meade, Barbara's vice president of marketing. "In a survey of our most frequent purchasers, we learned that 90 perecent wanted their cereals and snacks to be GMO-free." 

Meade said the path to earning Non-GMO Project Verification wasn't easy but the brand made it a top priority and invested heavily in the pursuit. After enrolling its products in the process, Barbara's learned that nearly half already met the rigorous standards for verification but that in other cases the company needed to find new Non-GMO ingredient suppliers in the United States as well as from Canada, Europe and Latin America.

"Barbara's has met or exceeded our rigorous standards for a number of products," says Megan Westgate, executive director of the Non-GMO Project. "We recognize and appreciate their hard work in sourcing Non-GMO ingredients and applaud their robust efforts." 

The Non-GMO Project offers North America's only third party verification for Non-GMO food and products. They are a non-profit committed to preserving and building sources of Non-GMO products, educating consumers and providing verified Non-GMO choices.

Meade says Barbara's anticipates earning the Non-GMO Project Verification for at least two additional products in early 2014. Consumers can find a complete list of all of Barbara's Non-GMO Project Verified products at Barbaras.com, at nongmoproject.org and by looking for the Non-GMO Project Verified label on Barbara's new packaging as it rolls out to stores from August through December.
Source: Barbara's
Sign up for the Packaging Digest News & Insights newsletter.
You May Also Like
---