Coffee Bean Intl. offers custom, large-scale tins to private-label customers
Coffee Bean Intl. offers custom, large-scale tins to private-label customers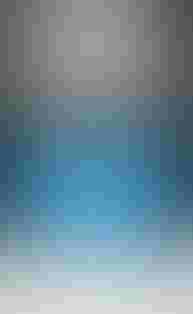 Coffee Bean Intl., a specialty coffee roaster and wholesaler in Portland, isoffering large-scale, customized tin packaging.
"We are thrilled to offer our private-label customers this valuable packaging option," says Patrick Criteser, president & CEO of Coffee Bean Int. "The home espresso category is growing rapidly, and tin capabilities offer our private label clients the ability to enter the market with both a high-quality bean and a strong profit margin."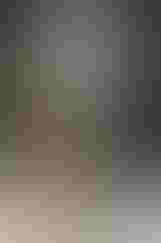 "Espresso tin packaging communicates quality and freshness to consumers. Now, in the private-label market, it can also stand for good value." Criteser continues. A key differentiator for these tins is an unparalleled commitment to coffee freshness, helping to preserve the freshness and flavor of the beans. Coffee Bean Intl. uses a five-step nitrogen-flushing system to reduce oxygen exposure throughout the packaging process, as well as a "vibrate-'n'-fill" can-filling technology that loads coffee from the bottom up while pushing oxygen out. Oxygen levels drop to less than 3 percent as a result.
The tins can be customized for the holidays or special events. "We encourage customers to change designs on their tins so that not only are they displayed and repurposed, but they are also collected," says Audrey Crespo, creative director.
Sign up for the Packaging Digest News & Insights newsletter.
You May Also Like
---