Dishwashing product shines in high-definition packaging
Dishwashing product shines in high-definition packaging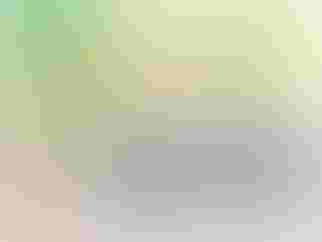 Comparisons of Lemi Shine packagings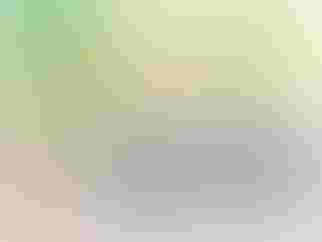 Comparisons of Lemi Shine packagings
The makers of Lemi Shine, an additive that works with conventional dishwasher detergents to remove hard-water spots and film, have debuted what it says is the first High Definition UV 4.0 (HDUV 4.0) shrink-sleeve label to be mass produced in the US market.
To introduce this new HDUV 4.0 shrink sleeve, Lemi Shine's brand owner Envirocon Technologies partnered with packaging converter McDowell Label to manufacture a shrink sleeve that would accentuate the HDPE bottle's hourglass figure.
HDUV 4.0 is the latest generation of an the converter's all-encompassing printing printing process based on an entirely digital workflow. The technology includes state-of-the-art technologies incorporated in EskoArtwork prepress products, which can be used to deliver a significantly extended tonal range, smooth vignettes and exceptional highlights with eye-catching detail. The converter states that its advanced process results in a replicable symphony of color accuracy and consistency of finite detail that is unachievable with other printing platforms.
Curious about how Lemi Shine packages are filled? Check out this Packaging Digest feature story from our archives about the dry-filling and shrink-sleeve application:
A new packaging line at Envirocon runs dishwasher-detergent additive in a standout container.
Sign up for the Packaging Digest News & Insights newsletter.
You May Also Like
---