The basis for a great packaging design: An innovative idea that solves problems
The basis for a great packaging design: An innovative idea that solves problems
What happened:
Method Laundry Detergent's new laundry detergent is made with smartclean technology™, a patent-pending formula using a radical technology to deliver outstanding cleaning power. This detergent comes in a very small bottle, promises not to spill or strain arms because of its small size and guarantees outstanding cleaning results. More can be found at www.methodlaundry.com.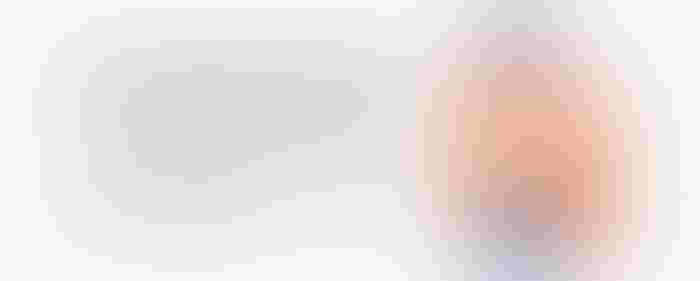 Why it matters:
The green movement is one that many have jumped onto in many industry and consumer sectors some with good affect, others without much benefit. One of the primary keys to making a green promotion work is to first sincerely believe in preserving the ecology. The second is to bring a product to market that solves a known problem. In Method Laundry Detergent's case the company has figured out a way to visually present its big idea, less space through eco-friendly concentrate that eliminates the pollution that watered down detergents are well-known to produce. All around this is an outstanding brand announcement with a strong future ahead due to its innovation.
________________________________________
Tom Wants To Hear About Your Branding Issues: Tom Marin, Managing Partner of MarketCues, wants to hear from you! Follow MarketCues on Twitter for branding and social media tips - as well as the latest trends. Tom also welcomes emails, new LinkedIn connections, calls to 407.330.7708 or visit www.marketcues.com. How can he help solve your branding issues?
Note: If you are a printing company or product/services company serving the print-media market, and would like to be considered for a feature in this blog, please contact Tom Marin for an interview.
Sign up for the Packaging Digest News & Insights newsletter.
You May Also Like
---