Anti-static bar is at home in small spaces
Anti-static bar is at home in small spaces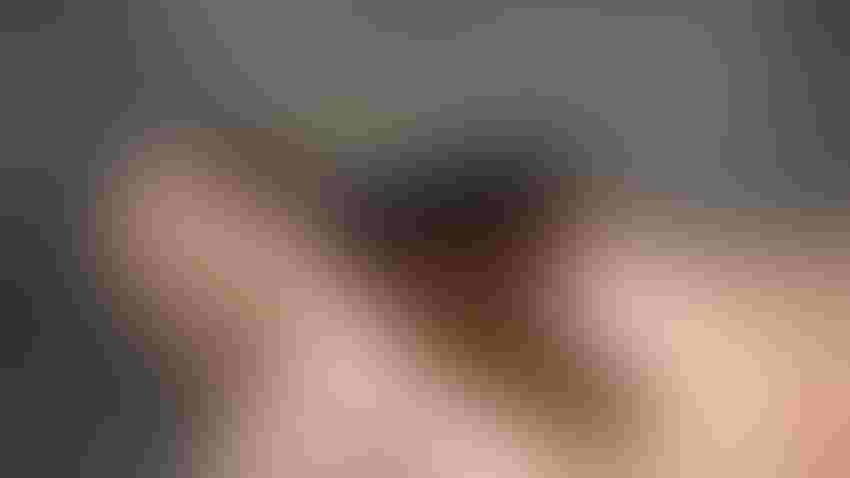 For packaging facilities tight on floorspace, technology improvements that help shrink equipment are most welcomed. And the new 3024 Ultra-Compact 24V DC static eliminator is designed for use in such confined spaces.
With an operational length of 47 millimeters (less than 2 inches), it can be combined with a fixed nozzle for ionized cleaning of packaging materials or used to form an ionized air gun. Built-in, high-voltage electronics provide a high degree of static elimination at close range to substrates and other materials.
The anti-static bar, available from Fraser Anti-Static Techniques, has integrated mounting holes and standard M8 four-pin connector for ease of retrofitting. Operating distance ranges from 20 to 150 millimeters (almost 6 inches), and it can deliver up to 7.5 kV from a low-voltage 24 VDC input. Pulsed DC high voltage provides good charge decay performance, even at longer distances.
Users can remotely monitor status using outputs compatible with IEC 61131-2 Type 3 PLC inputs.
____________________________________________________________________________________________
MinnPack 2019 (Oct. 23-24; Minneapolis) is where serious packaging professionals find technologies, education and connections needed to thrive in today's advanced manufacturing community. See solutions in labeling, food packaging, package design and beyond. Attend free expert-led sessions at multiple theaters around the expo.
Sign up for the Packaging Digest News & Insights newsletter.
You May Also Like
---