The Ins and Outs of Versatile Flow Wrappers
The Ins and Outs of Versatile Flow Wrappers
These horizontal form-fill-seal systems create one of the most popular flexible packages for products as varied as candy, sponges, electrical components, and medical products.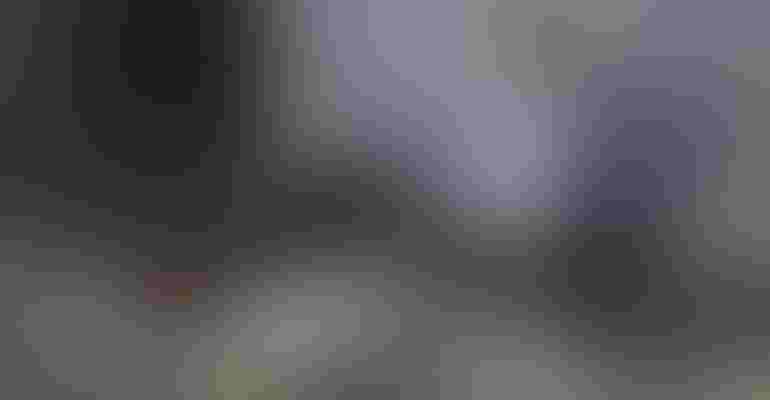 On a flow wrapper, film is formed around a shoe as product is presented and then the film is sealed along the long, center seam and on the top and bottom.
Frain Industries
Horizontal form-fill-seal machines are often called flow wrappers because of the way the product flows through the machine. They can package single products such as a candy bars, multiple products like stacks of hamburgers, or trays of products like cookies.
Flow wrappers have four main sections: infeed conveyor, forming shoe, longitudinal seal, and end sealer/cutoff.
The typical infeed conveyor is a stainless-steel bed, slotted in the center. Pusher lugs on an endless chain slide the product along the bed to the forming and wrapping section.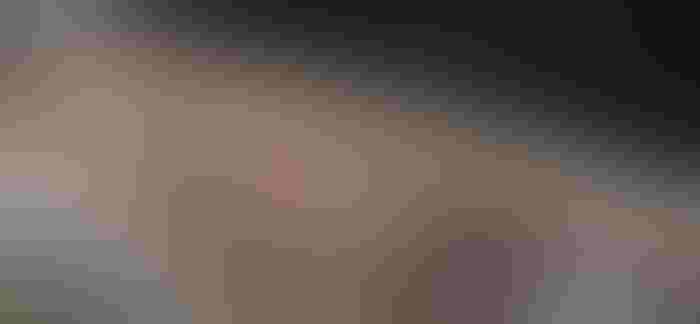 The infeed conveyor of a flow wrapper uses pusher lugs to move product into the wrapping area.
High-speed wrappers often use a series of belt conveyors. Product is placed at random on the first infeed conveyor. Successive conveyors space and time the individual products to synchronize with the forming and cutting section.
In either design, product may be fed manually or automatically. Infeed conveyors may be as long as needed for multiple operators or feeding machines.
Flat film is fed through tension control rollers to the forming shoe (see image at top of page). At the shoe, the film is formed into a tube around the product. Commonly, the longitudinal seal is under the product but some machine reverse this, placing the seal above.
This video from PAC Machinery shows a flow wrapper packaging an electrical component.
Whether above or below, a pair of heated pressure rollers seal the inner edges of the film together.
In the final section, a rotating sealing jaw seals trailing and leading edges of the package. A knife is usually incorporated between the blades to cut the packages apart.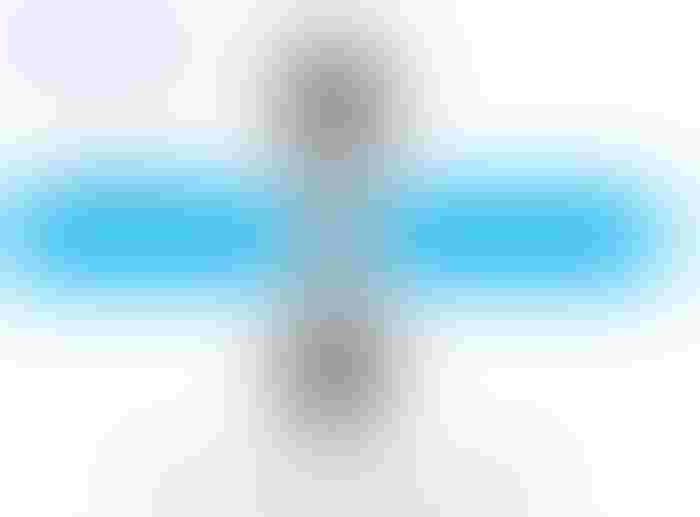 Finished packages exit to the next packaging step.
It's easy when you know.
Find out more about how flow wrappers and other flexible packaging machines work. It's all in Chapter 4 of John Henry's Packaging Machinery Handbook. Other chapters cover inspection, case packaging, coding, and all commonly used packaging machinery. The complete table of contents and chapter samples can be found at http://www.packmachbook.com/handbooksample.pdf.
Purchase the Handbook on Amazon at https://amzn.to/3kr4qj7.
Sign up for the Packaging Digest News & Insights newsletter.
You May Also Like
---