Case packer: Product of the Day
Case packer: Product of the Day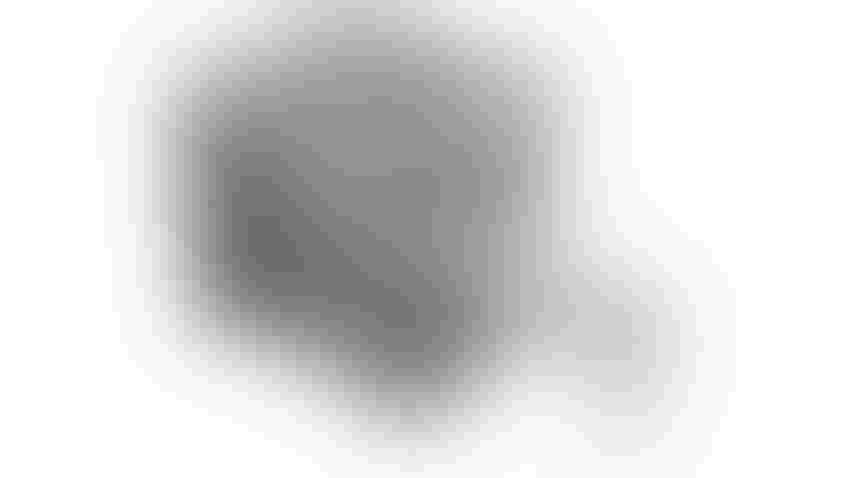 AFA Systems has developed a new top load case packer called the TL-PFG Fanuc Delta 3 Robotic Top Load Case Packer. The TL-PFG utilizes dual Fanuc M-3iA Pick and Place Robots to top load product into opened cases. The system can integrate with a wide range of upstream equipment including vertical form fill seal systems, horizontal flow wrappers, as well as bottle and pouch filling systems. Typical product applications include bottles, bags of product, pouches, sachets, cans and flow wrap packages.
The TL-PFG integrates with an upstream case erector. The case erector will erect a case and discharge the case onto a conveyor in a top load orientation. The TL-PFG uses a flighted conveyor to direct the case into the correct position for top loading. An iRVision system is integrated with an upstream conveyor which detects the position of the product. This feature is essential in order for the Fanuc M-3iA robots to pick the product in the correct position for accurate top loading. After the case is loaded with its required product, the case is discharged downstream for further processing.
The TL-PFG uses an Allen Bradley CompactLogix Control System and an Allen Bradley PanelView 700 TouchScreen HMI. The TL-PFG also incorporates a heavy duty frame for 24/7 operation. The TL-PFG can reach speeds of over 100 ppm.
AFA Systems Ltd., 905-456-8700
Sign up for the Packaging Digest News & Insights newsletter.
You May Also Like
---