Acquisition aims to help MDMs simplify supplier base, inventory management
Acquisition aims to help MDMs simplify supplier base, inventory management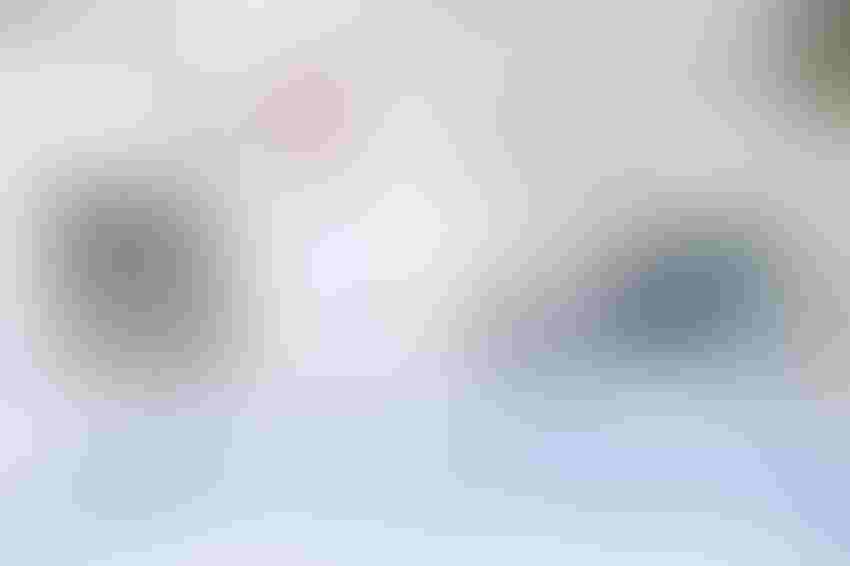 Image courtesy Quality Tech Services (QTS)/Cretex Medical
Cretex Companies has acquired Quality Tech Services (QTS), a medical device packaging services provider. The acquisition is expected to help medical device manufacturers streamline their suppliers.
"The addition of QTS to our family has expanded Cretex Medical's product and service offerings to provide end-to-end solutions for OEMs across the medical device outsourcing value chain," Steve Ragaller, CFO of Cretex Companies, tells PMP News. "Cretex Medical is a family of companies that specializes in providing a broad range of manufacturing solutions to medical device OEMs." Capabilities include precision machining of implants and components, metal and plastic additive manufacturing, plastic injection molding, stamping, metal forming, laser technology, sterilization cases and trays, orthopaedic and surgical instruments, and medical device assembly, and packaging, he explained.
QTS brings several capabilities to Cretex, Ragaller says, such as package design expertise, materials sourcing, engineering validations, critical inspection, cleaning and passivation, cleanroom assembly, kitting and packaging, labeling, and sterilization, lab testing, and supply chain management.
Such a wide breadth of services should be of interest to medical device companies. "Medical device OEMs are increasingly looking for providers who bring end-to-end solutions," states Doug Wilder, president of QTS, in a new release. "They are actively pruning their supplier base and rewarding those who can do more. Combining Cretex and QTS creates significant upside for our customers."
For instance, "there seems to be a growing trend within the orthopaedic market to replace the traditional implant caddies with single pack and kitted sterile products," Wilder continues. "This reduces repeated reprocessing of unused implants, simplifies inventory management, and better addresses the requirements of the FDA UDI requirements."
The Cretex Medical family now consists of six companies including rms, rms Surgical, Meier, JunoPacific, Spectralytics, and QTS, with a total of nine ISO-13485 certified manufacturing facilities across the United States, says Ragaller. "Cretex Medical now boasts nearly 700,000 sq ft of manufacturing floor space with close to 2000 team members."
Each of these companies will continue to operate under their original names to maintain their strong brand equity, says Ragaller. QTS is in the process of rebranding to better reflect unity amongst the Cretex family of companies, he adds.
For more details, visit www.cretex.com.
Cretex will also be exhibiting at MD&M Minneapolis November 8-9 and BIOMEDevice in San Jose December 6-7.
Sign up for the Packaging Digest News & Insights newsletter.
You May Also Like
---