Contract Manufacturers Arrotek, NeedleTech Pen Merger
Contract Manufacturers Arrotek, NeedleTech Pen Merger
The merger expands the companies service reach globally, particularly in the United States and European Union.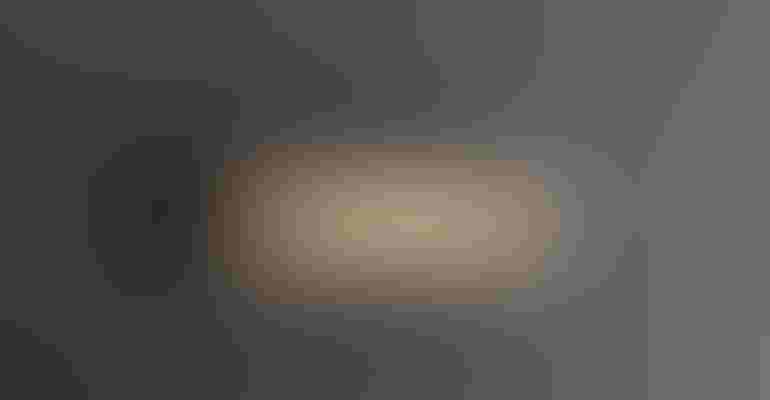 Roman Didkivskyi / iStock via Getty Images
Medical device contract manufacturing companies Arrotek and NeedleTech recently announced they have merged under the Arrotek brand, extending manufacturing services and medical device design expertise globally, and particularly in the United States and European Union.
Arrotek specializes in the design, development, and manufacture of interventional and diagnostic catheters for companies around the world. The company works as a full-service design consultancy, offering services from the initial concept stages of product development to commercialization and manufacture of finished products.
NeedleTech is a contract manufacturing specializing in the medical device industry providing custom specialty needles, cannulas, stylets, and similar steel components. Its concept-to-commercialization capabilities include needle point grinding, CNC Swiss machining, metal forming and finishing, and overmolding. Its medical device engineering and design for manufacturing (DFM) services also include tool and fixture fabrication and rapid prototyping.
Both companies have strong records serving the medtech industry, with customers consisting of OEMs, medical device startups, and corporations.
The brands are part of the Theragenics group of companies and the merger will include two centers of excellence, with a facility in Massachusetts focusing on metal components and an Irish facility focusing on plastics.
Arrotek and NeedleTech stated, in the press release announcing the merger, that the new venture enables them to build on foundations of quality, flexibility, and industry-leading innovation while integrating existing skills, capabilities, and knowledge across both business units.
"I am delighted to announce the merger of our two current brands, Arrotek and NeedleTech," said Mark Pugh, director of the OEM Group, Theragenics. "This merger will enhance our current offering, extending the services we provide. We are also investing in our shared engineering departments to put the structures in place to take our business forward."
Sign up for the Packaging Digest News & Insights newsletter.
You May Also Like
---